Speech Therapy
Improve Communication & Feeding Skills
Empowering self-expression and independence.
Speech Therapy supports children and adults who have difficulties with the production of speech sounds, language comprehension, language use, social communication, reading difficulties, and feeding/swallowing. Most often, Speech Therapy is beneficial for patients with:
ADHD
Accent Modification
Aphasia
Asperger's Syndrome
Autism Spectrum Disorders
Auditory Processing Disorder
Cerebral Palsy
Childhood Apraxia of Speech
Cleft Lip/Palate
Cognitive Disorders
Developmental Delays
Down Syndrome and Other Genetic Syndromes
Dysphagia and Feeding Disorders
Expressive Language and Receptive Language
Gastrointestinal Reflux Disease
G-Tube Dependence
Hearing Impairments
Lactation Consulting
Laryngomalacia
Oromyofunctional Disorders
Premature Birth
Rett Syndrome
Stroke
Stuttering and Cluttering
Tethered Oral Tissues, or Tongue-Ties
Traumatic Brain Injuries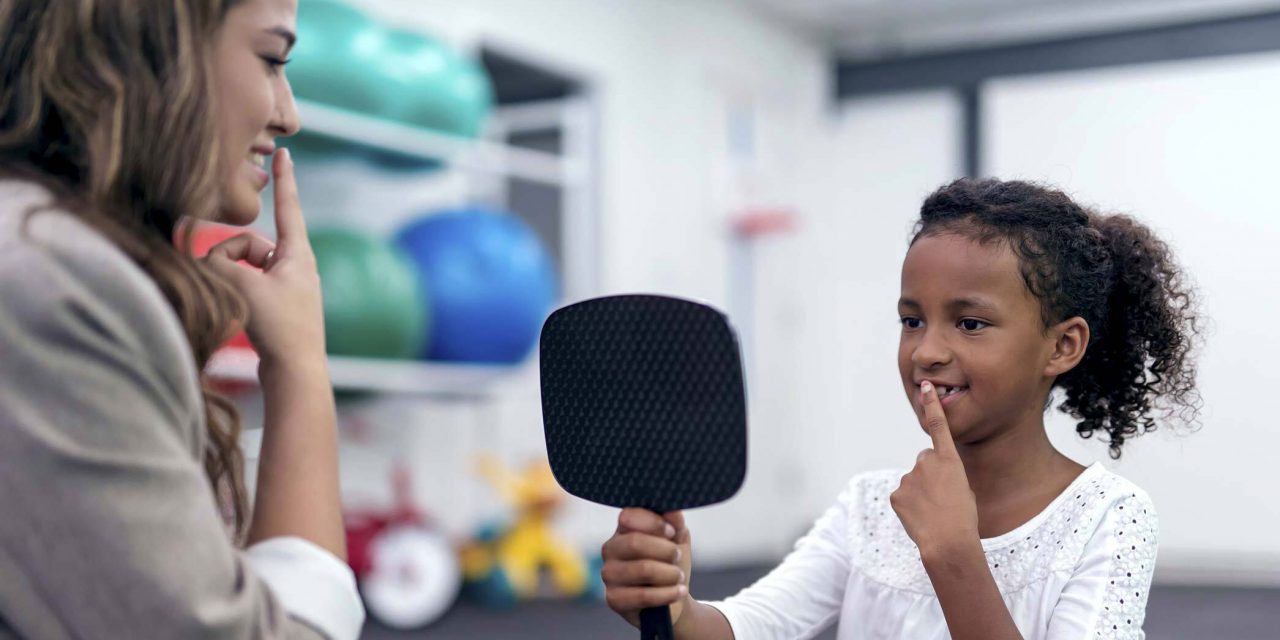 Our Speech Therapists
Speech Therapy services are provided by our licensed Speech-Language Pathologists (SLPs), all of whom have received their Certificate of Clinical Competencies (CCCs) from the American Speech-Language-Hearing Association or are actively supervised by a clinician with their CCCs.
We also have clinicians who specialize in feeding therapy, swallowing treatment, Augmentative Alternative Communication (AAC) devices, Beckman Oral Motor Protocol, the Kaufman Speech to Language Protocol, and PROMPT certification.
Our speech therapists will meet you or your loved one where you can be most successful, whether that's at home, at one of our clinical locations, in the community, or at our partner locations. We provide Speech Therapy for children and adults in the Charlotte, NC metro area (Fort Mill, Rock Hill, Matthews, Pineville, Indian Land and Huntersville), the Greenville, NC metro area and the Greenville, SC metro area.
Meet Our Speech Team