Greenville, SC Services
Supporting Upstate Families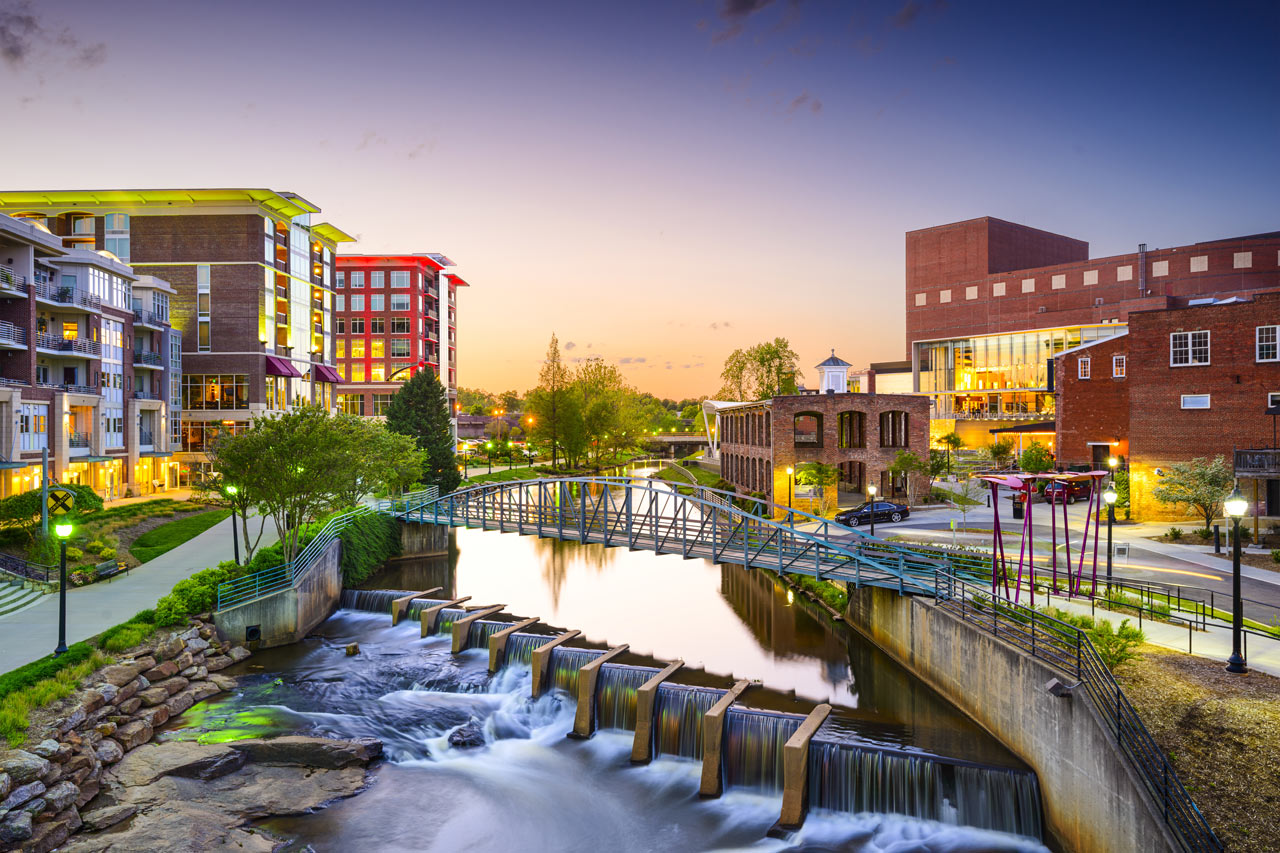 In-Home ABA Therapy When You Need Us
Carolina Therapeutics is pleased to serve the Greenville, SC area with a team of licensed, trained, professional clinicians who offer in-home ABA Therapy services. Sessions are individualized to ensure maximum benefit for families and clients who have:
Autism Spectrum Disorders
Asperger's Syndrome
High-Functioning Autism
Pervasive Developmental Disorders
Rett Syndrome
We empower patients with research-driven, evidence-based therapy to improve functioning, increase independence, and decrease physically and socially harmful behaviors.
Meet Our Greenville Team
Connect With Us
Our family looks forward to supporting yours! Tell us how our Greenville, SC ABA Therapy team can help, and we'll be there.