Applied Behavior Analysis Therapy
Improve Functioning & Therapeutic Outcomes
Instilling healthy behaviors and positive choices.
Applied Behavior Analysis (ABA) Therapy – or Adaptive Behavior Treatment (ABT) – helps to increase behaviors that are helpful and productive, and decrease those that are harmful or adversely affect learning. Most often, ABA Therapy is beneficial and may be covered by insurance for children with any of the following diagnoses:
Autism Spectrum Disorders
Asperger's Syndrome
High-Functioning Autism
Pervasive Developmental Disorders
Rett Syndrome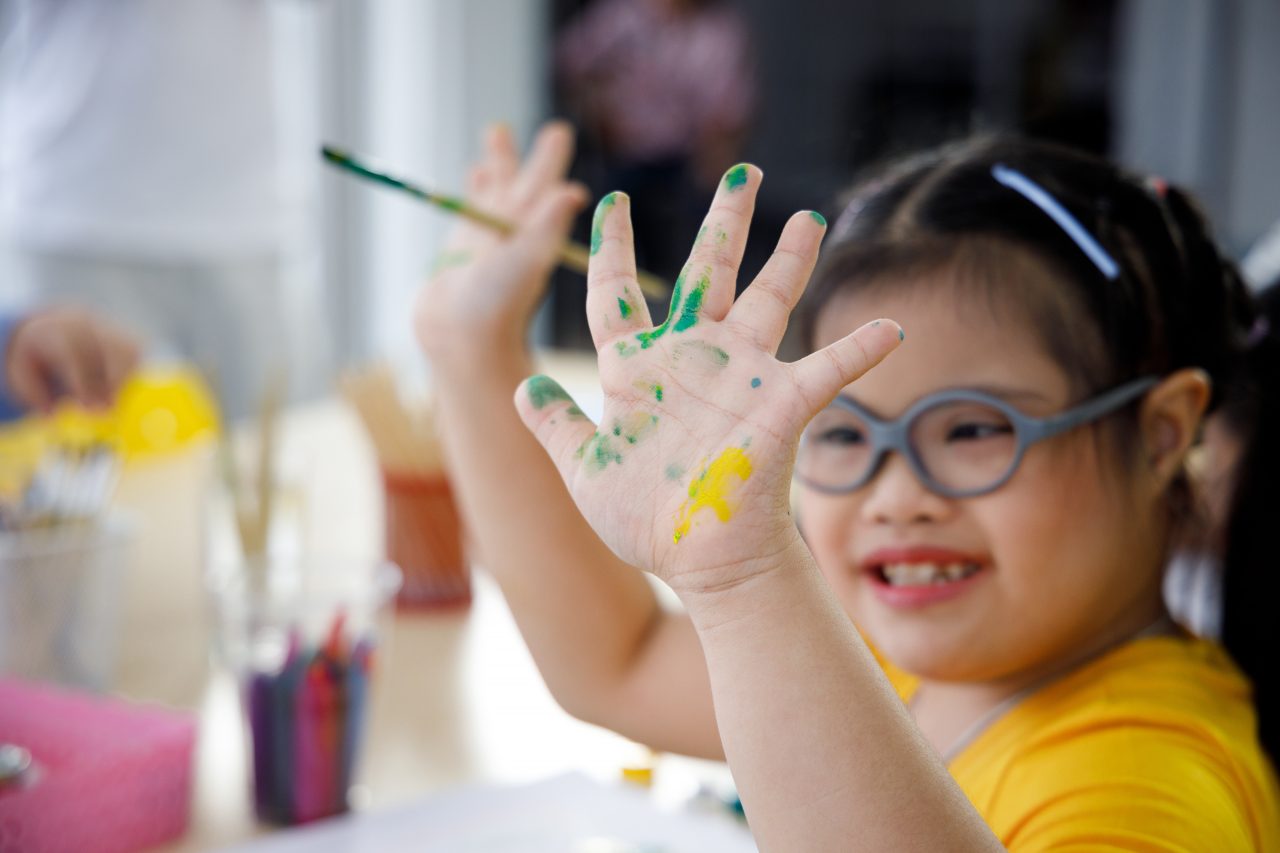 What is ABA Therapy?
Based on the science of learning and behavior, ABA Therapy is considered to be the most effective approach to supporting children with Autism by The US Surgeon General, American Academy of Pediatrics, National Institute of Mental Health, and numerous other reputable medical sources.
ABA Therapy requires practitioners to understand and predict client behavior in real-world situations, and to custom-create an intensive, direct-service program aimed at improving functioning and outcomes. Children who participate in ABA Therapy typically improve their cognitive, language, social, and self-care skills. Young adults tend to decrease their propensity to exhibit severe and dangerous behaviors, and are more successful in school, housing, and job settings.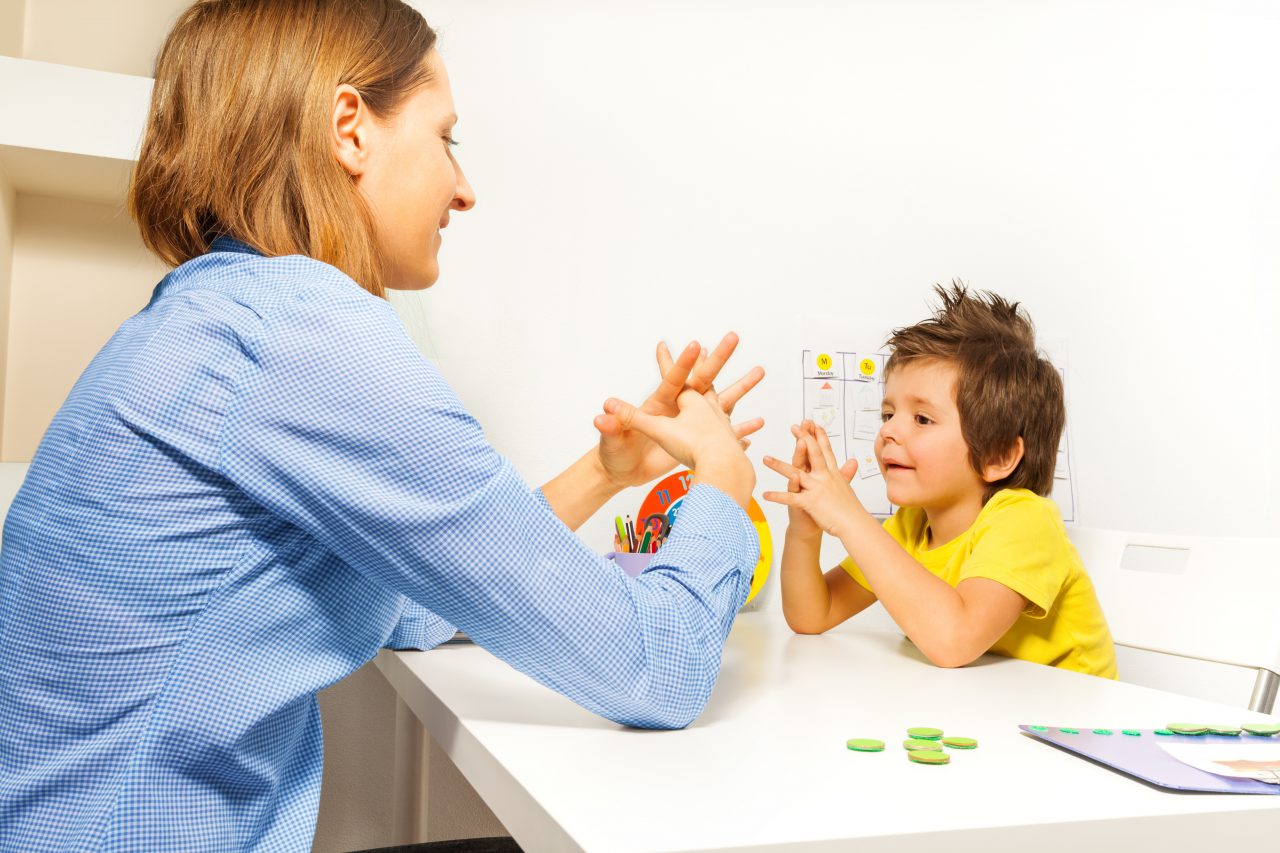 ABA & Insurance
In order to bill health insurance in North and South Carolina, your loved one must have a formal diagnosis of Autism (ICD-10 F84.0). This may include a standardized assessment, such as the ADOS-2, and a diagnosis made by a Doctorate Level Psychologist (PhD) or Medical Doctor. Some plans may even require a diagnosis by a Developmental Pediatrician.
If your child has not yet been diagnosed with Autism and you desire to begin ABA Therapy, please contact Carolina Therapeutics today to begin the process of undergoing a standardized autism assessment.
ABA at Our Practice
At Carolina Therapeutics, we provide ABA Therapy on a three-tiered model to ensure ethical compliance and appropriate supervision of all trained behavioral health providers:
Registered Behavior Technician (RBT)
RBTs have a paraprofessional certification in behavior analysis. They assist in delivering direct behavior analysis services and practice under the direct supervision of a BCaBA and/or BCBA.
Board Certified Assistant Behavior Analyst (BCaBA)
BCaBAs have an undergraduate-level certification in behavior analysis and provide behavior analysis therapy under the supervision of a BCBA. BCaBAs often supervise the direct therapy of RBTs.
Board Certified Behavior Analyst (BCBA)
BCBAs have a graduate-level certification in behavior analysis and are independent practitioners who provide behavior analysis services. BCBAs can supervise the work of BCaBAs, RBTs and other professionals who implement behavior-analytic interventions.
All RBTs, BCaBAs, and BCBAs are credentialed by the Behavior Analyst Certification Board (BACB).
We're in this together. Tell us when and where you can benefit most from therapy services and we'll be there – whether that's at one of our clinical locations, in-home ABA therapy, in the community, or at our partner locations. Carolina Therapeutics provides ABA services across the Charlotte, NC metro area including Fort Mill and Rock Hill, SC as well as Greenville, SC and surrounding areas.
Meet Our ABA Team