Greenville, NC Clinic
Serving Pitt County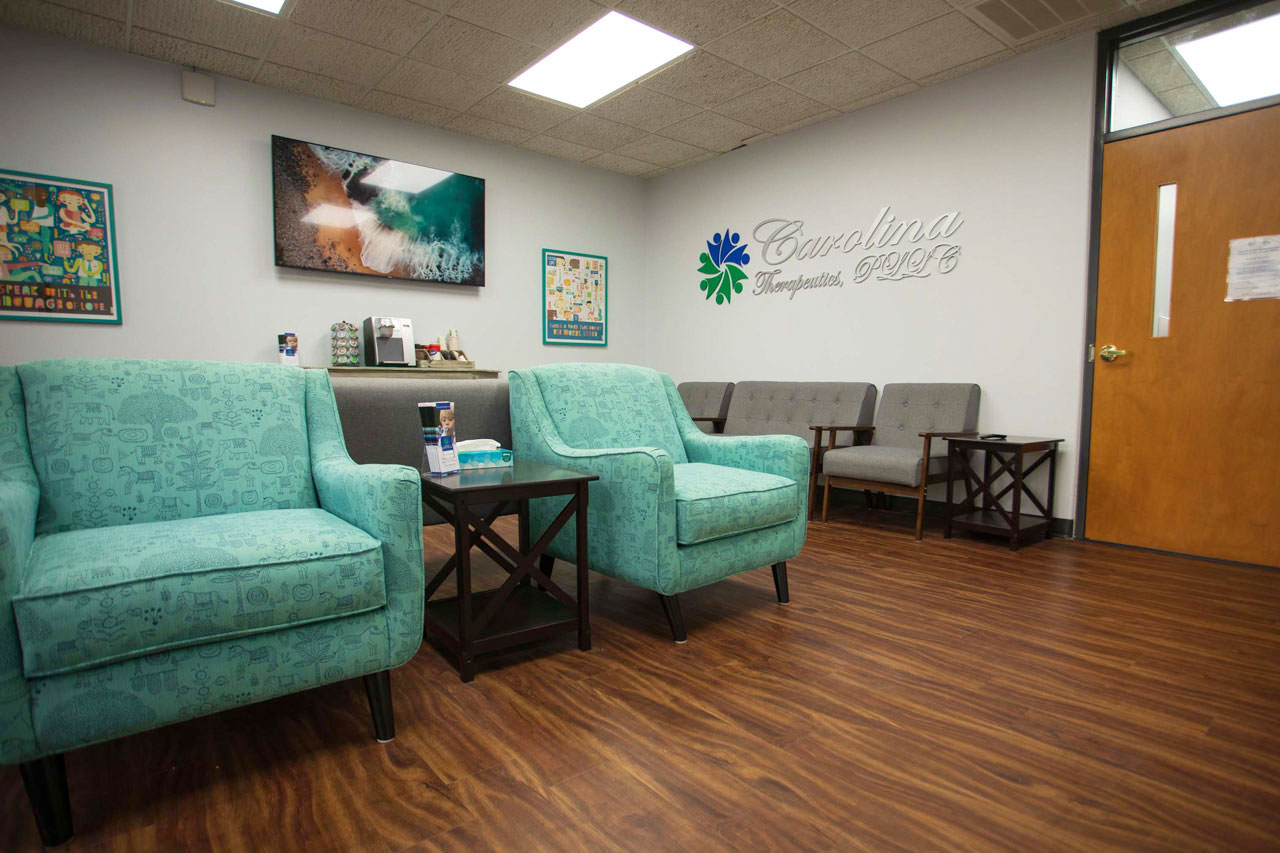 It's good to be here.
Our Greenville, NC clinic is located in the picturesque eastern part of the Tarheel State, and home of the ECU Pirates.
Our team of clinicians in Greenville, work closely with pediatricians in the area in order to support families throughout Pitt County, as well as collaborating with early intervention coordinators and the talented students and faculty at East Carolina University.
Clinicians based out of our Greenville, NC office frequently travel to surrounding communities including Farmville, Pinetown, and Winterville.
For more information about this location, contact our Greenville team or visit us at 308 Greenville Blvd SE, Greenville, NC 27858.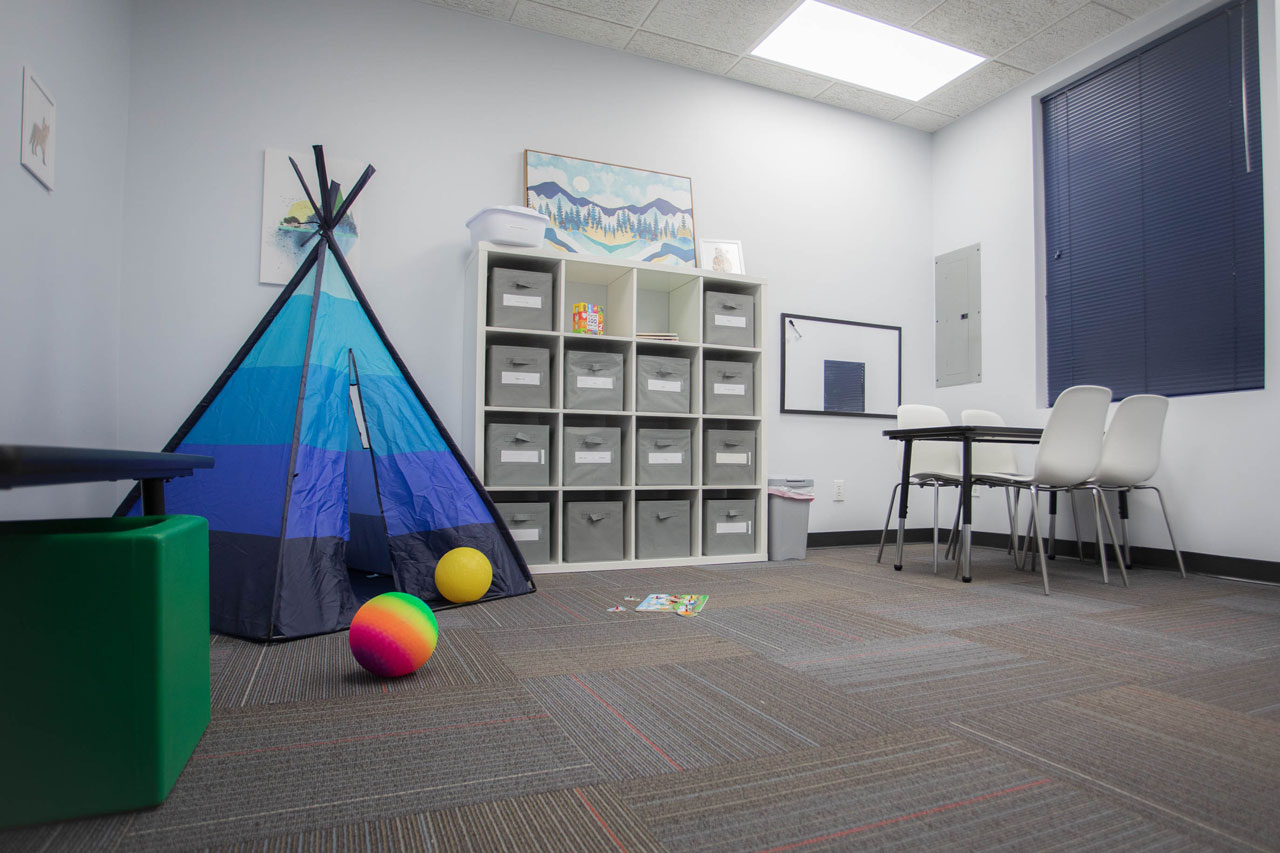 Our Greenville Clinic
The Greenville, NC clinic is a 2,000 square foot office space located in the heart of Greenville, just minutes away from the East Carolina University campus. With several therapy rooms, a sensory gym, literacy corner, and treatment rooms designed with feeding therapy and lactation consulting in mind, our highly-trained Speech-Language Pathologists are ready to support babies, mothers, children, and families.
Our Greenville team provides a variety therapeutic services including Feeding Therapy and Speech Therapy. To view a complete list of services offered at this location, view our Greenville therapy services page.