Carolina Therapeutic Ranch
The Premier Hippotherapy Ranch of the Carolinas
Promoting Health & Hope On Horseback!
At Carolina Therapeutic Ranch (CTR), our team blends individualized therapy plans with the profound benefits of hippotherapy. Children ages 2+ with special needs participate in 60-minute therapeutic sessions with a certified instructor, a licensed clinician and, of course, a docile therapy horse.
Hippotherapy clients demonstrate advancement of their physical, social, emotional, sensory and cognitive skills by:
Increasing muscle tone and core strength
Supporting posture and balance
Stimulating hip-spine coordination
Enhancing fine, gross and visual motor skills
Decreasing the frequency of tics and stimming behavior
Augmenting spatial awareness
Fostering listening skills
Instilling cooperation
Encouraging independence
Improving communication skills
Aiding in sensory processing
Promoting emotional regulation
Holding attention and extending focus
Increasing self-confidence
Promoting relaxation and well being
Inciting joy and inspiring pride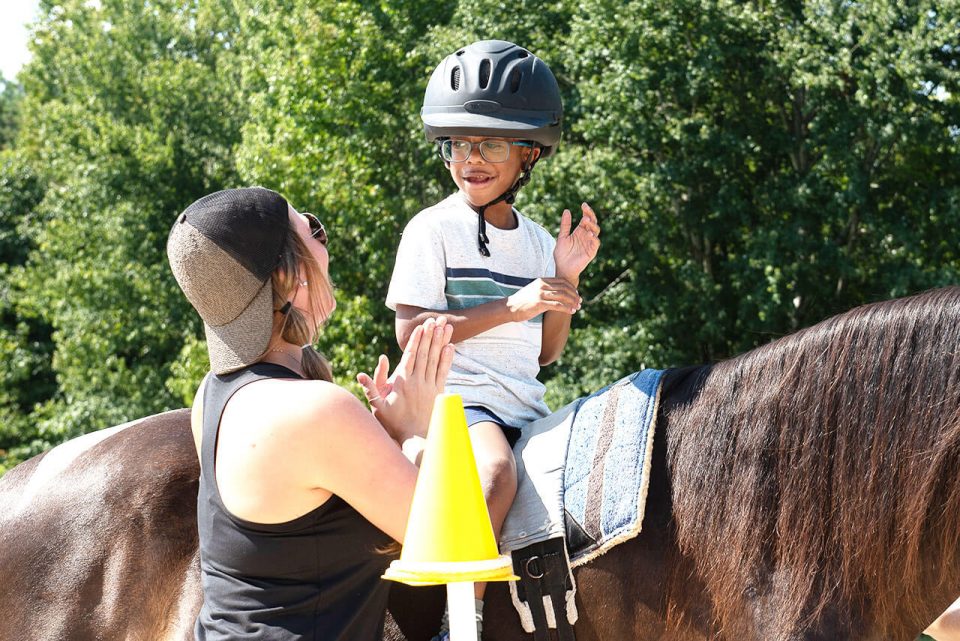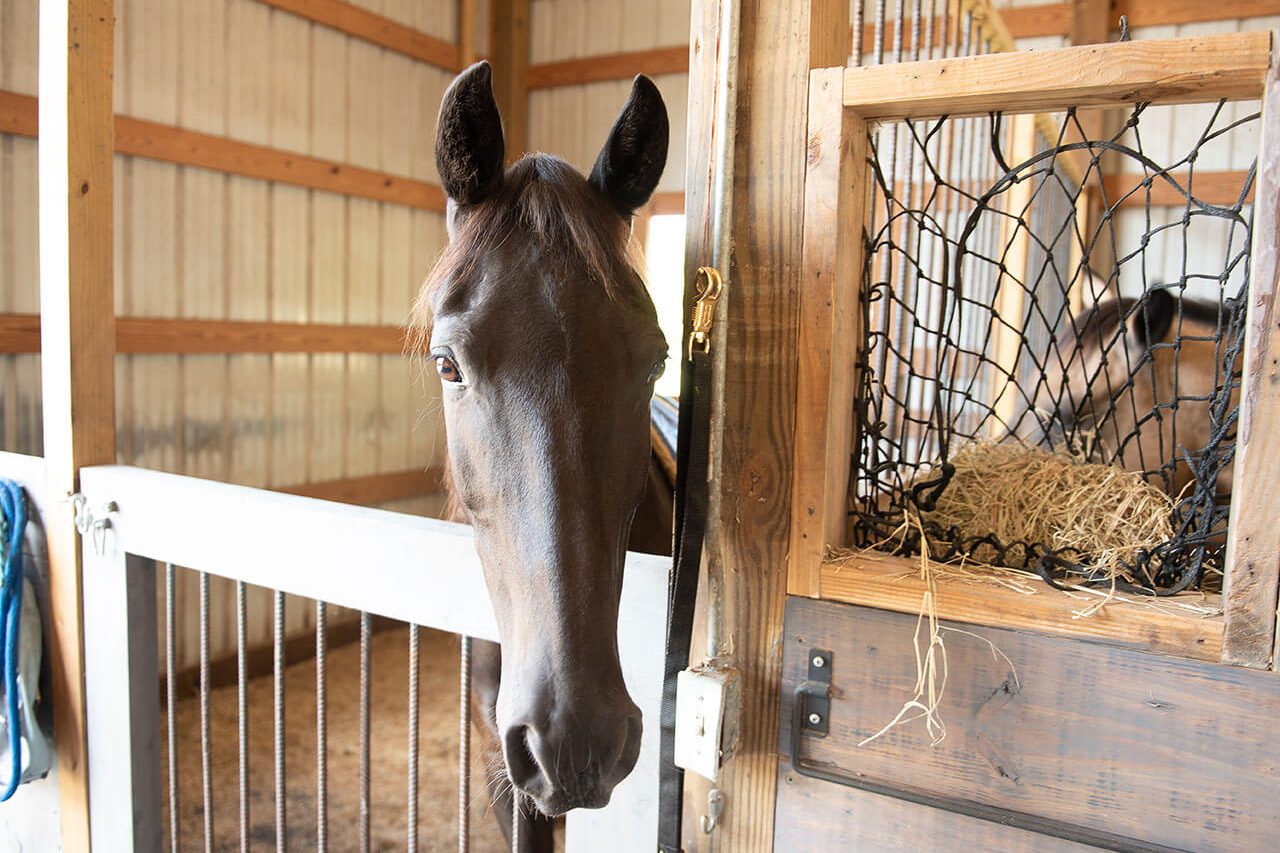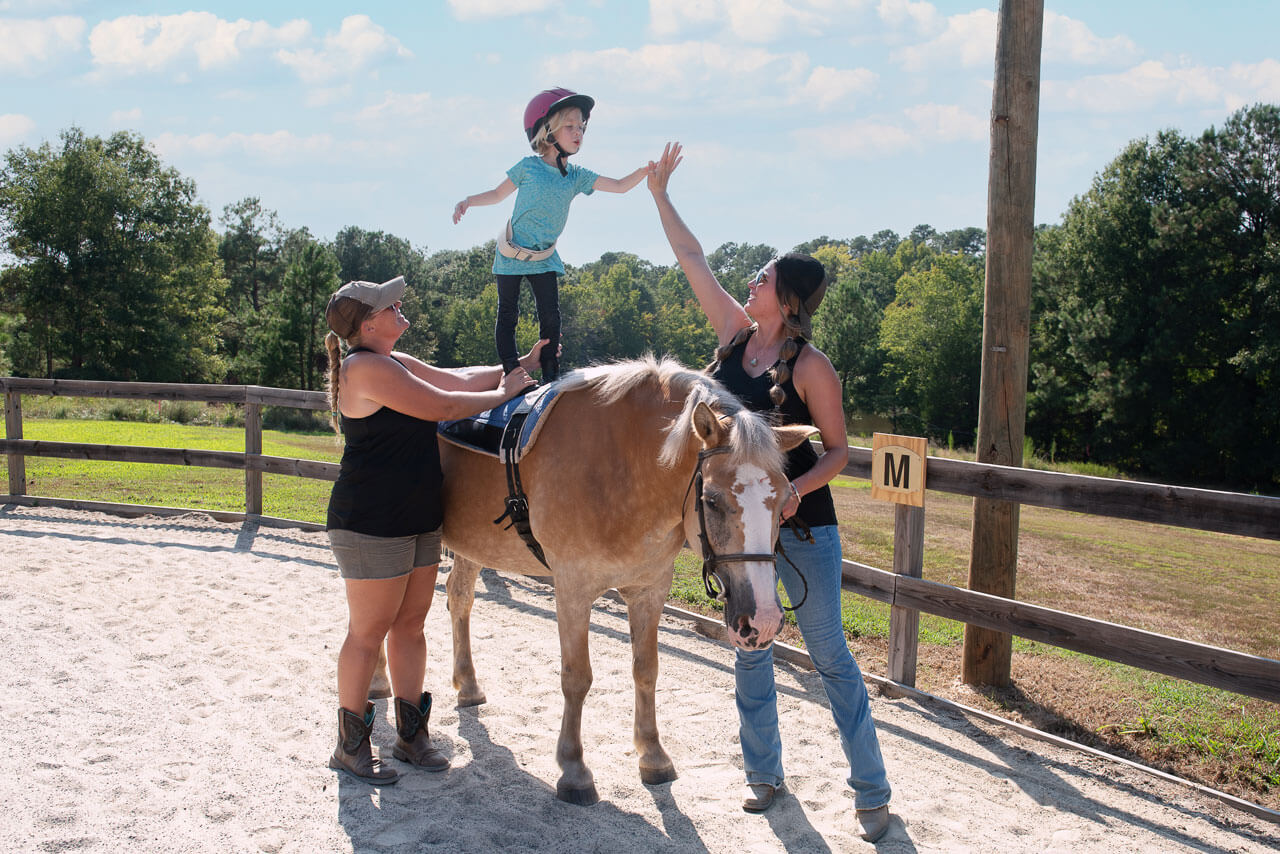 Cost
A $30 materials fee is due to Carolina Therapeutic Ranch for each hippotherapy session from non-Medicaid insureds. For Medicaid insureds, the per session materials fee is $5. We bill our client's health insurance carrier for the session itself, and families are responsible for any applicable copays and deductibles.
Qualifiers for Enrollment
Candidates for CTR enrollment include those who are:
Age 2-18,
Less than 90 lbs,
Qualified for ST, OT, and/or PT, and
Approved through CT evaluation and assessment.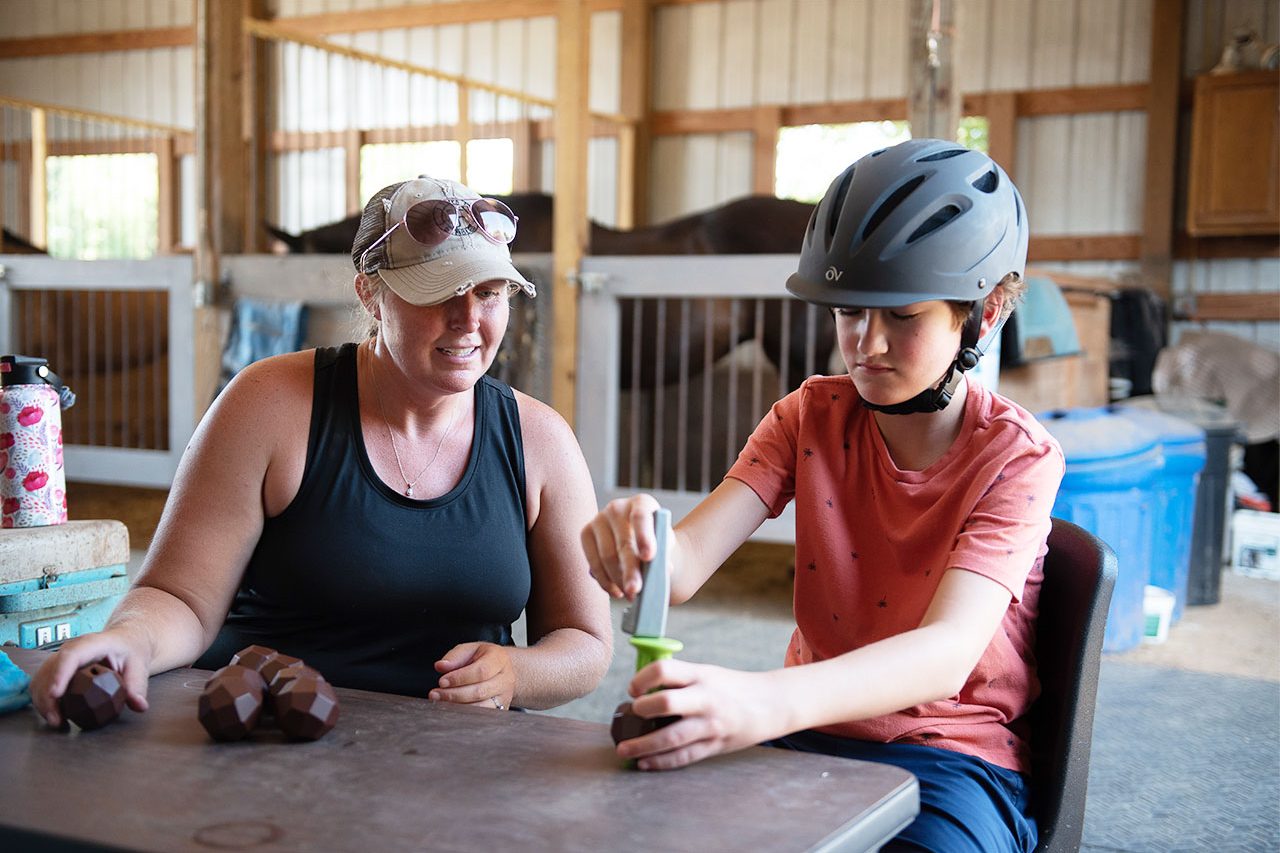 Family Engagement
The initial hippotherapy session with CTR is designed to allow families to be introduced to the ranch, meet our clinicians and horses, and become acclimated with hippotherapy in general and with the goals and therapeutic interventions relevant to their child. Family members are welcome to remain at the ranch during the initial session. However, we ask that subsequent sessions are attended only by the patient so that their focus is on their therapeutic clinicians.