Specialty Evaluations
Assess & Diagnose
Determine the underlying issue.
Diagnostic evaluation tools enable providers to determine a patient's level of skills mastery, and ascertain specific strengths and challenges. Once an assessment is complete, the provider can recommend therapeutic interventions that promote patient safety, self-efficacy, and success.
At Carolina Therapeutics, we have on-staff clinicians who are qualified to administer requisite assessment tools in order to achieve an appropriate diagnosis. Currently, we take referrals for:
Autism Assessment (ADOS-2)
AAC Assessment
Feeding Evaluation
Literacy Assessment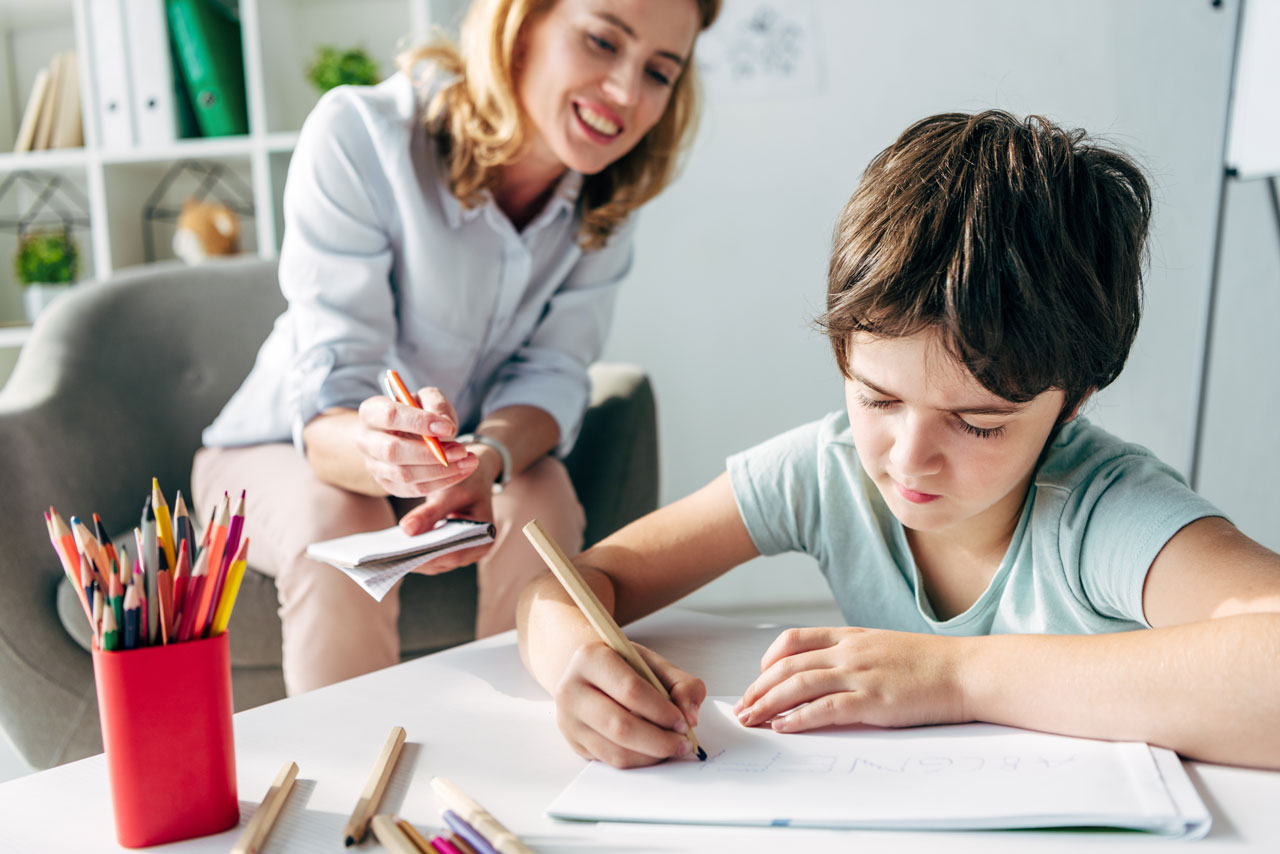 Autism Assessment
The ADOS-2 – or Autism Diagnostic Observation Schedule, Second Edition – is used to diagnose disorders on the Autism Spectrum. A sophisticated rubric, the ADOS-2 equips providers to accurately assess patients regardless of age, developmental level, or language and verbal skills.
Carolina Therapeutics operates as an interdisciplinary diagnostic team, and evaluations may be conducted by a variety of healthcare and behavioral health professionals, including Licensed Clinical Psychologists, Speech-Language Pathologists, Occupational Therapists, and Board Certified Behavior Analysts.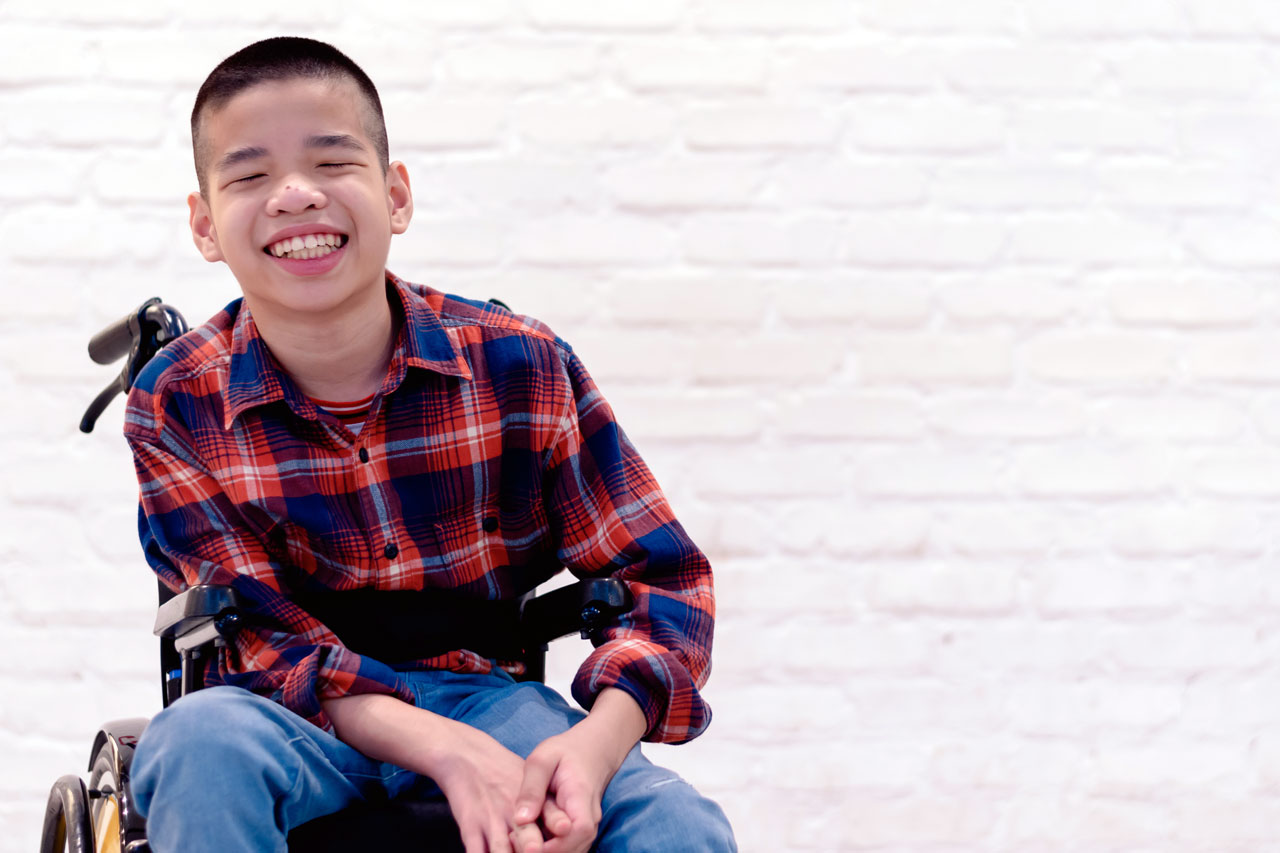 AAC Assessment
An augmentative and alternative communication (AAC) assessment is administered to candidates deemed eligible for a device, aid, or technique that will optimize spoken or written communication.
At Carolina Therapeutics, we utilize high-tech, low-tech, and total communication approaches. Although our clinicians are trained in working with a variety of systems, Carolina Therapeutics works closely with Tobii-Dynavox representatives and Grid 3 specialists to support those with Eye Gaze Devices and other high-tech speech generating devices.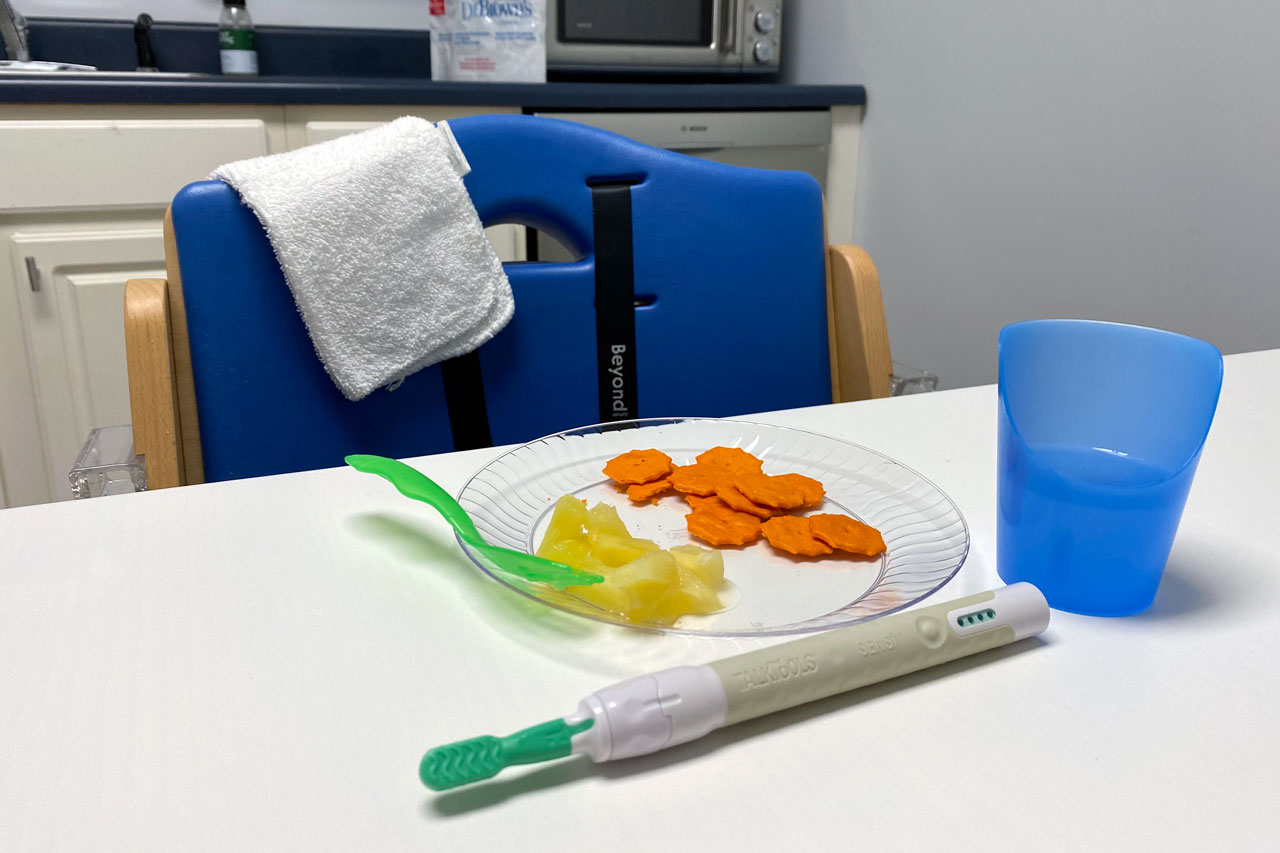 Feeding Evaluation
During a clinical feeding and swallowing evaluation, a provider will carefully observe a patient drinking and eating in order to determine dysphagia, or trouble swallowing. The assessment results, in tandem with medical history, will be used to identify the root cause of the issue (if unknown), and determine a course of treatment.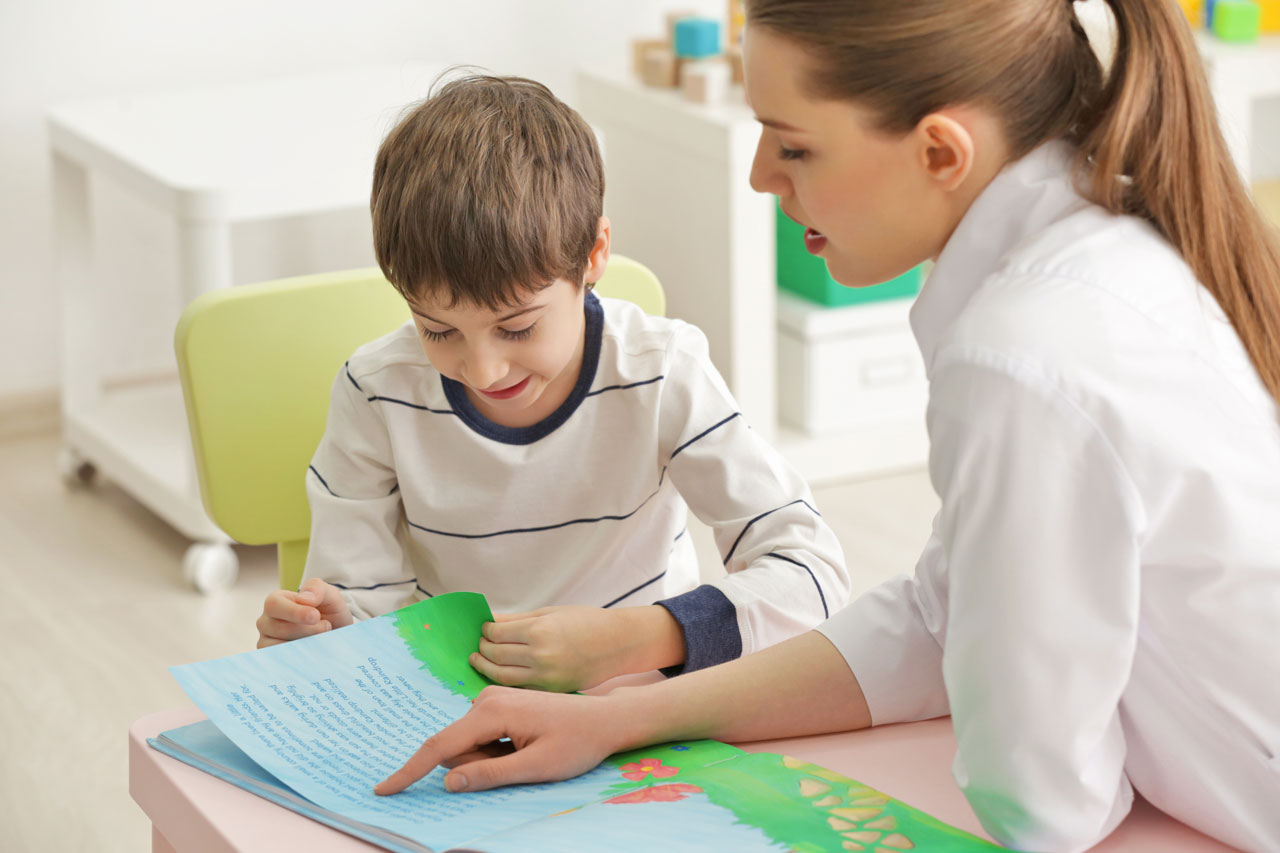 Literacy Assessment
Typically administered to children, a literacy assessment measures letter recognition, phonemic awareness, decoding skills, reading fluency and text comprehension. Test results indicate a patient's level skills mastery and serve as a roadmap for appropriate literacy interventions as well as their frequency.