Occupational Therapy
Reach Milestones & Achieve Goals
Promoting self-sufficiency and regulation.
Occupational Therapy (OT) supports children and adults who have difficulties with fine-motor, visual-motor, and sensory processing, as well as challenges with completing executive functioning tasks. Most often, OT is beneficial for patients with:
ADHD
Aphasia
Asperger's Syndrome
Autism Spectrum Disorders
Auditory Processing Disorder
Cerebral Palsy
Cognitive Disorders
Congenital Heart Conditions
Developmental Delays
Down Syndrome and Other Genetic Syndromes
Dysphagia and Feeding Disorders
Orthopedic Injuries
Premature Birth
Rett Syndrome
Sensory Processing Difficulties
Spina Bifida
Stroke
Traumatic Brain Injuries
Vision Impairments
Additionally, OT is used to help patients injured in motor vehicle accidents and worker's compensation claimants.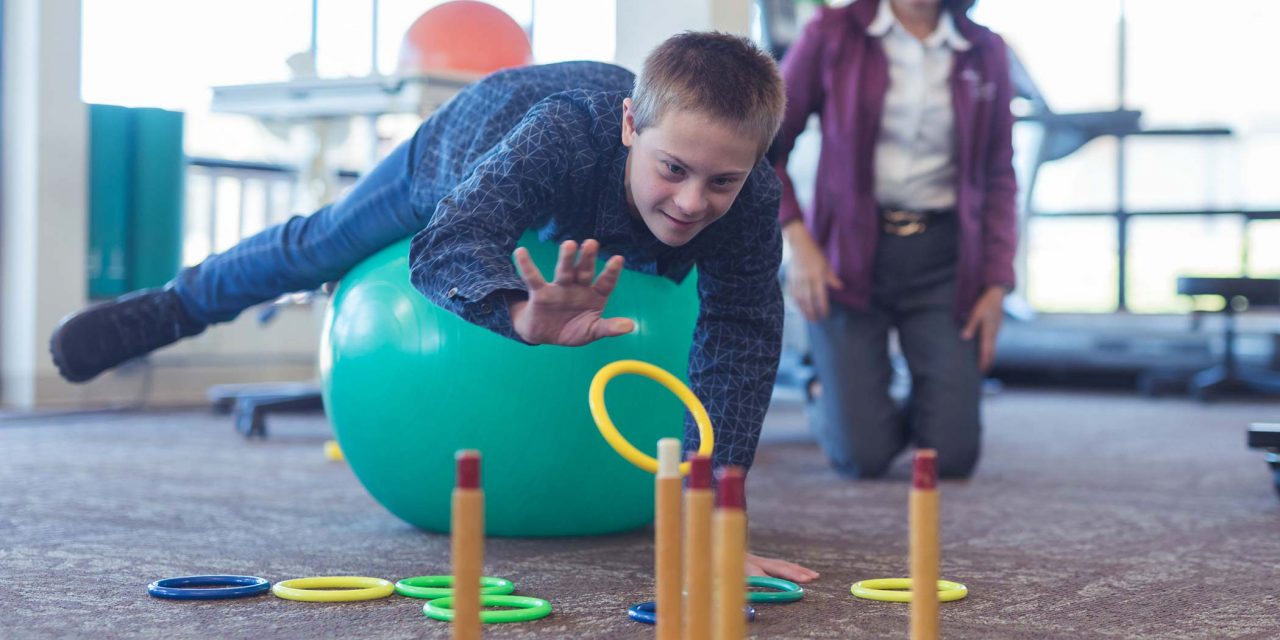 Our OT Clinicians
Occupational Therapy services are provided by our Registered and Licensed Occupational Therapists (OTR/L) or Certified Occupational Therapy Assistants (COTAs), all of whom have received training and education approved by the American Occupational Therapy Association.
All of our OTs and Certified OT Assistants are trained to provide a Sensory Integration Therapeutic approach using clinical reasoning, existing evidence, and functional outcomes to create a comprehensive, individualized approach for each client.
Our therapists are licensed and equipped to work with clients where they can be most successful – at home, at one of our clinical locations, in the community, or at our partner locations – and will collaborate with families to support sensory needs and provide an exercise plan that promotes carryover and regulation in a variety of settings. Our highly experienced team provides Occupational Therapy for children and adults throughout the Charlotte, NC metro area including Rock Hill, Fort Mill, Pineville, Matthews, Indian Land, and Huntersville. We also offer Occupational Therapy services in our Greenville, SC clinic.
Meet Our OT Team