Join Our Team
Grow With Us
Want to be part of something amazing?
At Carolina Therapeutics, our best asset is our team.
We're always looking for qualified clinicians to add to our family of practitioners. If you're interested in learning about opportunities within our practice, including a student internship and student observation hours, submit a copy of your resume and a cover letter to our Executive Director, Carrie Hinnant.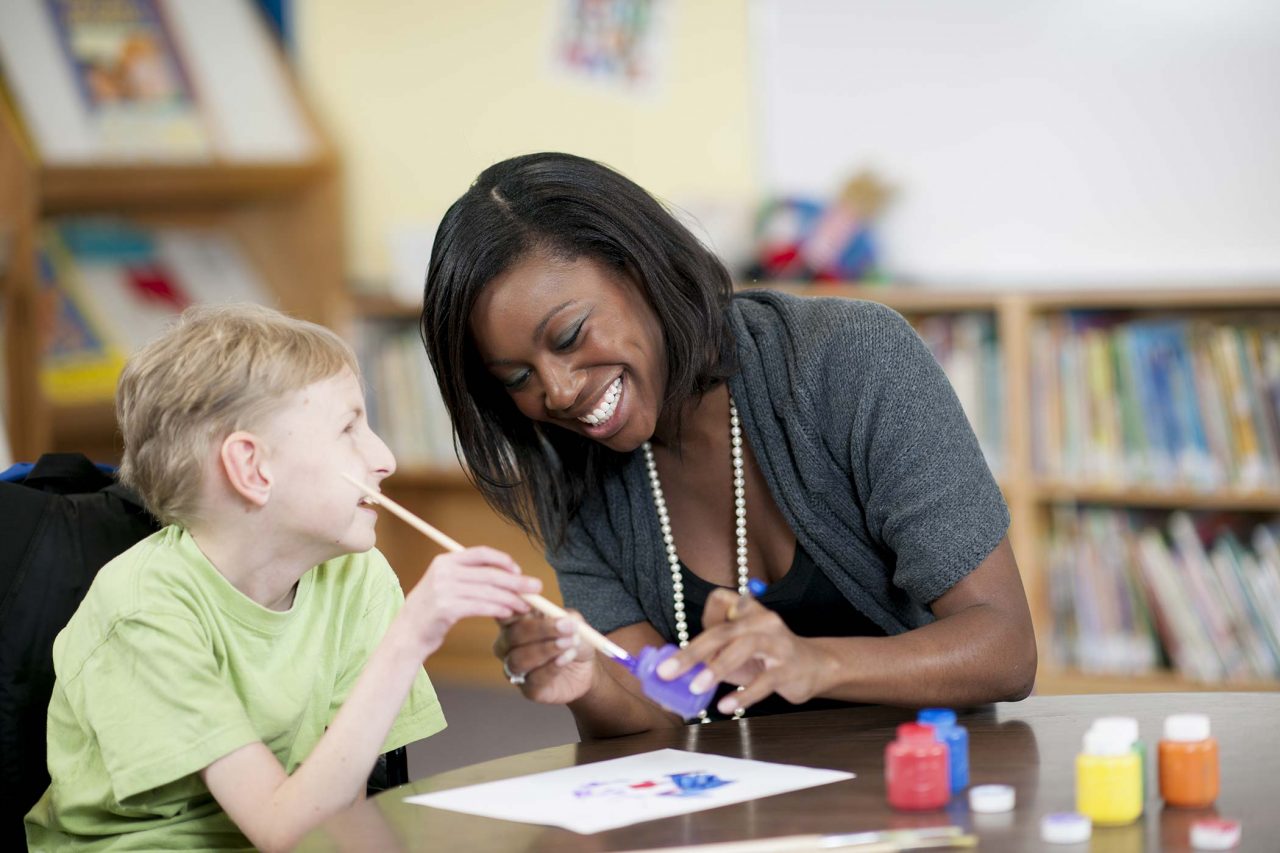 What we look for.
We engage providers who are passionate about their work and dedicated to facilitating research-driven, outcomes-based therapy services that will empower our clients to achieve their highest potential.
We look for creative problem-solvers and value diversity of education, experience, and ideas.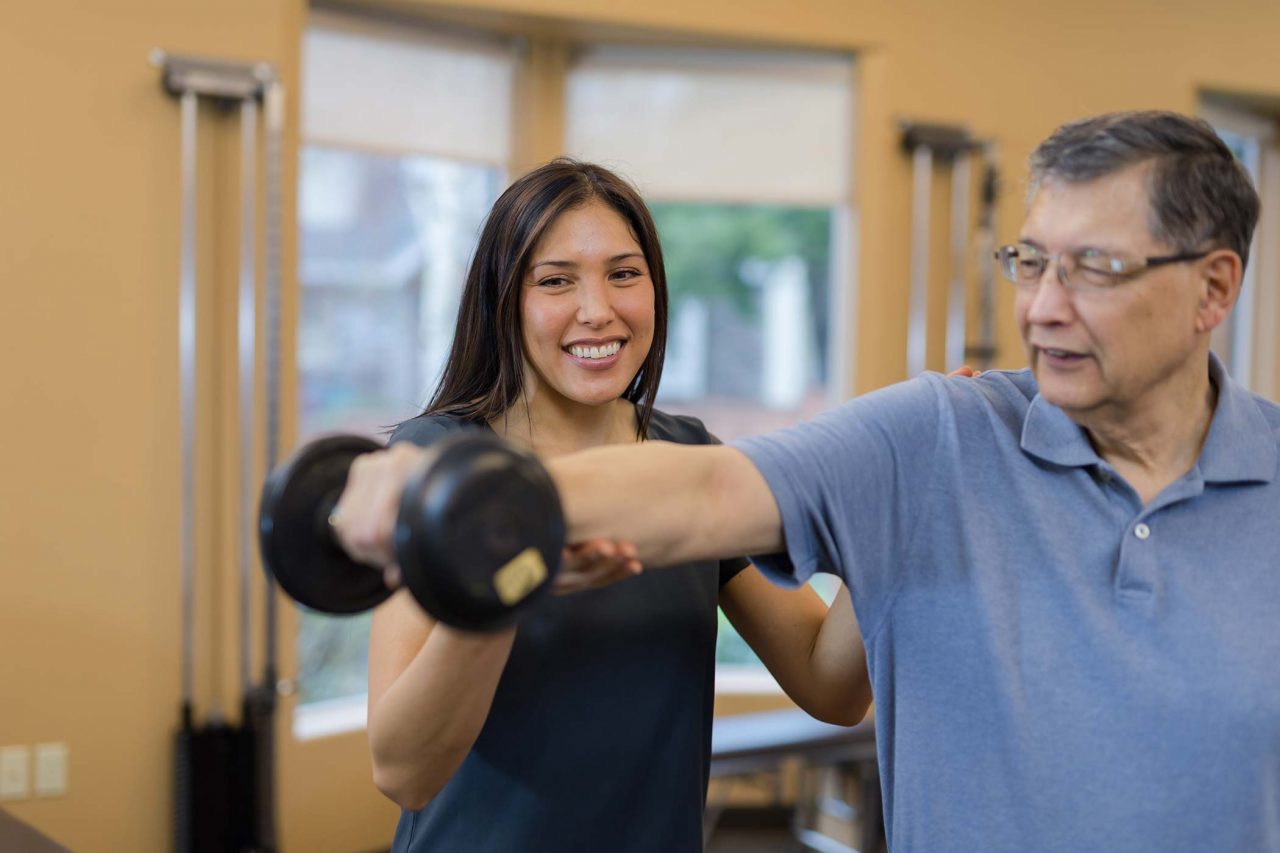 What we promise.
We provide a safe and fulfilling place to work. We believe happy clinicians make for happy patients, and we're committed to maintaining both.
We provide:
Mentorship and guidance
Flexibility and autonomy to ensure work-life balance
Competitive compensation
Continuing education stipend
Paid time off
401(K) With Company Match
Materials stipend
iPad (paperless practice)
Health Insurance
Sounds good, right? It's awesome.
Submit Your Resume & Cover Letter