About Us
Learn More About Our Practice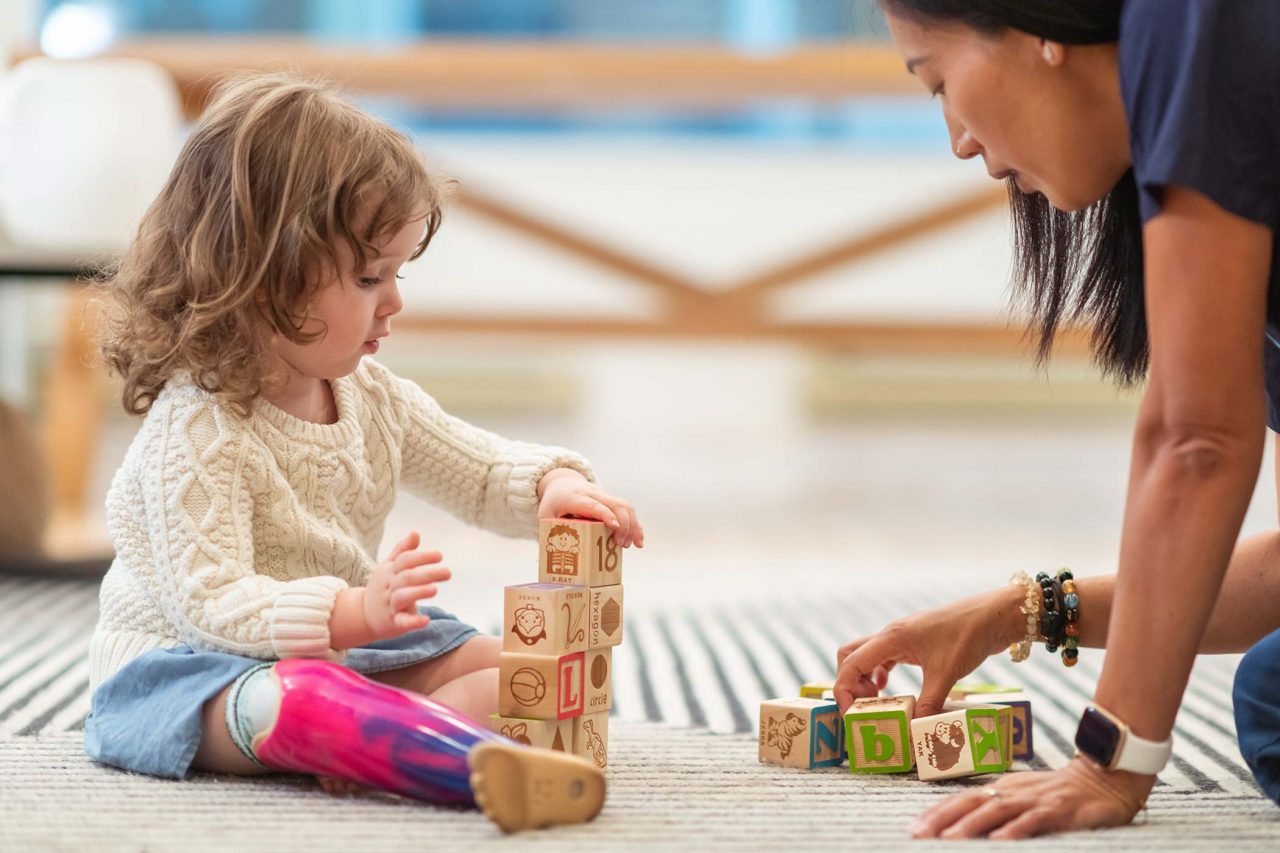 Enriching lives, one session at a time.
At Carolina Therapeutics, our mission is to provide professional therapy services when and where you need us.
Our goal is to engage, equip, and empower clients of all ages – from young children to senior adults – to improve functioning and enhance quality of life.
Carolina Therapeutics is regionally unique. No other therapeutic practice offers the multitude of services offered by our interdisciplinary team of passionate clinicians. We are committed to supporting the whole patient, as well as their family, when and where they can be most successful – be it at home, at one of our office locations, in the community, or in collaboration with our partners.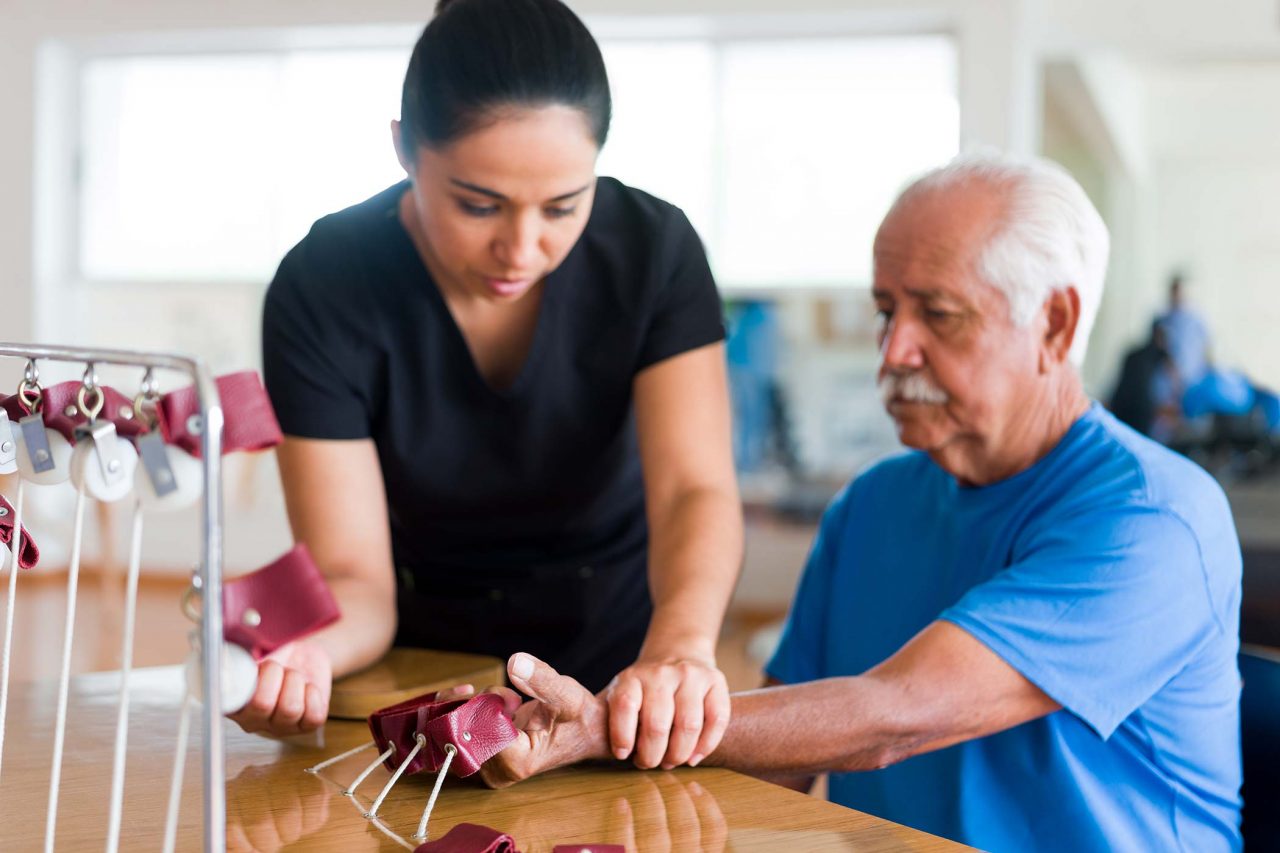 Our Story
Carolina Therapeutics was founded to address the increasing need for professional interdisciplinary therapy services throughout the Carolinas. Today, Carolina Therapeutics employs a multitude of full-time and part-time specialized and highly-trained clinicians, many of whom have been with the practice since its inception. Every team member is committed to developing research-driven, outcome-focused, individualized therapy plans that support the needs of each and every client.
We're in this together. Let us help you or your loved one reach their highest potential.