Carol Le Baron
M.S., CCC-SLP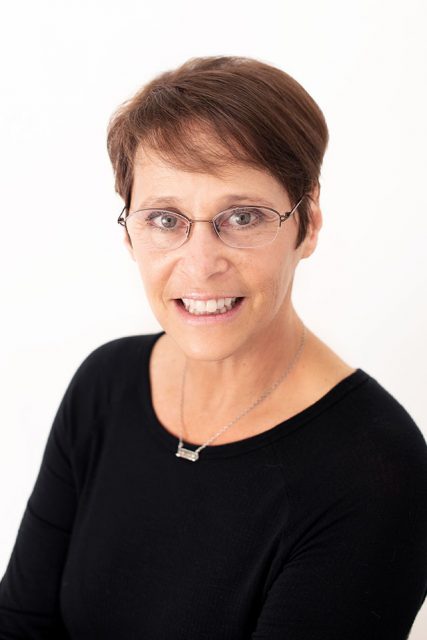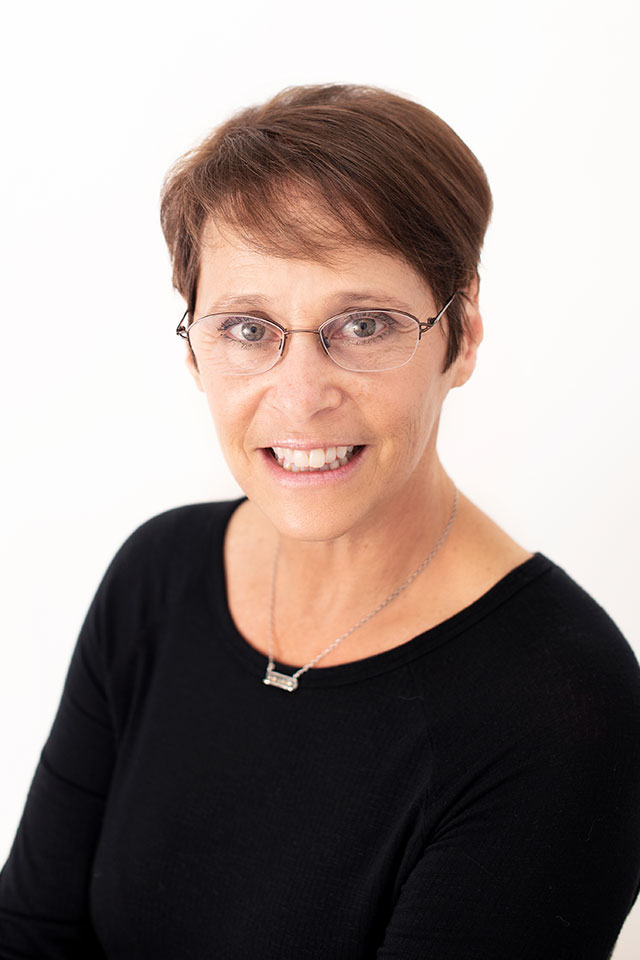 Speech-Language Pathologist & Literacy Specialist
Carol earned her Bachelor's degree from Michigan State University and then moved to Paris where she remained for 21 years. She earned her Masters in French Language and Civilization from the Sorbonne and taught English as a Foreign Language to adults and children in a variety of settings, including public schools and businesses. Upon her return to the US, she went on to earn her Masters in Communication Disorders from California State University Northridge. Carol is licensed to practice speech language pathology in North Carolina.
Carol is certified in Beckman Oral Motor Protocol and has extensive experience evaluating and treating children and adults with a variety of communication and swallowing disorders. She is also trained in the Orton-Gillingham teaching approach for working with those who have reading difficulties commonly associated with dyslexia. Orton-Gillingham pioneered the multisensory approach to teaching reading. Carol frequently works with children of all ages who struggle with literacy and language.
Originally from Detroit, Carol enjoys reading, spending time with her husband and three daughters, traveling the world, and seeking adventures in the great outdoors.
Services
Locations