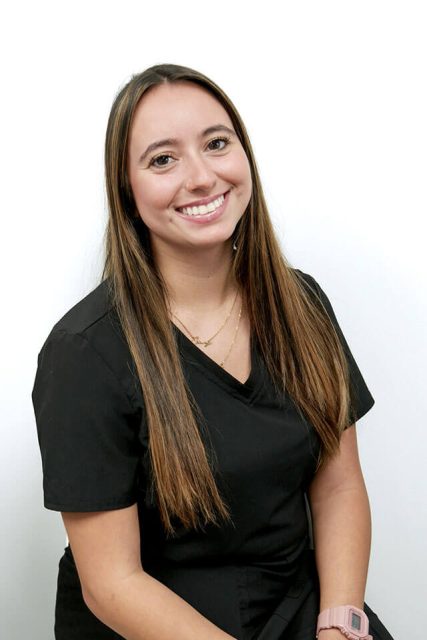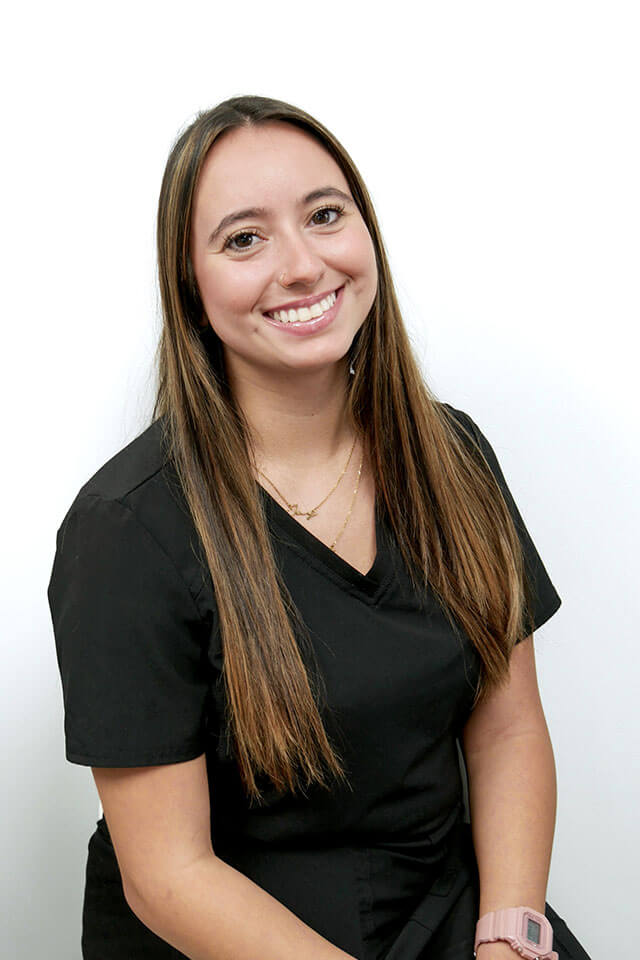 Speech-Language Pathology Assistant
Melissa is a Speech Language Pathology Assistant with Carolina Therapeutics. Melissa earned her Bachelor's degree in Speech and Hearing Sciences with a minor in Disability Studies from East Carolina University.  Upon graduating, Melissa obtained her Speech Pathology Assistant Certification and completed all necessary clinical components here with our practice to become an ASHA and North Carolina certified Speech-Language Pathologist Assistant.
Melissa has valuable experience in assisting with pediatric patients in the areas of receptive and expressive language, childhood apraxia of speech, augmentative and alternative communication, and oral motor strategies. A child's ability to progress and learn has always been very motivating to Melissa as she has developed an immense passion for working with a variety of patients and patient presentations. Melissa plans to obtain her master's degree in Speech Language Pathology to further advance her career within the field.
During her time away from work, Melissa enjoys traveling to see her friends and family in Greensboro, going to the beach, and spending time with her dog, Ivy!
Services
Locations