Feeding Therapy
Enhance Safety, Comfort & Confidence
Fostering independence and essential life skills.
Feeding Therapy supports children and adults who have challenges with feeding and swallowing as a result of an injury, head and neck cancers, difficulty chewing, swallowing difficulties due to anatomical or physiological differences, textural aversions, behavioral feeding difficulties, or a variety of complex issues associated with:
Asperger's Syndrome
Autism Spectrum Disorders
Avoidant/Restrictive Food Intake Disorder
Oral Cancer
Cerebral Palsy
Cleft Lip/Palate
Cognitive Disorders
Developmental Delays
Down Syndrome and Other Genetic Syndromes
Failure to Thrive
Feeding Difficulties
Gastrointestinal Reflux Disease
Gastronomy Tube Dependence (G-Tube, PEG Tube, NG-Tube, GJ-Tube)
Laryngomalacia
Prematurity
Sensory Processing Difficulties
Stroke
Tethered Oral Tissues (Tongue-, Lip- and Cheek-Ties)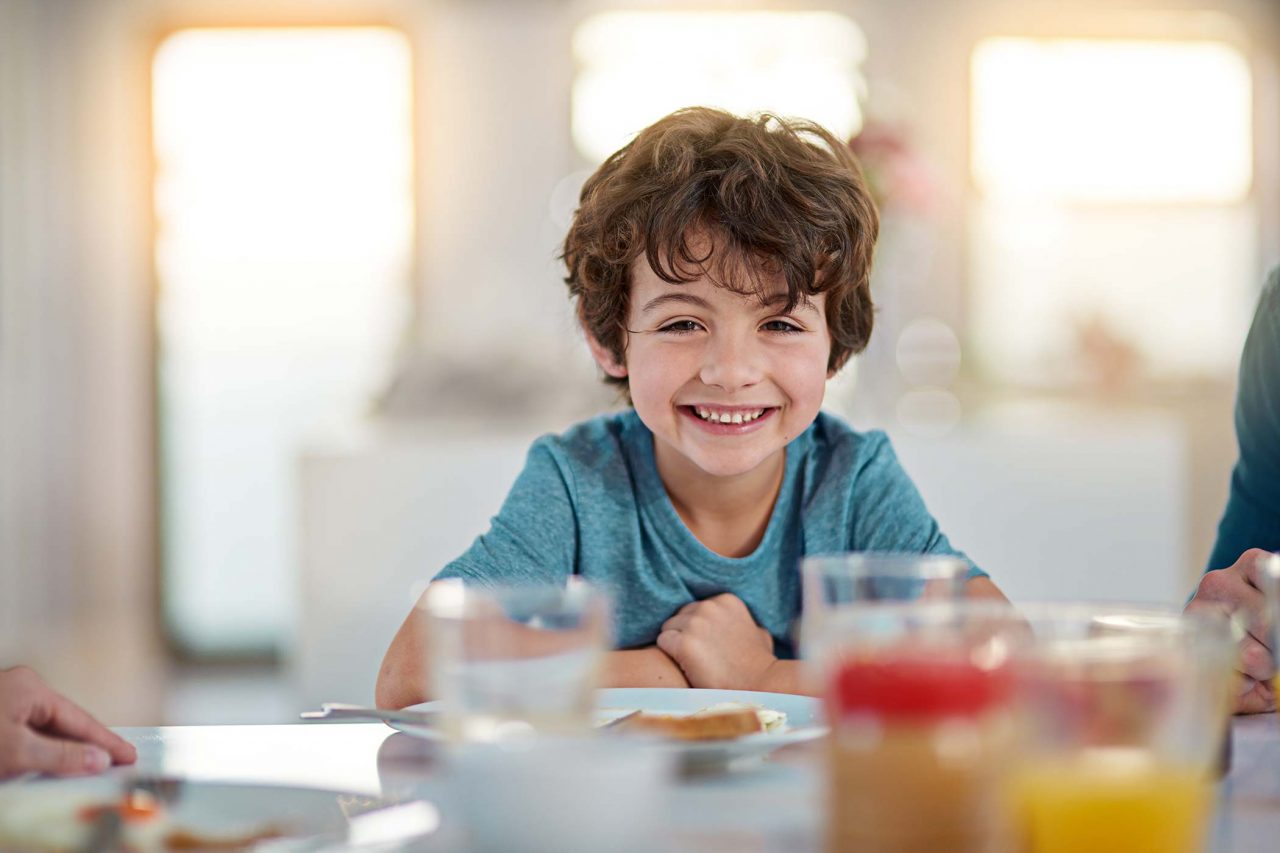 Not Just A Picky Eater
Most children go through a "picky eater" phase, but if you feel that it's deeper than that, give Carolina Therapeutics a call.
Indicators that a child may need pediatric Feeding Therapy support includes concerns regarding:
Weight (either too high or too low)
Height (lack of change)
Poor nutrition or limited oral intake
Dependence on supplements (like Pediasure)
Challenges with transitioning to a new texture
Difficulty transitioning away from a bottle
Aversion to mealtime routines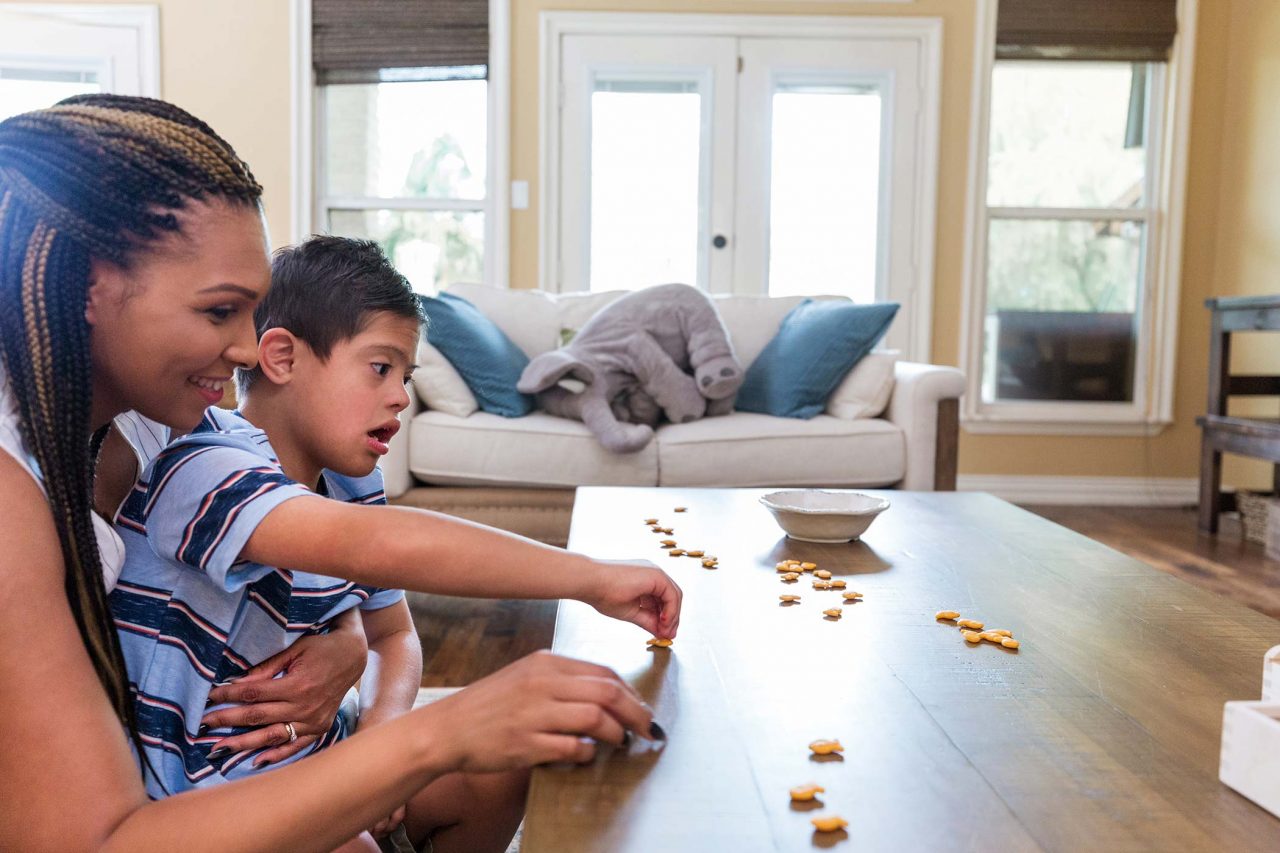 Our Feeding Clinicians
Because feeding and swallowing concerns are often medically complex, Feeding Therapy services are typically provided by an interdisciplinary team of specialized clinicians, including Speech, Occupational, ABA, and sometimes even Physical Therapy practitioners.
Our Feeding Team regularly collaborates with Lactation Consultants, Registered Dieticians, Pediatric Dentists, Otolaryngologists, Gastroenterologists, and Developmental Pediatricians.
Our Feeding Specialists meet clients where they can be most successful, whether that's at home, at one of our clinical locations, in the community, or at our partner locations. We currently provide Feeding Therapy for children and adults across the Charlotte, NC and Greenville, NC metro areas.