Lactation Consulting
Improve Breastfeeding Quality
Helping mom and baby work together as a team.
Lactation Consulting provide moms with education and support as they embark on their breastfeeding journey. Most often, Lactation Consultants help with:
Productive latching
Improving supply
Increasing weight gain
Reducing instances of mastitis
Finding the right pump
Preparing for return to work/entry to childcare
Our Lactation Specialists can also provide feeding and swallowing support associated with tethered oral tissues (such as tongue, lip, and cheek-ties).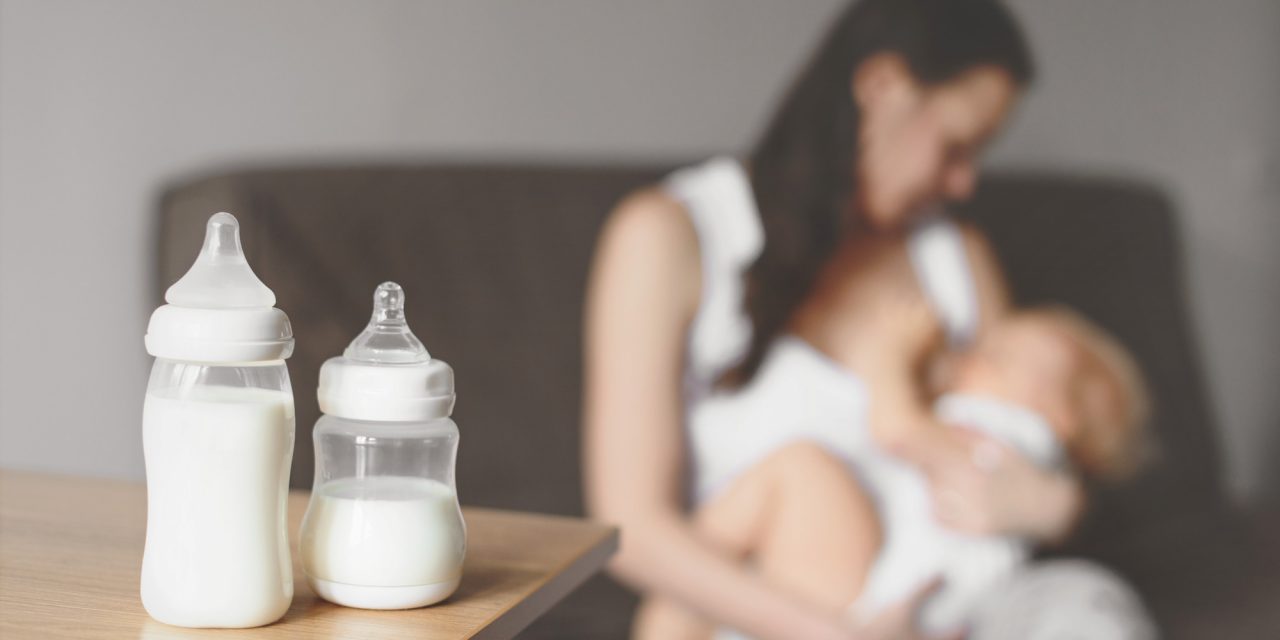 Our Lactation Consultants
Our International Board Certified Lactation Consultants (IBCLCs) employ evidence-based techniques and take a whole-team approach that considers mom and baby as a dyad in order to achieve the most productive outcomes. Our Speech-Language Pathologists frequently partner with our IBCLCs to ensure optimal results.
The LCs at Carolina Therapeutics will meet you wherever is most convenient and comfortable, whether that's at home or at one of our clinical locations. We want you to feel relaxed, safe, and confident, so that mom and baby have the very best start in their breastfeeding journey. Carolina Therapeutics provides Lactation Consulting services in the Charlotte, NC and Greenville, NC metro areas.
Meet Our LC Team