Paige Southwick
M.S., CCC-SLP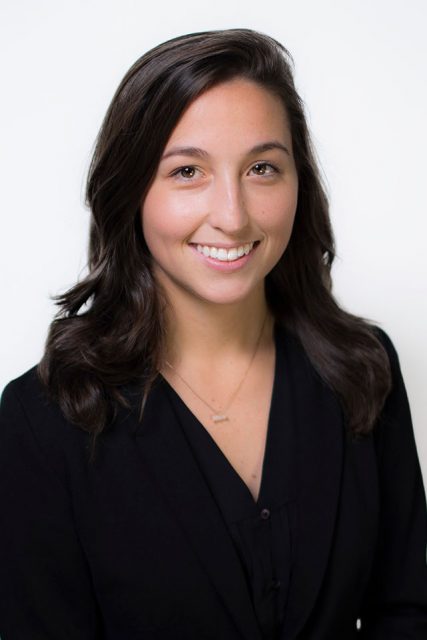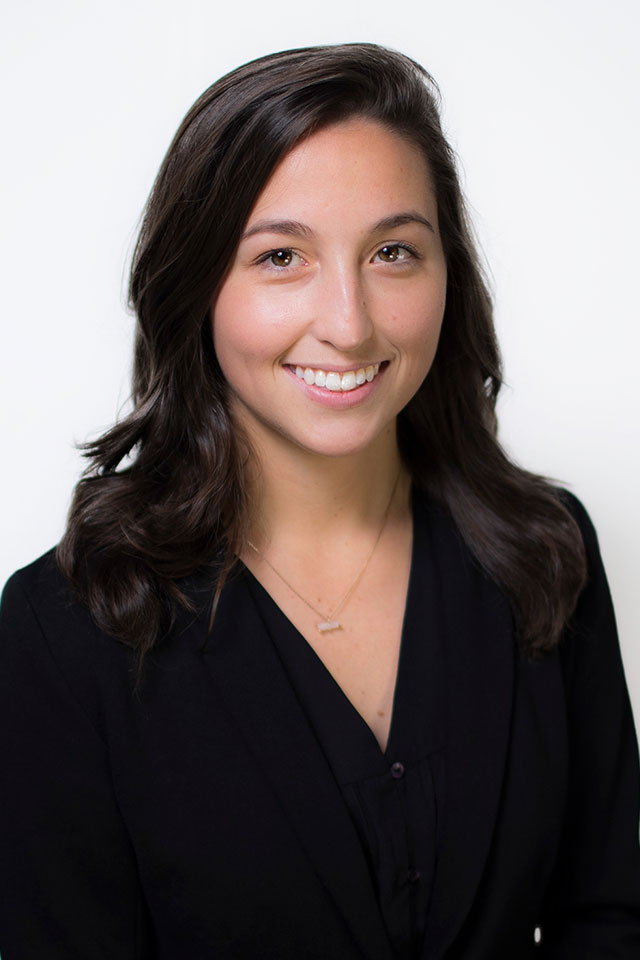 Director of Therapy Services, Greenville, NC
Speech-Language Pathologist & Feeding Therapist; SOS Approach to Feeding Clinician
Paige earned her Bachelor's degree in Communication Sciences and Disorders from The College of Saint Rose in Albany, New York and her Master's in Communication Sciences and Disorders from East Carolina University. Paige is licensed to practice in North Carolina, and oversees all of our clinical services in Greenville, NC, in her role as Director of Therapy Services in Greenville, NC.
Paige developed her experience by serving in various treatment environments, including pediatric inpatient rehabilitation clinics, skilled nursing facilities, outpatient clinics, and schools. Paige is experienced in and enjoys working with both pediatric patients and adults in the areas of feeding therapy, childhood apraxia of speech, autism, and those with complex medical histories.
Outside of work, Paige enjoys spending time by the water and being outdoors, playing tennis, and playing with her new pup.
Services
Locations