Insurance Information
Determine the Cost of Care
Don't worry, we'll hold your hand.
Health insurance can be confusing. Our talented team of billing specialists are trained to help you determine the cost of quality care and ensure that therapy services can begin as quickly as possible. We are typically considered in-network with:
Aetna
Blue Cross Blue Shield
Cigna
MedCost
Medicare
United Healthcare
North Carolina Medicaid

Cardinal Innovations
Partners Behavioral Health Management

South Carolina Medicaid

Absolute Total Care
Blue Choice
First Choice by Select Health
Tefra
At this time, we are not able to accept ABA clients who have SC Medicaid as their only form of insurance. We can accept clients who have both a primary commercial insurance policy that has ABA therapy as a covered service, and SC Medicaid as a secondary insurance carrier.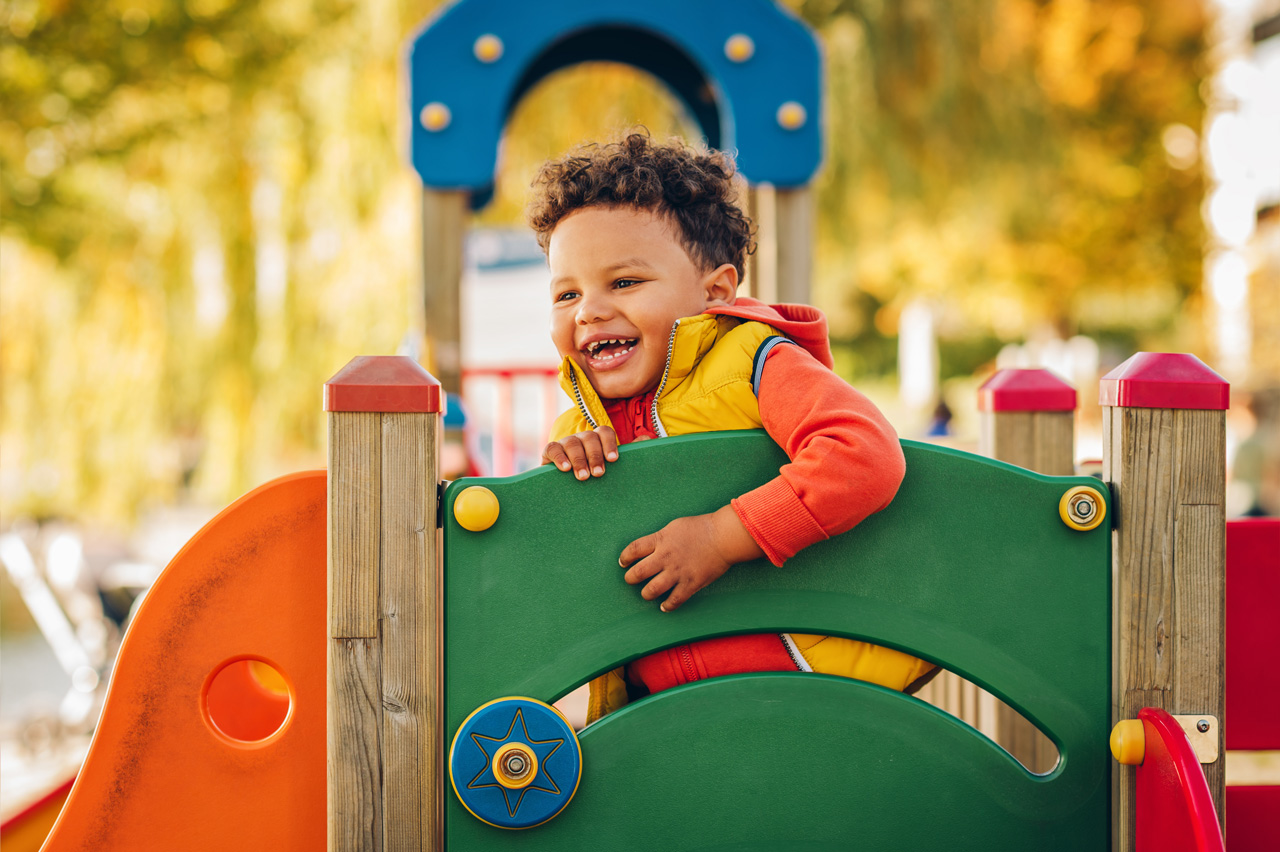 Out of Network & Self Pay Clients
We can file insurance claims and provide you with all billing details prior to initiating therapy services, even if our practice is an out-of-network provider with your respective insurance plan. Although we are considered an out-of-network provider with Tricare, our practitioners are credentialed and able to bill for Tricare beneficiaries.
Carolina Therapeutics also enters into self-pay contracts for eligible clients who do not wish to bill an insurance carrier.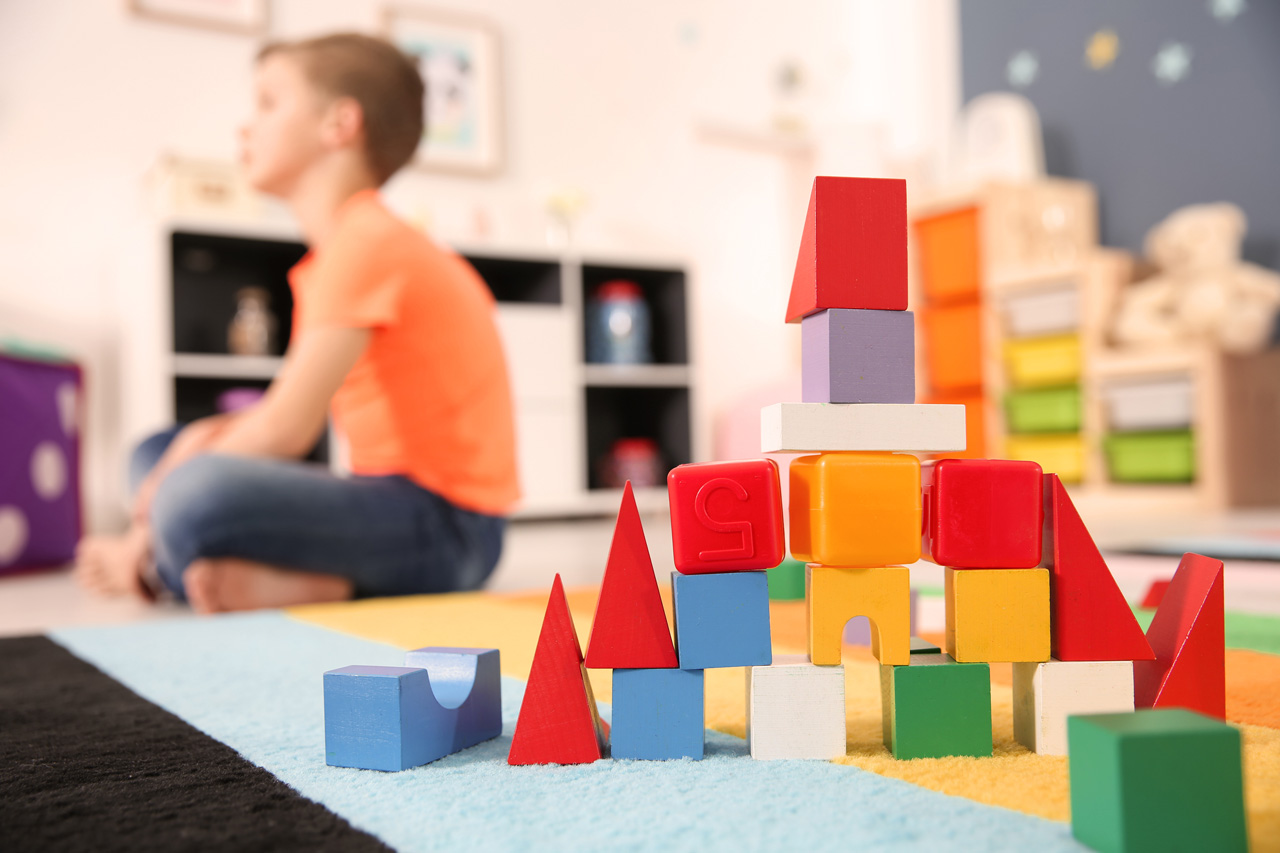 Automatic Payments
We offer access to an online patient portal with access to billing statements, invoices, and to payments through Kareo.
Enroll in Online Billing
To create an account, complete and submit our enrollment form. Once you're set up, return to this page to pay your bill online.
Pay Your Bill Online
Once enrolled in our online billing system, access your account here.
Helpful Resources
We understand that the cost of therapy services can be expensive, and figuring out what is and isn't covered by your health insurance company can be confusing (and even frustrating). To better help you navigate your policy, we've provided some insurance definitions and an ABA Therapy billing example.