Our Services
Learn About What We Do
Meeting your therapy needs, all under one roof.
Carolina Therapeutics is unique in our region. Few other therapeutic practices offer the variety of multidisciplinary therapy services provided by our passionate team of professional clinicians.
We believe that all treatment plans should be research-driven, outcome-focused, and individualized to the needs of each unique person. We're committed to supporting the whole patient – as well as their family – when and where they can be most successful.
Our Areas of Specialty
Our multidisciplinary team of top-notch clinicians are licensed, credentialed, and equipped with the best available resources to deliver:
Where We Operate
We offer professional therapy services when and where you need us. We understand that families often experience challenges at home, at school, and within the community, so we meet our clients when and where they can be most successful. Our passionate team of clinicians treats patients throughout the Charlotte, NC, Greenville, NC and Greenville, SC metro areas.
Currently, we see patients: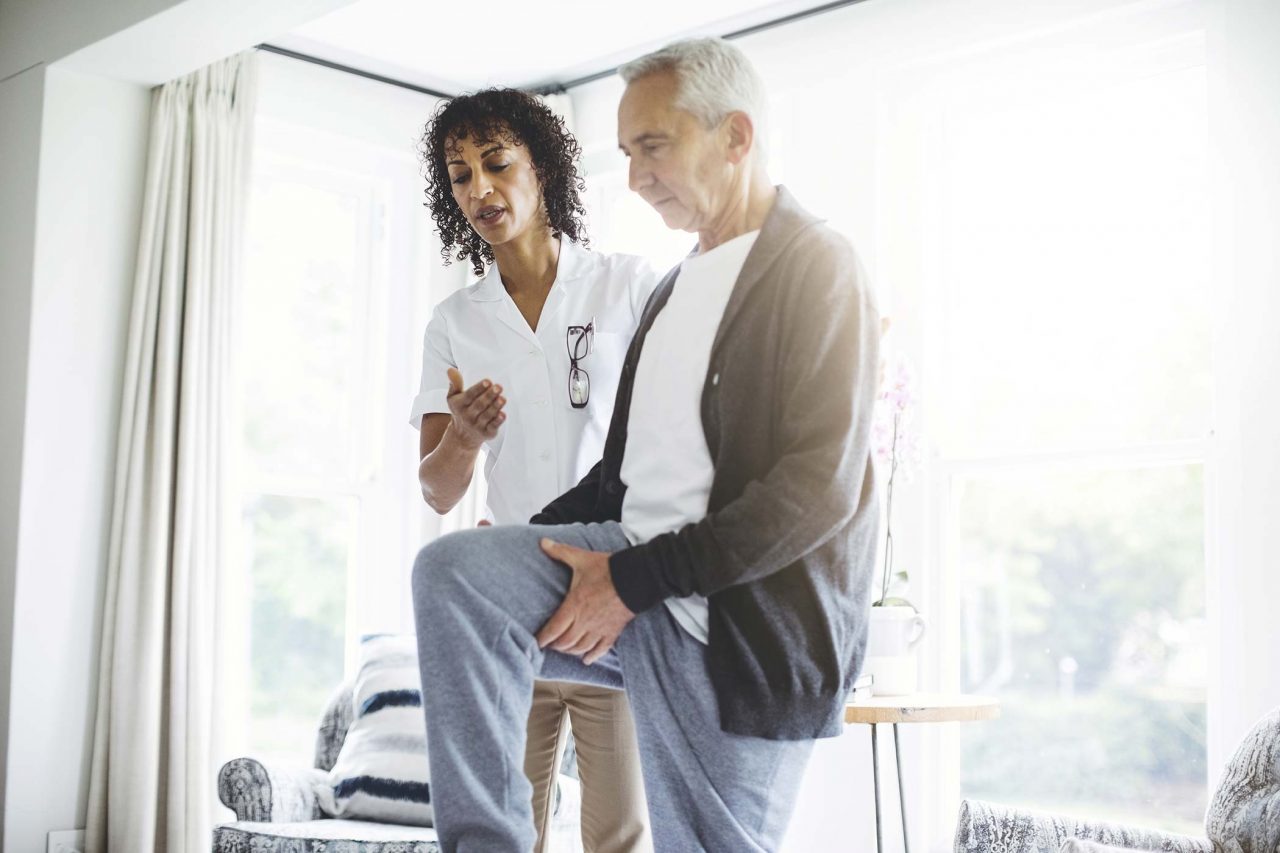 AT HOME
We are committed to supporting independence in a variety of activities of daily living. With in-home therapy, therapeutic services can take place within your child's natural learning environment and within their established routines. We offer in-home therapy throughout the Charlotte, NC, Greenville, NC, and Greenville, SC metro areas.
At OUR OFFICE LOCATIONS
Carolina Therapeutics has clinical offices in Fort Mill, SC , Greenville, NC, and Greenville, SC. Each of our Carolina Therapeutics' clinical office locations offers state-of-the-art resources to all of our patients, including the latest in multidisciplinary therapy assessments, one-on-one therapeutic desk space, play therapy gymnasiums, and high definition audio visual monitoring and supervision equipment.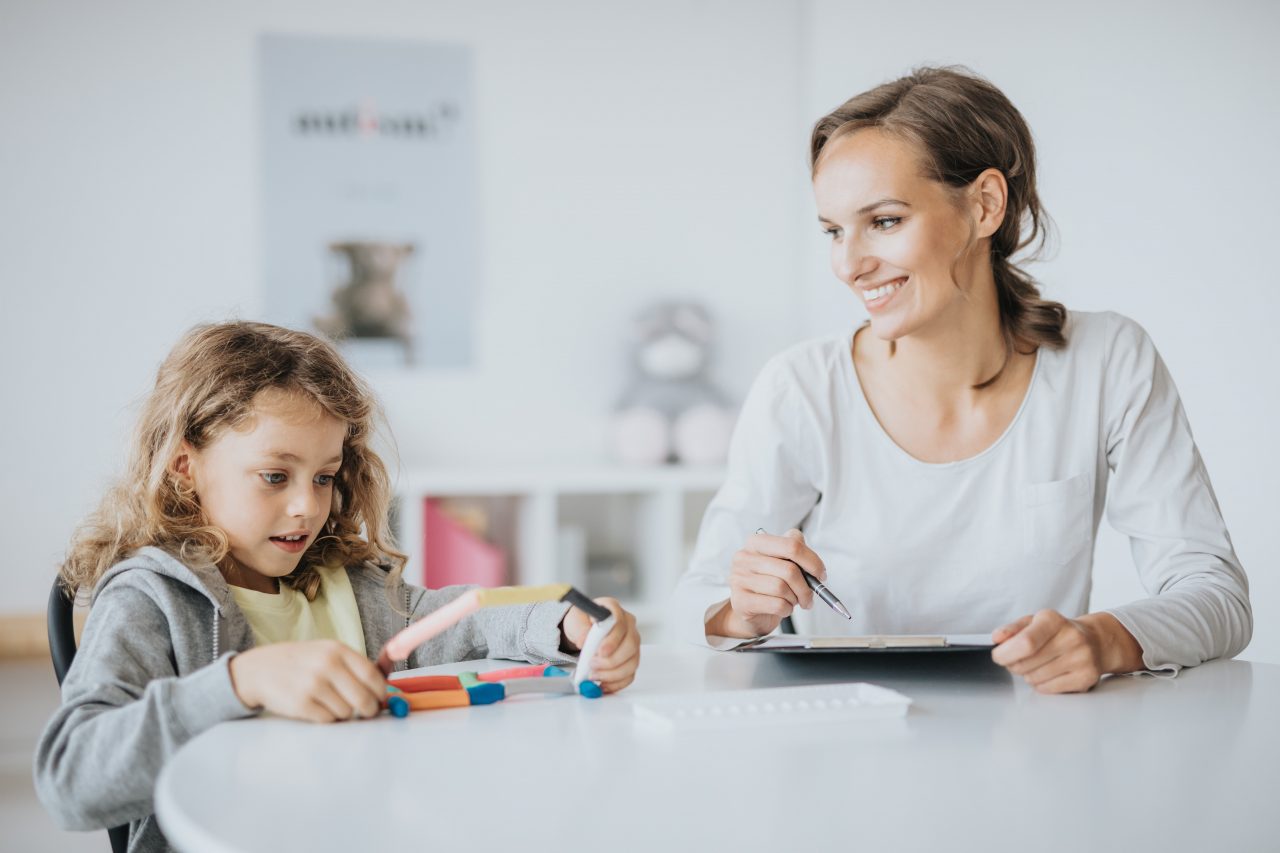 IN THE COMMUNITY
Our therapists will meet you at your child's daycare, your work location, at the library, park, grocery store, or even the mall. We'll work with you and your loved one to improve:
Engagement with others and the environment
Self-regulation and sensory processing
Physical navigation of the environment
Communication within the community or natural learning environment
AT OUR PARTNER LOCATIONS
We work closely with OakCrest Preparatory Academy to provide therapeutic services to Pre-K children, and Melmark Carolinas to support school-aged children.
Want to learn more?
Serving the Carolinas
The first Carolina Therapeutics office opened in 2014 in Charlotte, NC, and since then we have expanded our service area significantly. Currently we provide a variety of therapy services in and around the following areas: