Physical Therapy
Increase Strength & Coordination
Supporting health and wellness.
Physical Therapy (PT) supports children and adults who have difficulties with gross motor delays, upper motor extremity weakness and coordination, lower motor extremity weakness and coordination, mobility, and range of motion, or require gait training.
For children, this can mean working on appropriate play skills within their natural learning environment. For adults, this may mean addressing skills related to activities of daily living and adaptive environments to encourage independence.
Most often, PT is beneficial to patients who have:
Arthritis
Back Pain
Bone Fractures
Carpal Tunnel
Cerebral Palsy
Chondromalacia
Congenital Heart Conditions
Down Syndrome and Other Genetic Syndromes
Degenerative Disc Disease
Frozen Shoulder
Fibromyalgia
Golfer's Elbow
Herniated Disc
Labrum Tears
Muscle Spasm
Orthopedic Injuries
Osteoporosis
Patellofemoral Pain Syndrome
Rotator Cuff Rehabilitation
Scoliosis
Spina Bifida
Spondylosis and Stenosis
Tennis Elbow
Tendonitis
Traumatic Brain Injuries
Work-Related Injuries
Additionally, PT is used to help patients injured in motor vehicle accidents and worker's compensation claimants. Our Physical Therapists can provide functional capacity evaluations of injured workers at the request of worker's compensation insurance carriers and personal injury attorneys.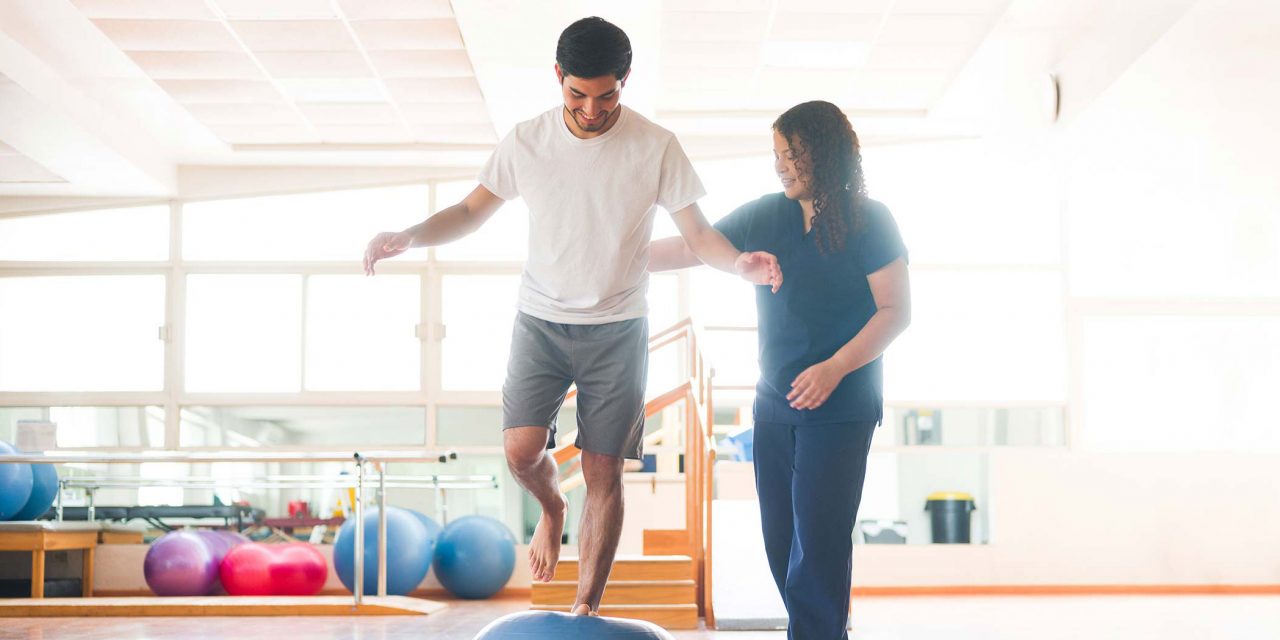 Our PT Clinicians
Physical Therapy services are provided by our licensed PTs who have received extensive education and board certification through the American Physical Therapy Association, or are licensed PT Assistants under the supervision of a fully-licensed Physical Therapist. We also have several clinicians who specialize in Rock Tape (kinesio tape) training.
Health and healing is our top priority. We can meet you or your loved one at home, at one of our clinical locations, in the community, or at our partner locations – wherever is conducive to your therapeutic benefit. We offer adult and pediatric Physical Therapy services to patients in the Charlotte, NC metro area including Fort Mill, Rock Hill, Matthews, Pineville, Indian Land, and Huntersville. Physical Therapy services are also available at our Greenville, SC clinic location.
Meet Our PT Team