Let Our Family Take Care Of Your Family!
We offer speech, occupational, physical, and feeding therapy, applied behavioral analysis (ABA) therapy for children on the autism spectrum, as well as lactation consulting services. Our clinicians provide therapy services at your home, our clinics, our partner locations, and throughout the community. We operate in the Charlotte, NC metro area, including Fort Mill and Rock Hill, SC, and in both Greenville, NC and Greenville, SC. Carolina Therapeutics is professional therapy services: when and where you need us!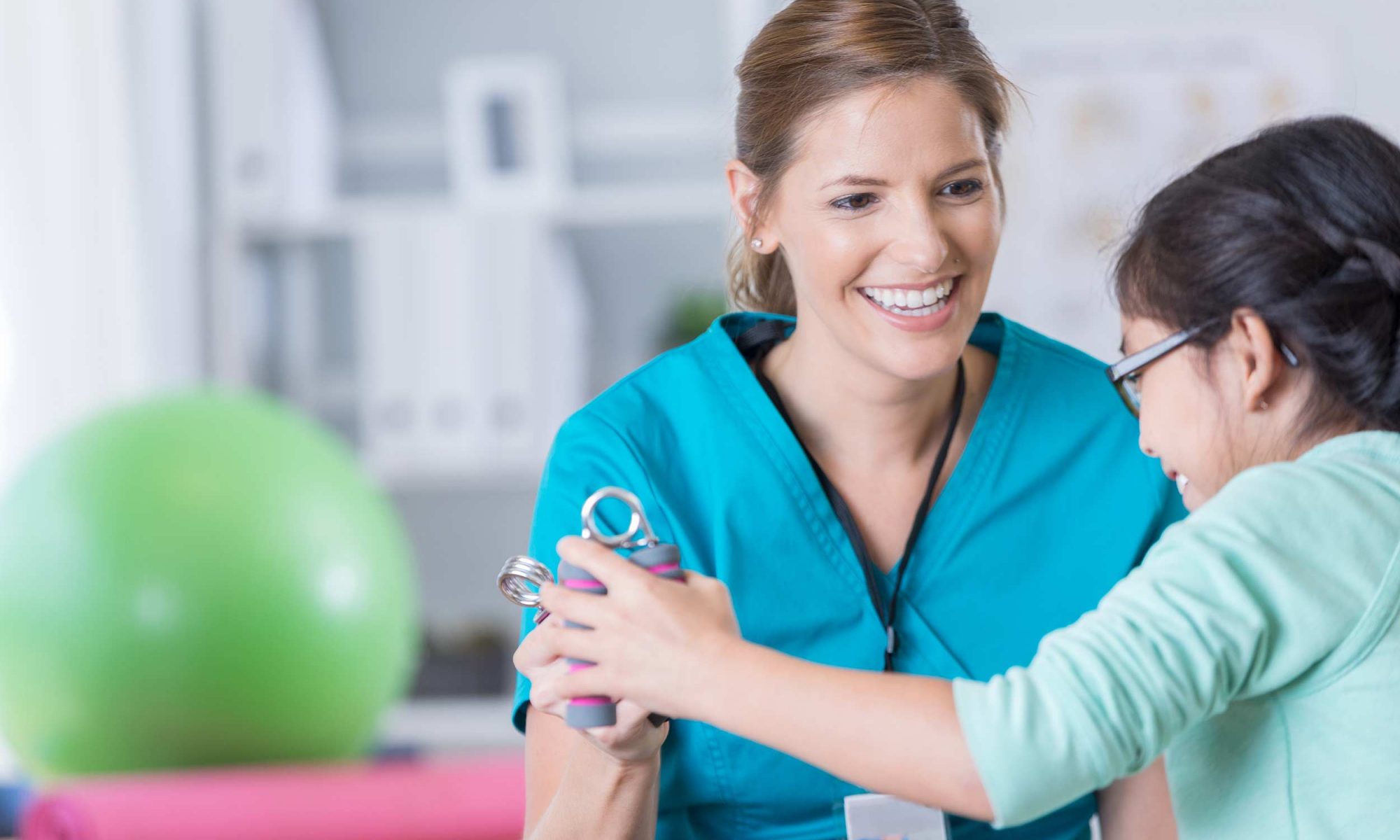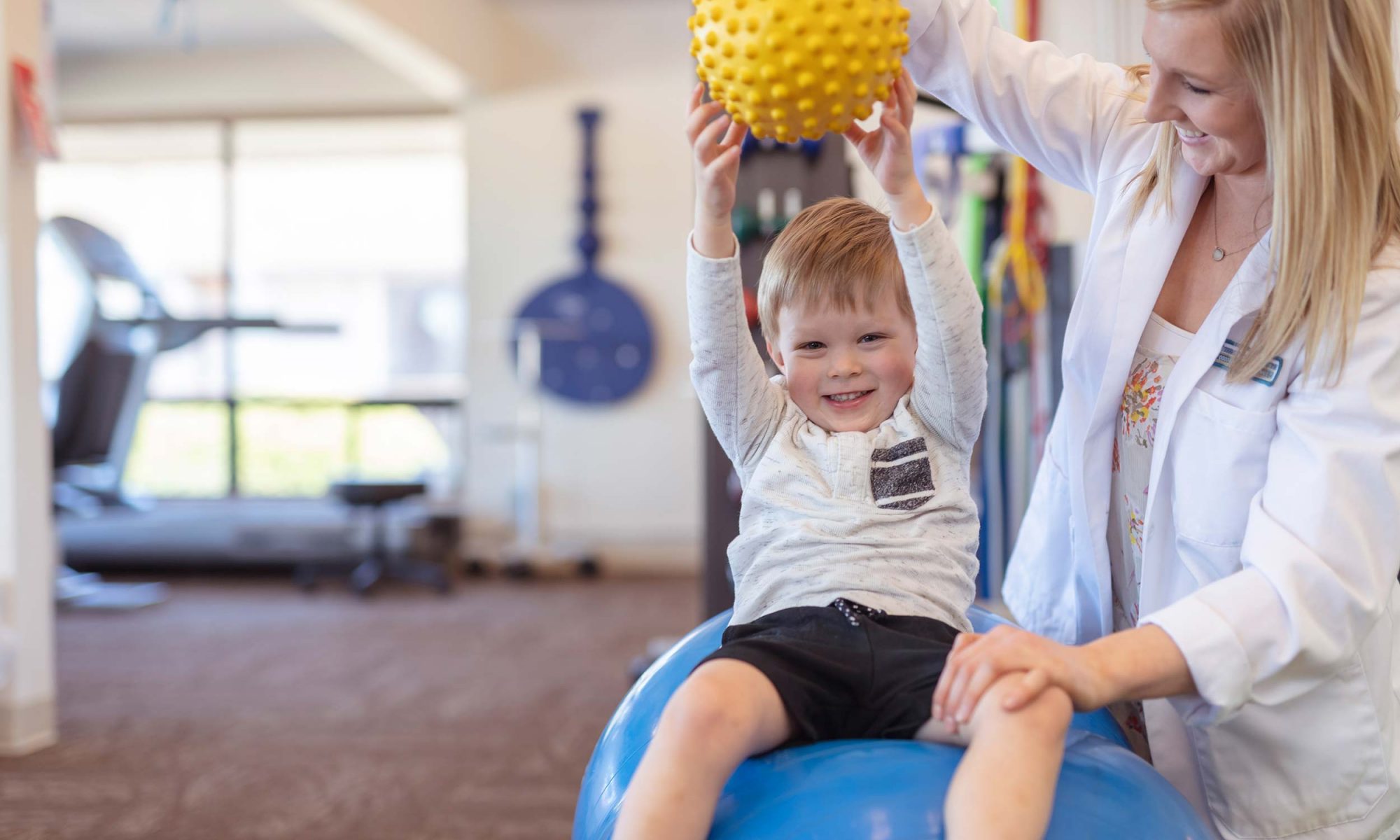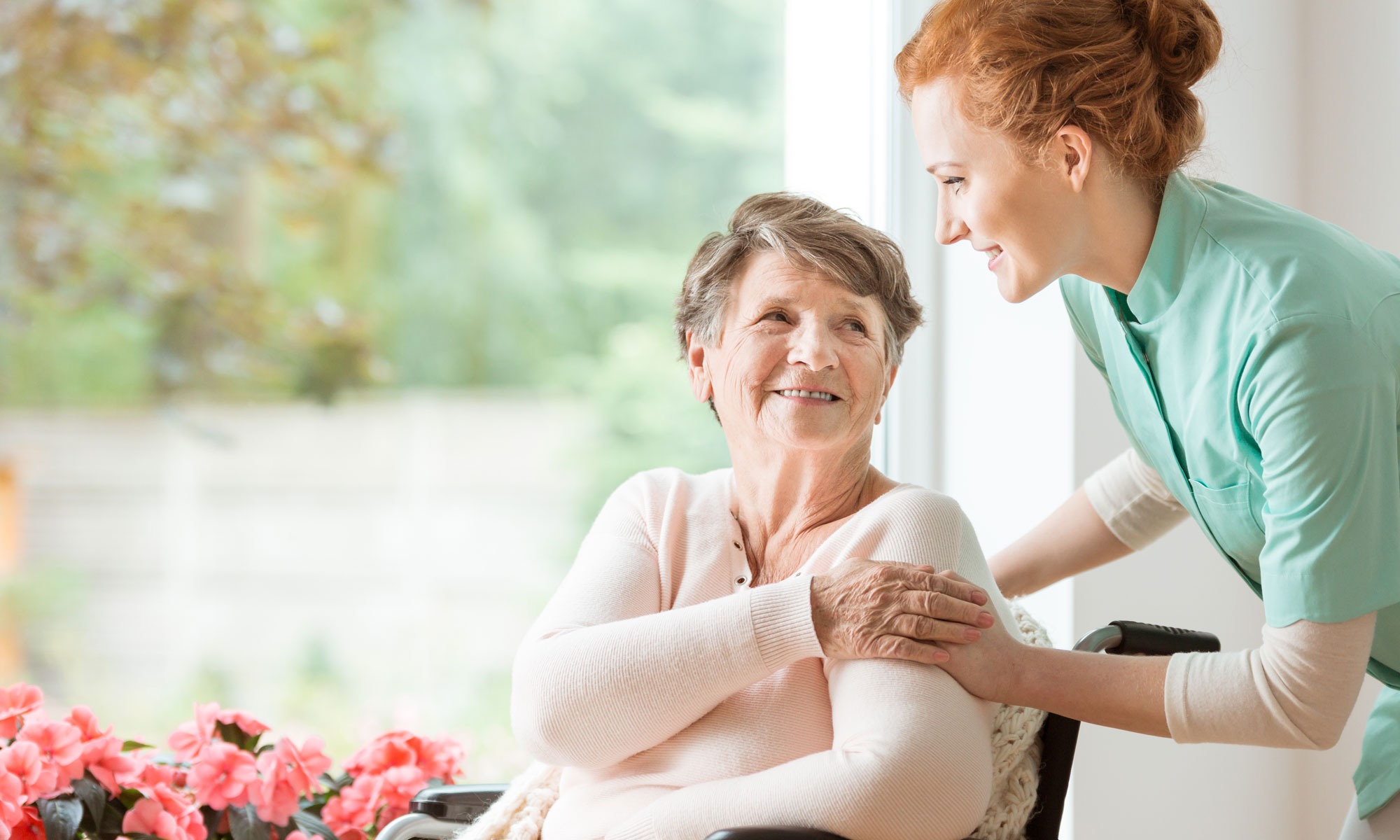 Ready To Get Started?
We provide support where you or your loved one can be most successful.
Welcome to Carolina Therapeutics
We help our clients reach their highest potential.
Carolina Therapeutics provides comprehensive speech, occupational, physical, and feeding therapy, as well as applied behavior analysis (ABA) therapy, lactation consulting services and specialty evaluations. Our goal is to engage, equip, and empower people of all ages – from young children to senior adults – to improve functioning and quality of life.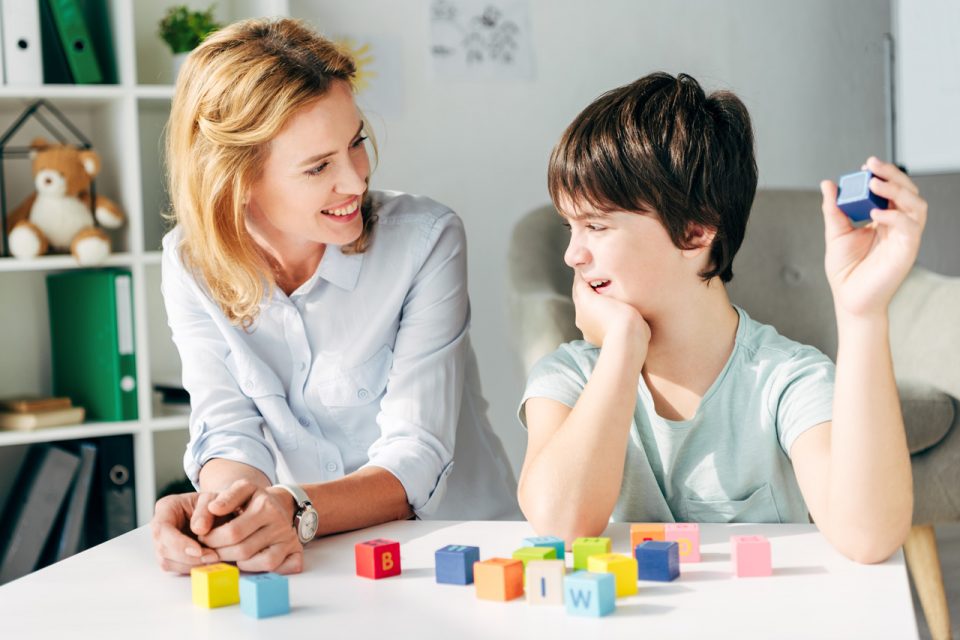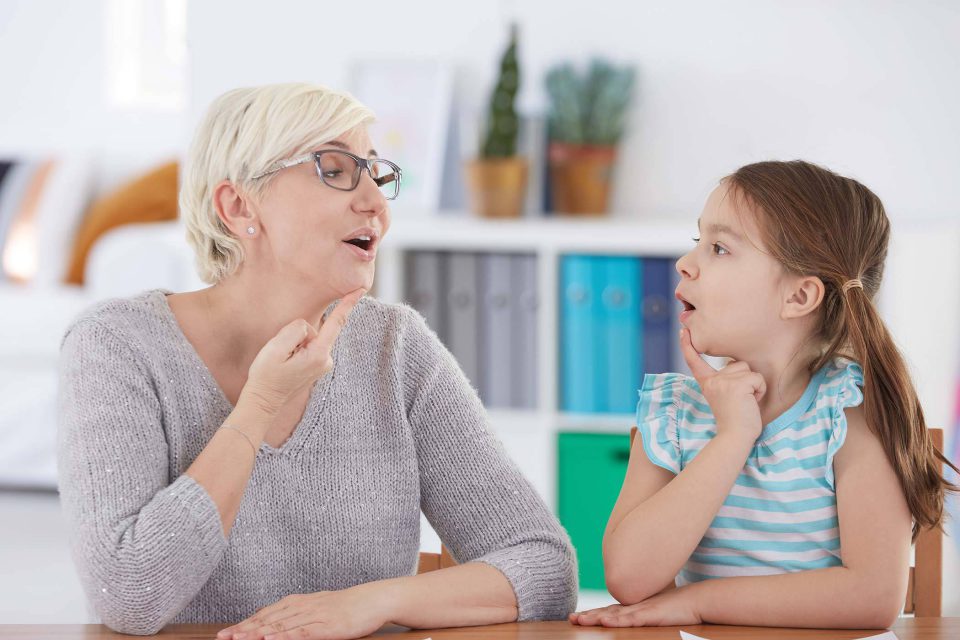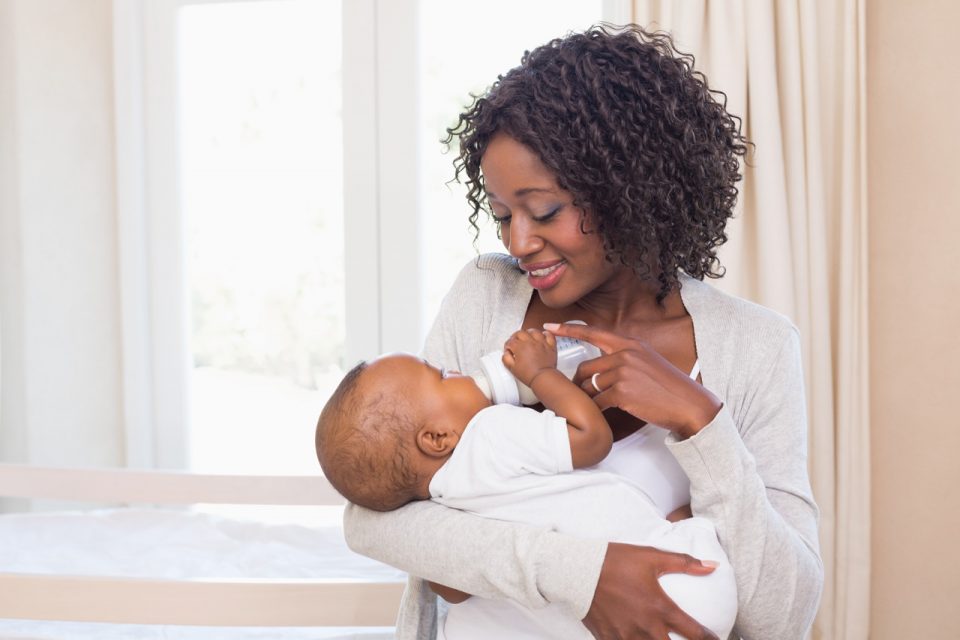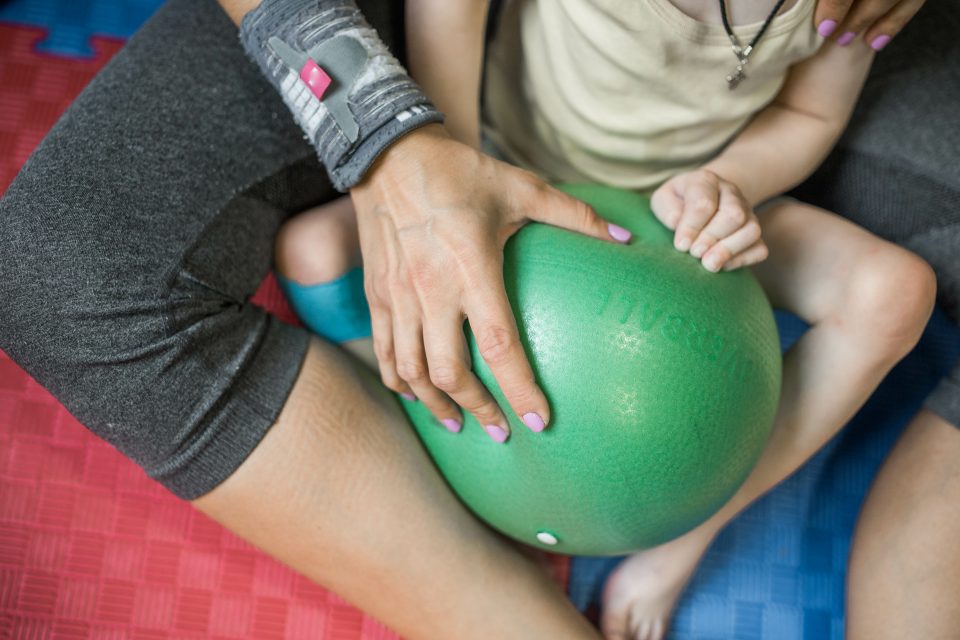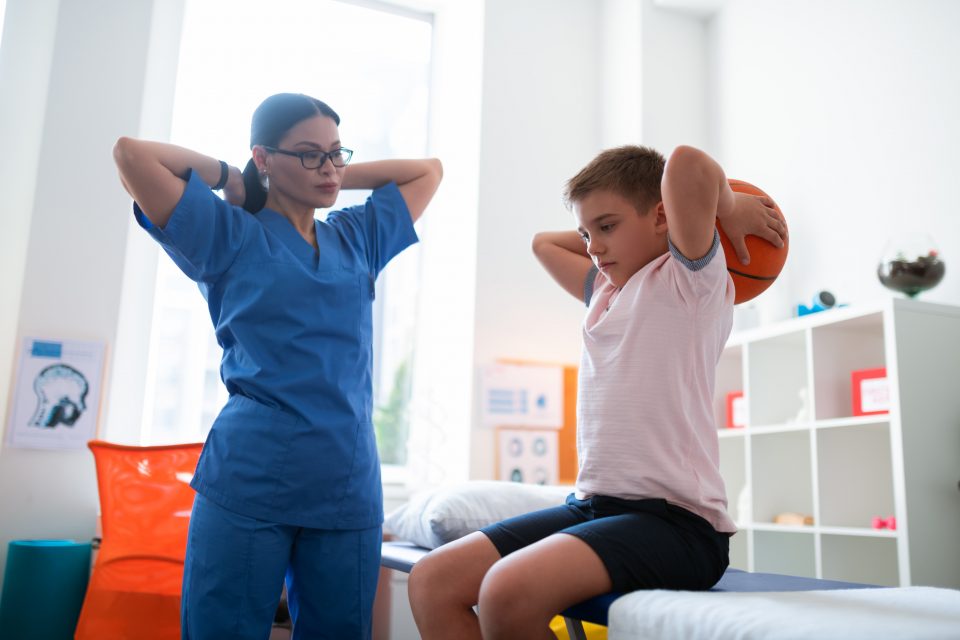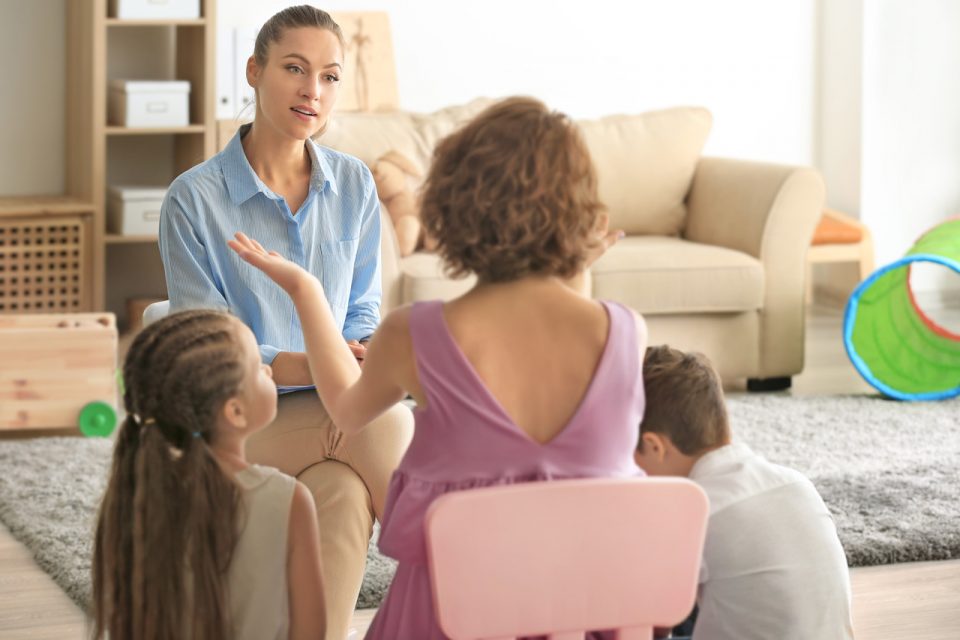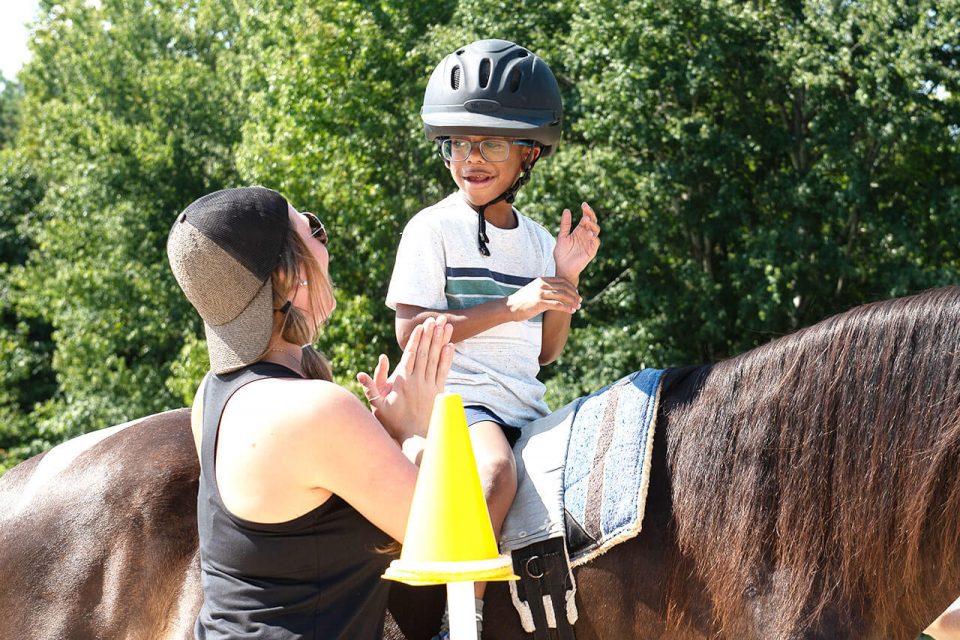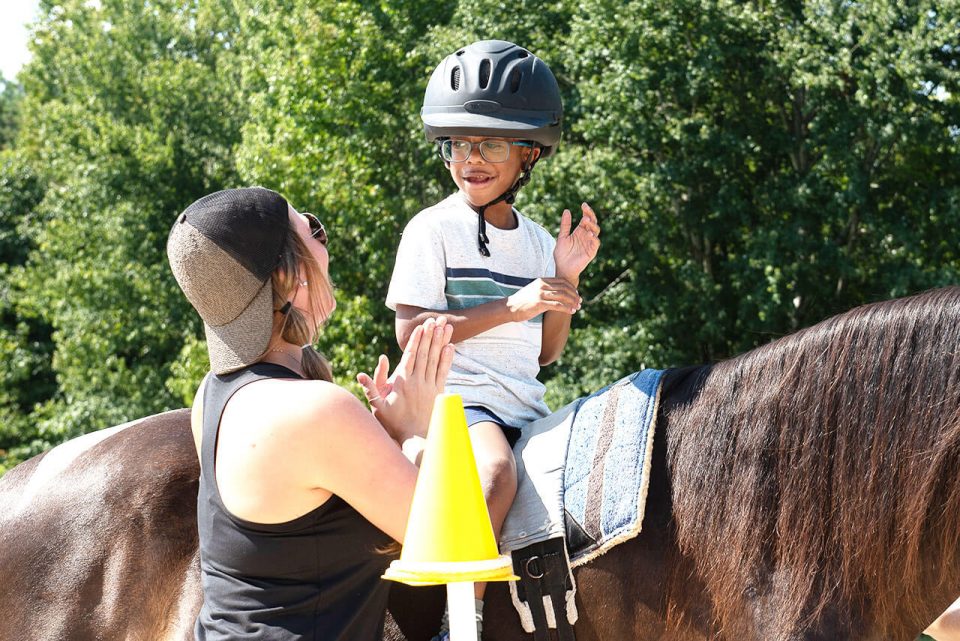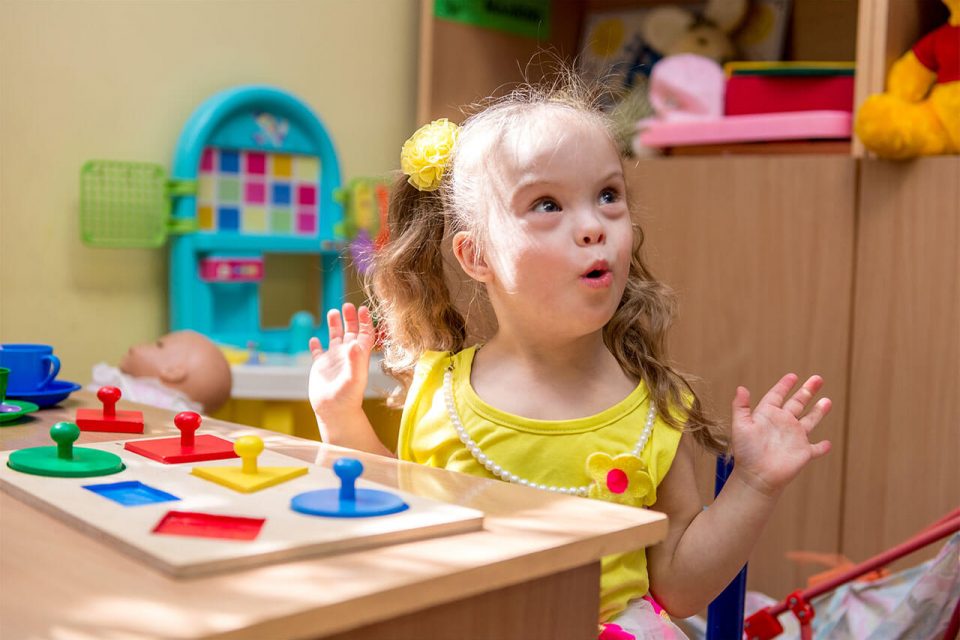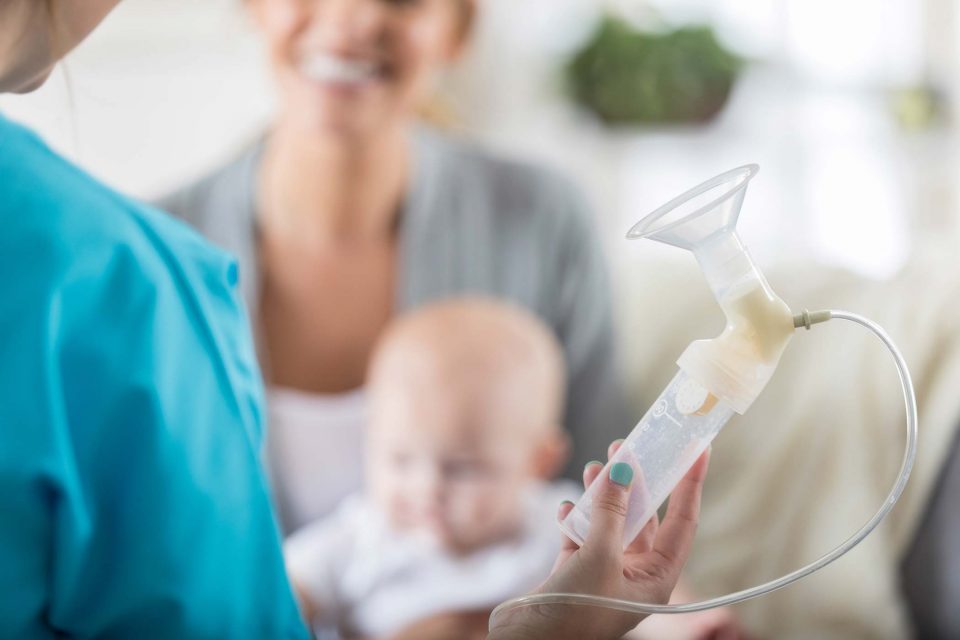 Our Services
Applied Behavior Analysis (ABA) Therapy is an individualized therapy treatment plan designed to increase helpful choices and decrease harmful or counterproductive behaviors.
Speech Therapy addresses concerns with speech sound production, language comprehension and use, social communication, reading challenges, and feeding/swallowing difficulties.
Feeding Therapy supports those with difficulty chewing and swallowing due to anatomical or physiological differences, textural aversions, and behavioral feeding challenges.
Occupational Therapy offers a comprehensive approach to refining fine-motor and visual-motor challenges, addressing sensory processing difficulties, and improving executive functioning tasks.
Physical Therapy services promote independence and address gross motor delays, upper and lower motor extremity weakness and coordination, mobility, range of motion, and gait training.
Carolina Therapeutics is licensed to administer several specialty evaluations, including the ADOS-2 Autism Assessment, AAC Assessment, Feeding Evaluation, and Literacy Assessment.
Carolina Therapeutic Ranch (CTR) is a hippotherapy ranch operated by Carolina Therapeutics, PLLC that serves ages 2 to 18 with a variety of special needs.
Carolina Therapeutics Academy (CTA) is a half-day therapeutic day school operated by Carolina Therapeutics, PLLC that serves ages 2 to 6 with a variety of special needs.
LC provides a safe and productive movement toward breastfeeding by assessing feeding and swallowing, improving latch, increasing supply, and reducing instances of mastitis.
Meet our amazing providers!
We support every individual's journey.
Who We Help
Our interdisciplinary team of clinicians specialize in:
How Can We Help?
Our Family of Practices
Our innovative approach to therapy has enabled us to grow from a traditional clinic to a family of practices across the Carolinas. Our goal is to help your loved one reach theirs — which CT practice is best for your family?