Greenville, SC Services
Speech & ABA Therapy in Greenville, SC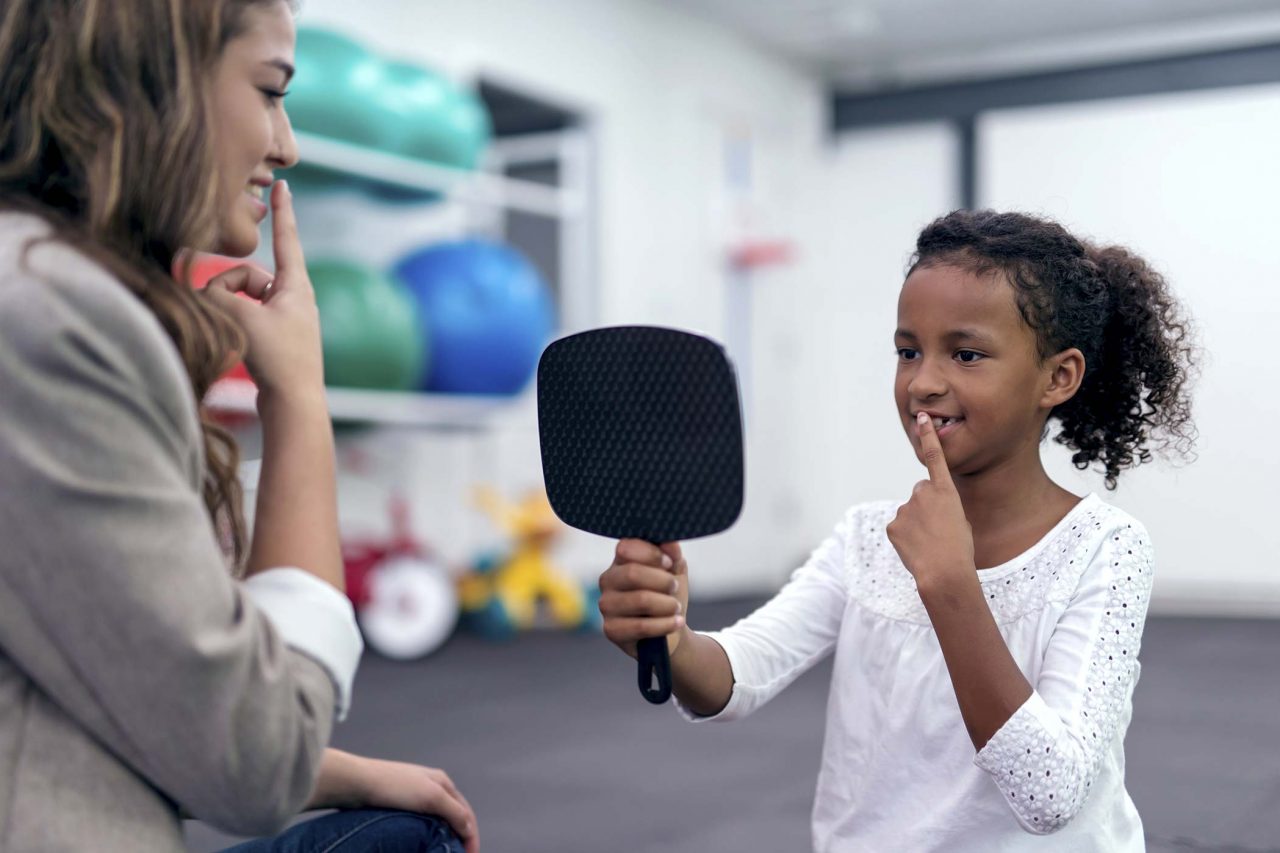 Caring for your family.
At our Greenville, SC clinic, you'll find a team of licensed, trained, professional clinicians who provide a range of therapeutic services to families across Greenville county:
ABA Therapy
Speech Therapy
Occupational Therapy
Physical Therapy
Specialty Evaluations
Following a thorough evaluation, our providers develop an individualized care plan that encompasses research-based and evidence-driven therapy methodologies. In some cases, a provider will work one-on-one with a client; in others, providers will team up with their colleagues to implement a plan that will yield maximum results.
We want what you want: the very best therapeutic outcome for your child or loved one.
If you would like more details about our Speech, OT, PT, or ABA Therapy services in Greenville, SC, please contact us to schedule an appointment.
Learn More About Our Services