Greenville, NC Services
OT, Feeding, & Speech Therapy in Greenville, NC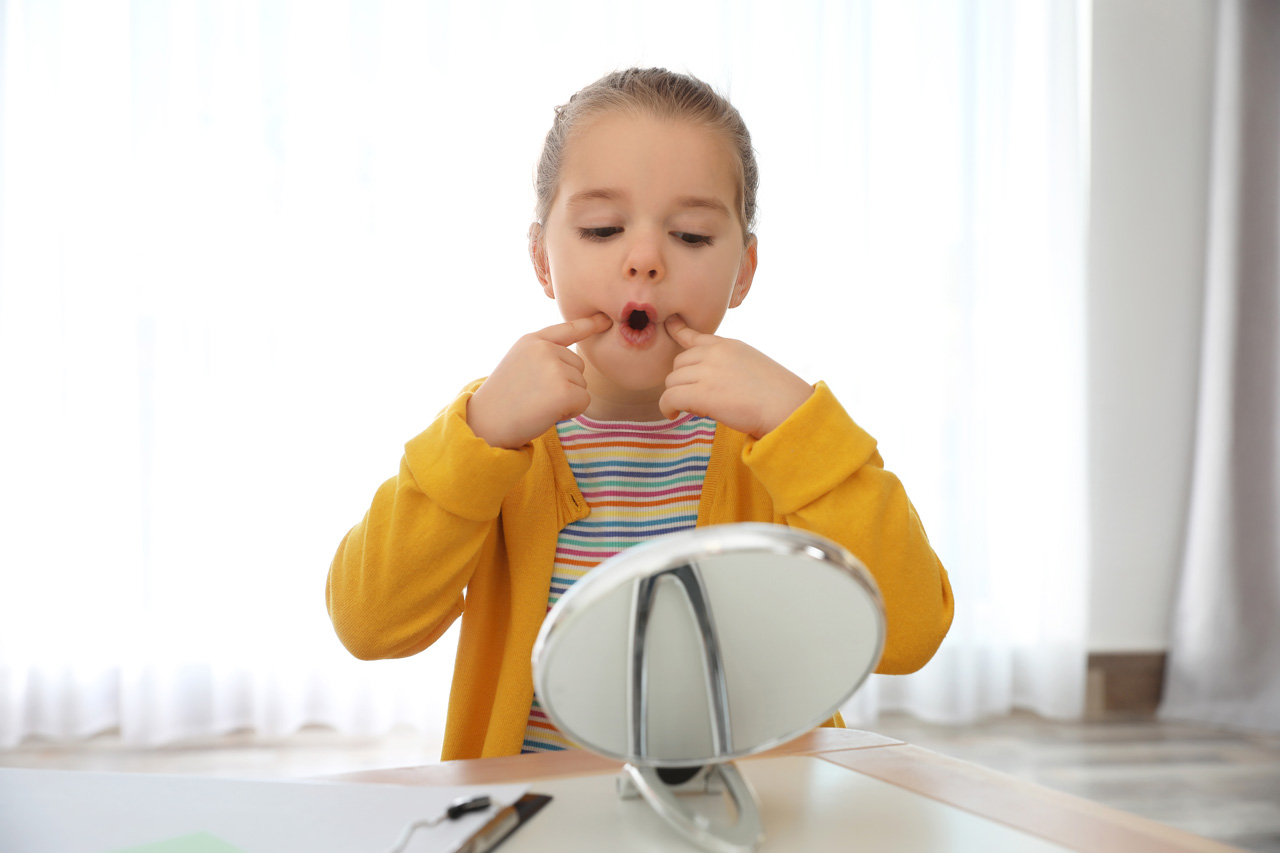 We're here to support you.
Our Greenville, NC clinic is home to a dedicated team of expertly-trained and highly credentialed clinicians specializing in:
Speech Therapy
Feeding Therapy
Occupational Therapy
Our devoted team of professionals works hand-in-hand to design a personalized therapeutic plan grounded in evidence-based research and industry-leading best practices. Our foremost commitment is to improve functioning, outcomes, and overall quality of life for our patients.
If you're in search of top-tier, professional clinicians adept at delivering a range of therapeutic services, including Speech, OT, or Feeding Therapy in Greenville, NC, Carolina Therapeutics stands ready to help.
Learn More About Our Services