Julia Costello
M.S., CCC-SLP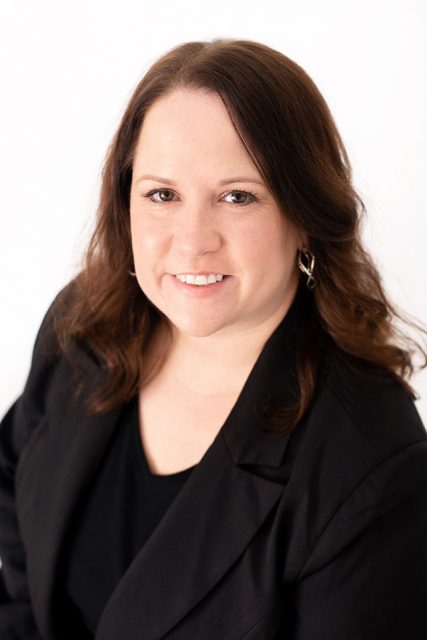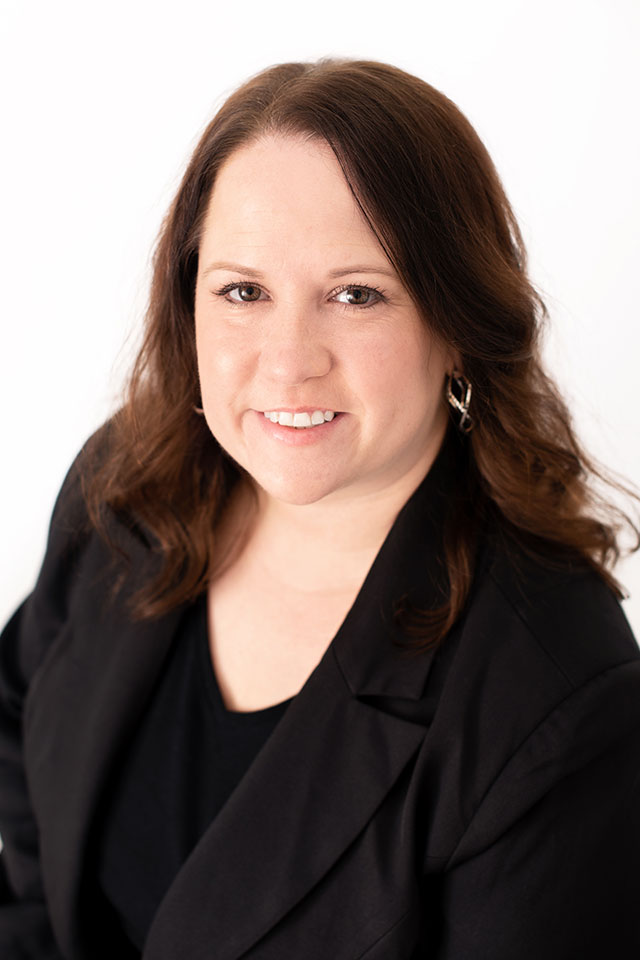 Director of Speech Therapy Services
Speech-Language Pathologist; PROMPT Level 2 Trained
A native of Charlotte, North Carolina, Julia earned her Bachelor's degree in Communication Disorders from NC State University and her Master's in Speech Language Pathology from Nova Southeastern University. She enjoys treating patients in their natural learning environments and finds particular fulfillment in providing parent coaching and caregiver education.
Julia is experienced with evaluating and treating both children and adults with a variety of delays and disorders affecting their speech, language, cognition, feeding, fluency and voice. Julia is a PROMPT Level 2 Trained clinician and has received extensive training in other speech and language disorders, such as Apraxia, Autism, and expressive language disorders. Julia is also trained in BITES® | The Behavioral InTEgrated with Speech Approach to Feeding, SOS Approach to Feeding, Beckman Oral Motor Protocol, Kaufman Speech to Language Protocol and has received the Award for Continuing Education (ACE) by the American Speech-Language-Hearing Association. Julia is licensed in both North and South Carolina and routinely supervises student clinicians and new graduates of speech language pathology programs.
Outside of work, Julia enjoys spending time with her family and beloved bulldogs, and volunteers with local animal rescue agencies and the Council for Children's Rights.
Services
Locations