Carolina Therapeutics Academy
The Premier Therapeutic Day School of the Carolinas
Exceptional Learning for Exceptional Children!
Welcome to Carolina Therapeutics Academy (CTA) – the premier therapeutic day school of the Carolinas! We provide comprehensive services for children with special needs in an inclusive, supportive, and fun environment that meets their educational and therapeutic needs.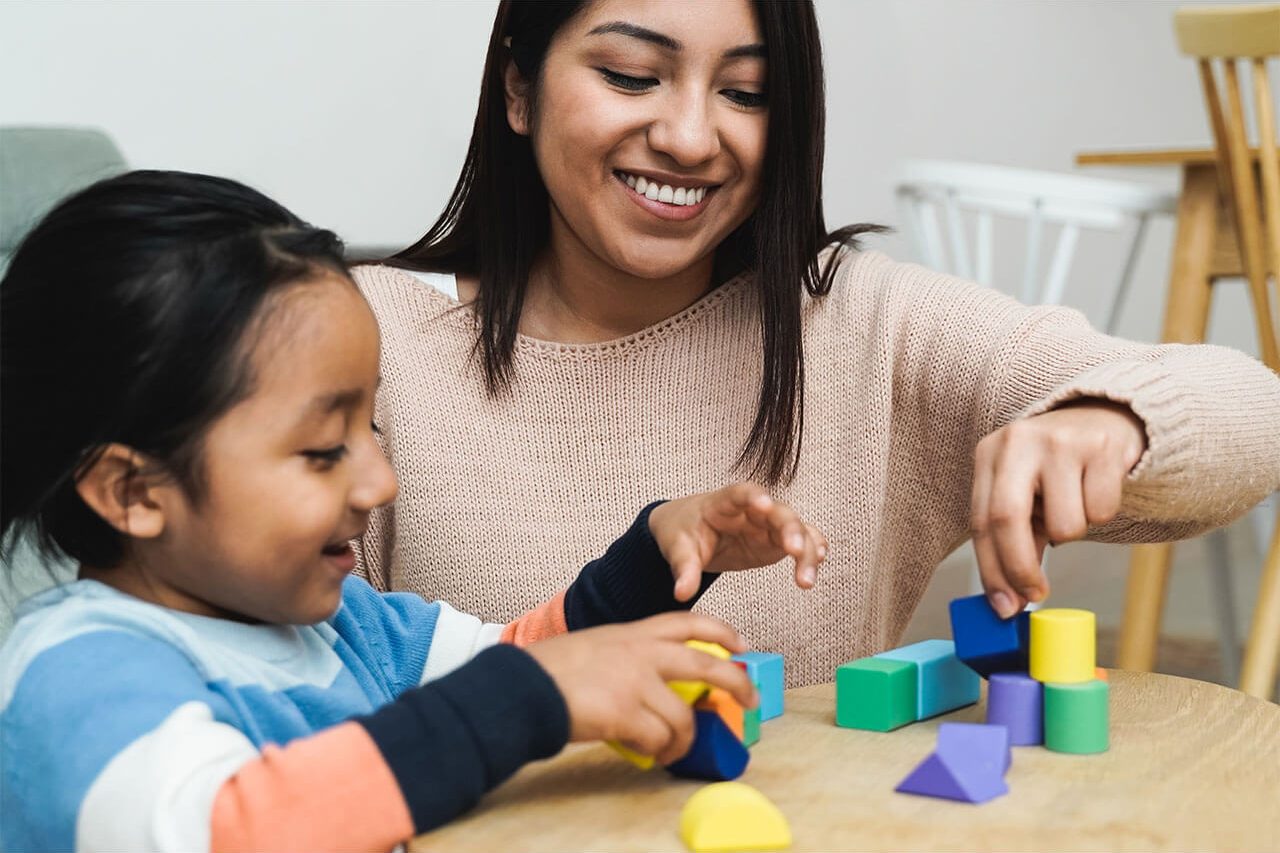 About Our School
CTA is a half-day therapeutic day school operated by Carolina Therapeutics, PLLC (CT), an acclaimed multidisciplinary clinical practice that offers a variety of therapeutic services for all ages. Our team of licensed clinicians operates out of three offices across the Carolinas, as well as in client homes and throughout the community – and now in our very own therapeutic preschool!
Open Monday through Friday, our half-day preschool serves ages 2 to 6 with a variety of special needs, including but not limited to developmental delays, various syndromes, and autism spectrum disorder. Each school day, every student participates in individualized academic and therapeutic activities – all provided by passionate educators, licensed clinical therapists, and registered behavior technicians (RBTs).
Together, we provide whole-child enrichment in a nurturing and caring learning environment designed to promote student growth and development.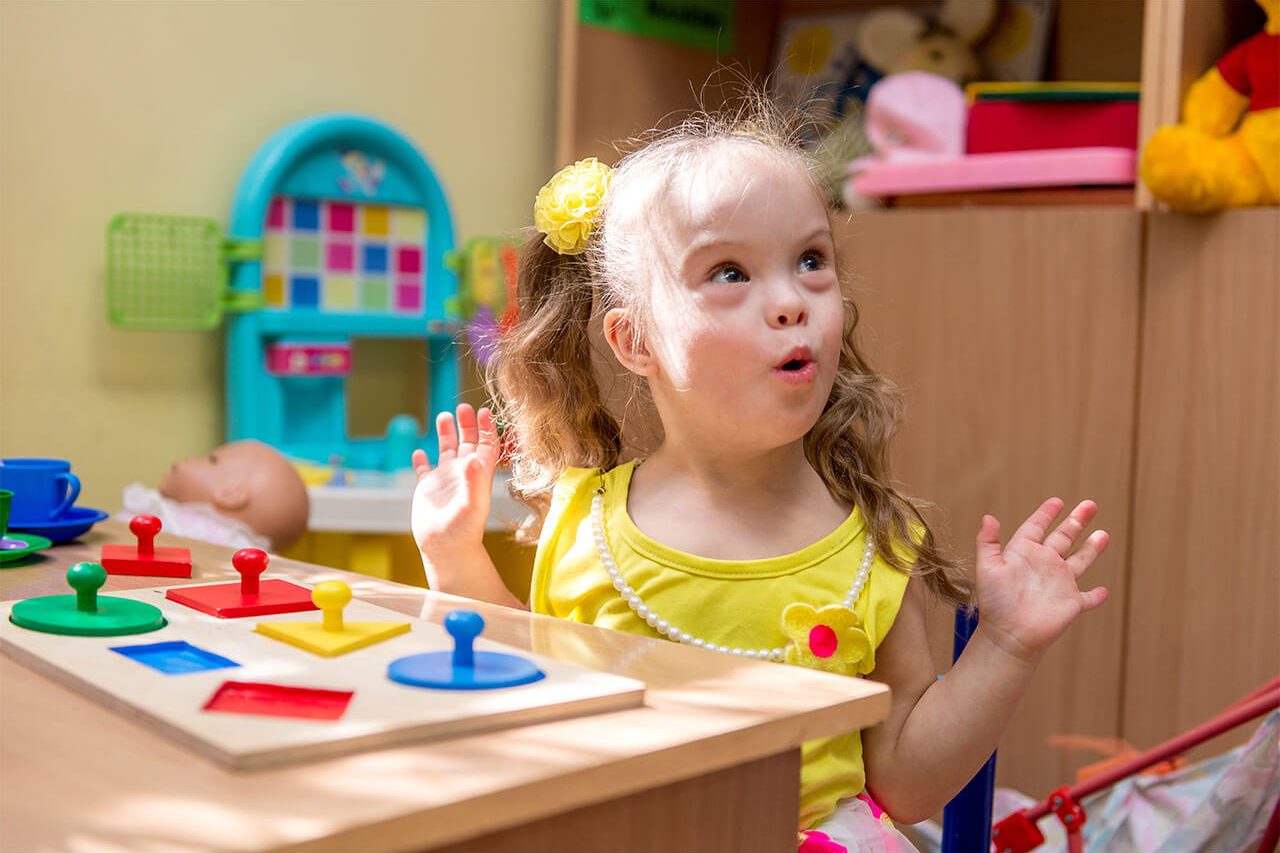 Therapeutic Services
At CTA, educators and therapeutic clinicians work hand-in-hand to provide students with therapeutic services of the very highest caliber.
ABA Therapy (ABA)
Speech Therapy (ST)
Occupational Therapy (OT)
Physical Therapy (PT)
Qualifiers for Enrollment
Candidates for CTA enrollment include those who are:
6 years of age or younger by September 1 of any given school year,
Eligible for and receiving at least two (2) therapy services from CT,
Approved for enrollment by CT through pre-screening evaluation and assessment, and
Enrolled with an approved homeschool association if over the age of 6 after September 1 of any given school year.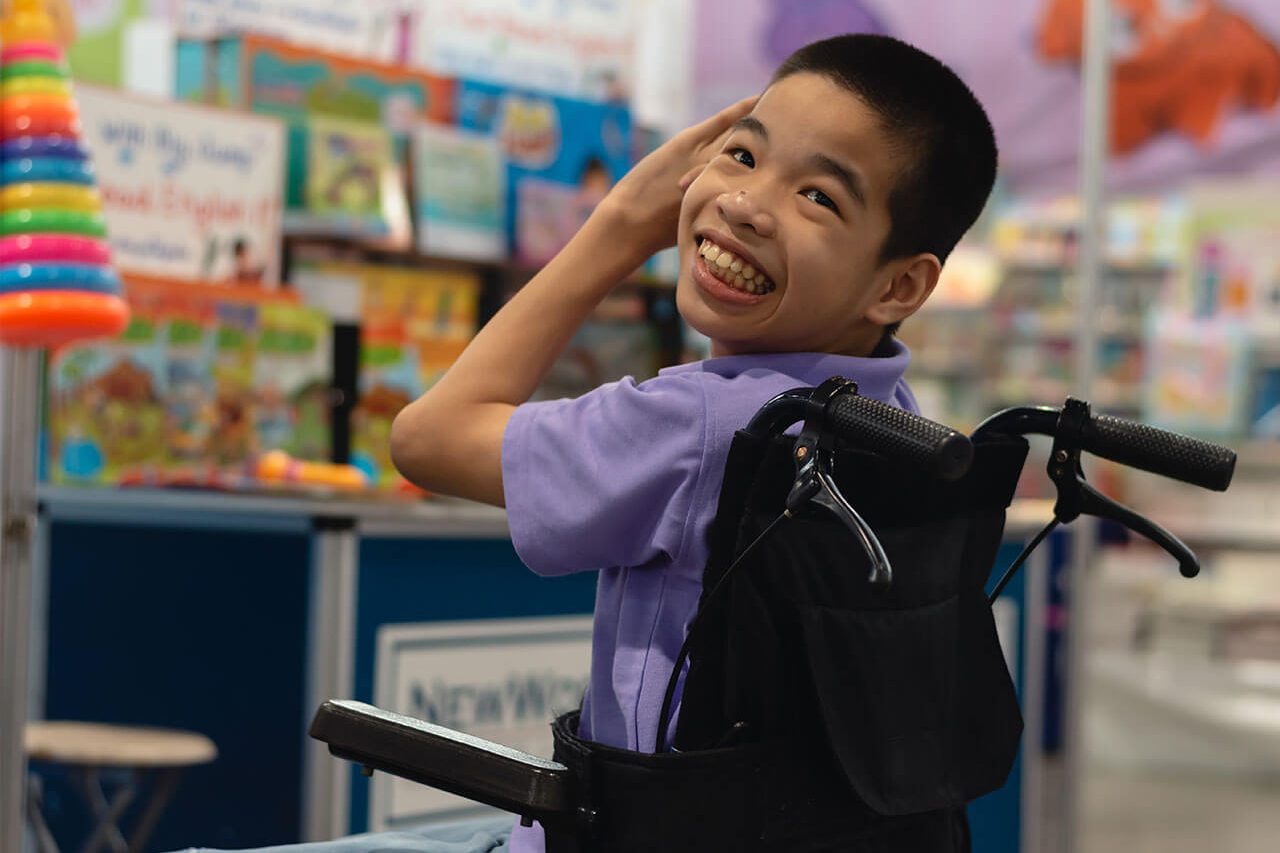 Tuition
Families interested in CTA enrollment submit a non-refundable $250 registration fee, which includes the cost of evaluation and assessment. Payment of registration fee does not guarantee admission. Families of students accepted into our preschool program pay $275 per week in tuition, regardless of the frequency of attendance.
After-School Therapy
Carolina Therapeutics offers on-site daily therapeutic clinical services to ages 2 to 12 who are both CTA students and non-CTA students. Therapeutic services are provided between 12:30 p.m. and 5 p.m., and include ABA Therapy, Speech Therapy, Occupational Therapy, and Physical Therapy.
After School Therapy (AST) is billed separately to the health insurance carriers of each respective CTA student. CTA preschool tuition does not cover access to AST and families are responsible for any applicable copays and deductibles.
Ready to Apply?
Carolina Therapeutics Academy uses an industry-leading childcare management platform called Procare. To apply for placement in the Academy, follow the link to complete the Procare registration form. Registration does not guarantee acceptance into the Academy.