Carolina Therapeutics Academy
The Premier Therapeutic Day School of the Carolinas
Exceptional Learning for Exceptional Children!
Welcome to Carolina Therapeutics Academy (CTA) – the premier therapeutic day school of the Carolinas!
CTA is a half-day therapeutic day school operated by Carolina Therapeutics. For years our team of licensed clinicians has operated out of three offices across the Carolinas, as well as in client homes and in the community – and now we have our very own therapeutic preschool!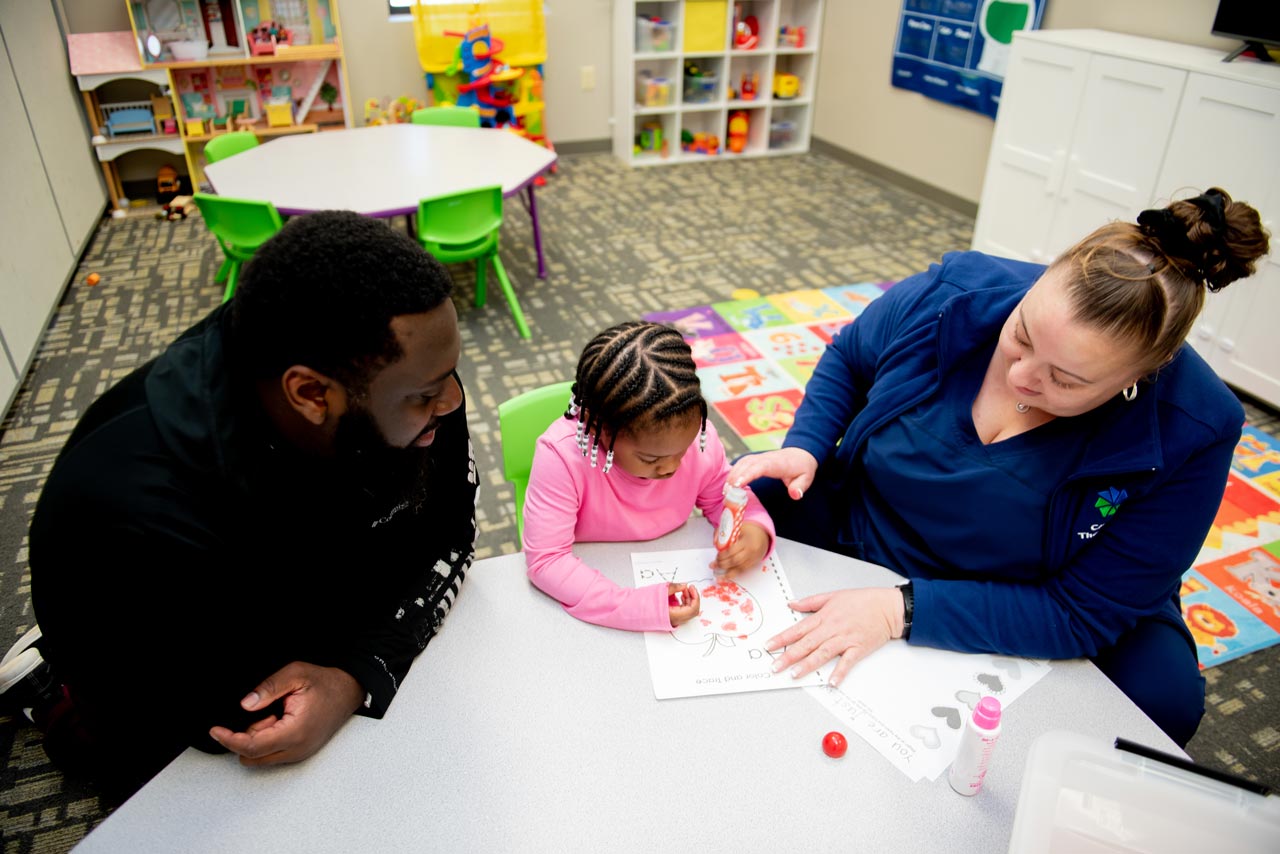 About Our School
Licensed clinical therapists and registered behavior technicians provide comprehensive services for children with special needs in an inclusive, supportive, and fun environment that meets their educational and therapeutic needs.
Hours: 9 a.m. – 12:30 p.m., Monday – Friday
Location: 1689 Springsteen Road, Rock Hill, SC 29730
Age Range: 2 to 6
Ratio: 2:9
Curriculum: Carolina Curriculum for Infants & Toddlers/Preschoolers with Special Needs
Therapy Services: ABA Therapy, Speech Therapy, Occupational Therapy, Physical Therapy