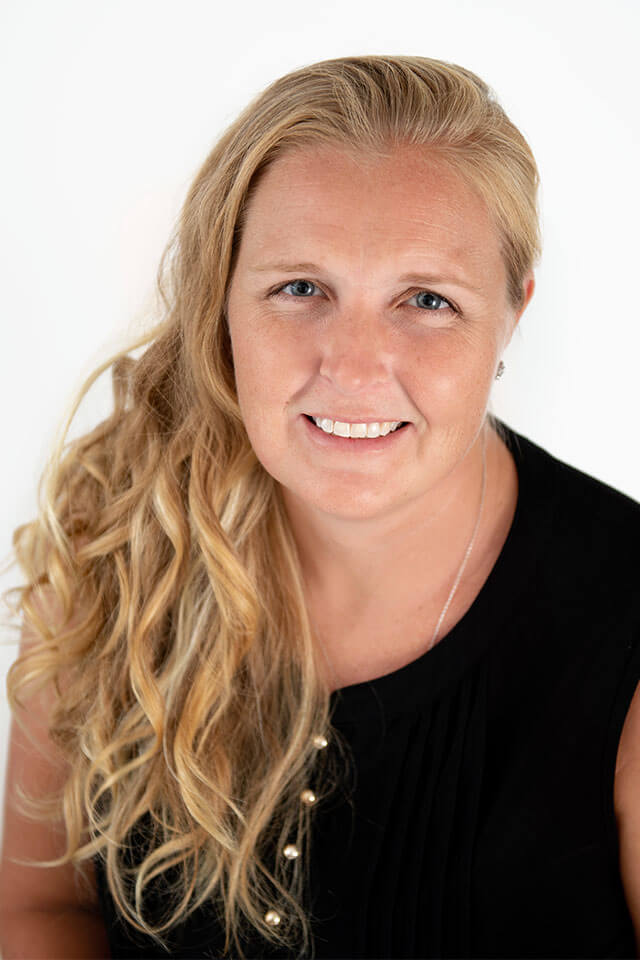 Director of Carolina Therapeutic Ranch
Certified Occupational Therapy Assistant
Growing up in a small town in Ohio, Gabby relocated to the Carolinas after high school and thereafter earned her Bachelor's degree in Therapeutic Horsemanship from St. Andrews University in 2009. She later went on to earn her Occupational Therapy Assistant degree from Pitt Community College in Greenville, North Carolina in 2012.
As a teenager, Gabby's dream was to be able to utilize Hippotherapy as a treatment approach within her therapy career. She has completed both Level 1 and Level 2 Hippotherapy courses, from the American Hippotherapy Association and will be sitting for the ACHB Hippotherapy Certification Exam in the fall of 2022.  Gabby has been incorporating Hippotherapy in her treatment sessions since May of 2017 on her farm, JF Tuff Stables, where she provides hippotherapy services from Carolina Therapeutic Ranch, LLC, to clients of Carolina Therapeutics, PLLC.
In her free time – which is slim because Gabby is always training and caring for 5 horses – she enjoys working on projects around the farm with her husband and friends. Gabby also enjoys riding horses, cooking, and spending time with her family. In the evenings, she either watches TV, relaxes outside on the deck, or reads a good book!
Services
Locations