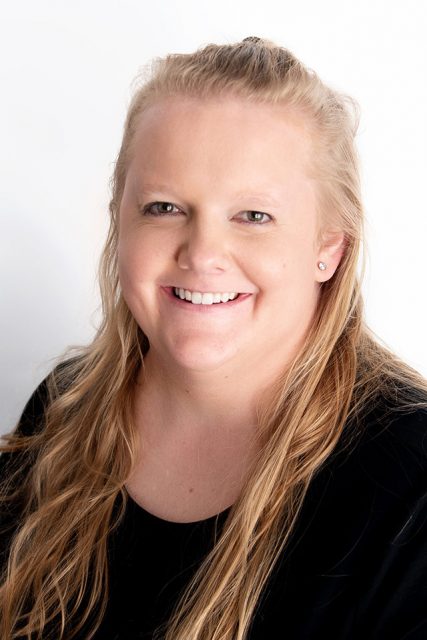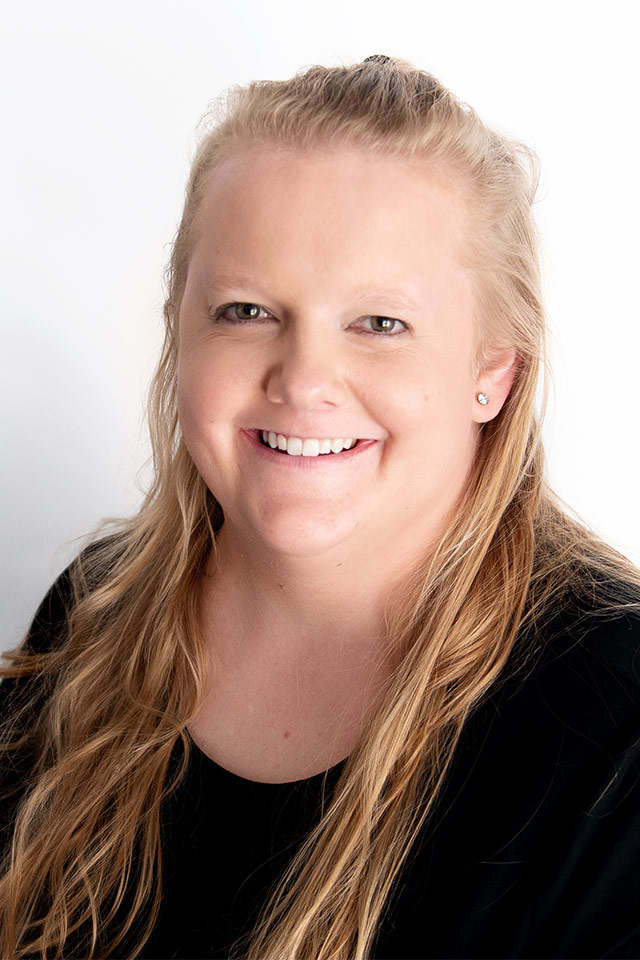 Certified Occupational Therapy Assistant
Jessica grew up in a small town in central Florida and later attended Keiser University in Daytona Beach where she earned her A.S. Degree in Occupational Therapy.  After earning her degree and license, Jessica moved to Upstate New York to begin her career as a COTA.  In 2020, Jessica moved to Arizona with her family where she furthered her career in pediatric occupational therapy, and now she and her family have relocated to the Charlotte area where she provides occupational therapy services for Carolina Therapeutics, PLLC.
After growing up with a mother who was a Pre-K special education teacher, Jessica often says that she was born into her role as a COTA and always knew she would end up working in the pediatric therapy community.  After discovering her passion for occupational therapy during internships and observations during school, Jessica found her calling.
In her free time, Jessica enjoys spending time with her husband Jim and daughter Olivia. As a family, they spend a lot of time outdoors, enjoying Carowinds, and exploring all of the fun things the Carolinas have to offer.
Services
Locations