Elizabeth Filiaggi
M.S., OTR/L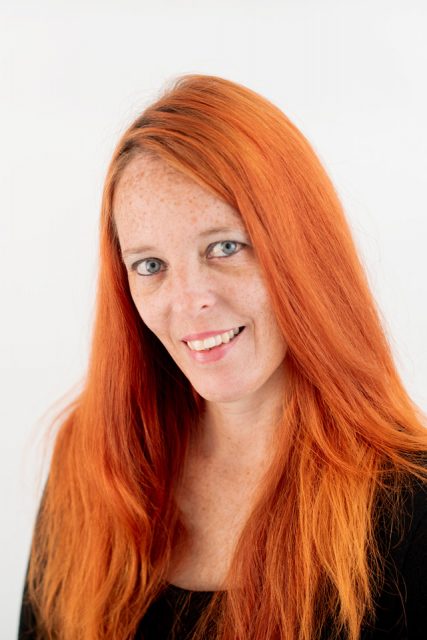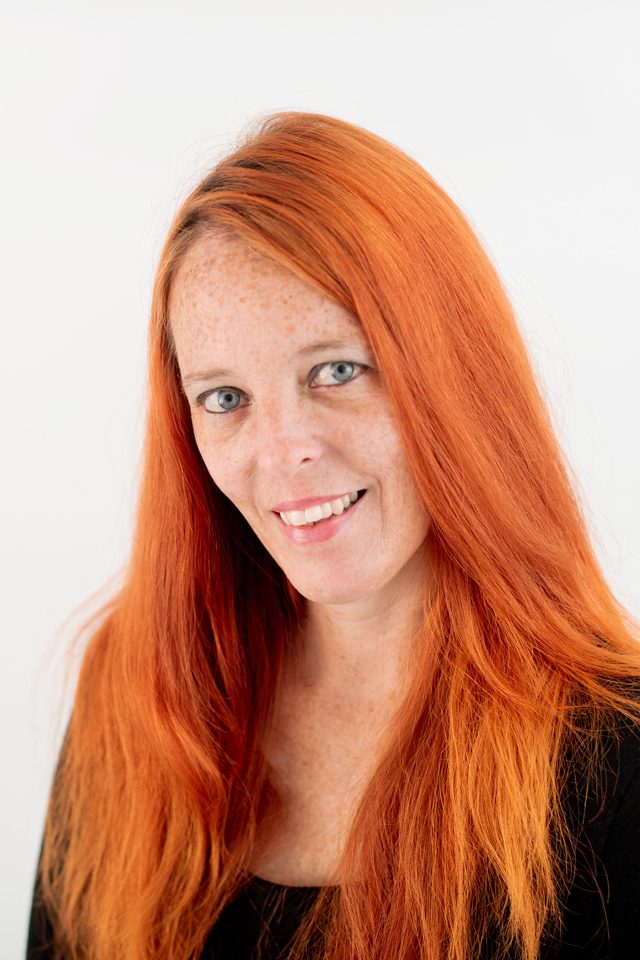 Elizabeth earned her undergraduate degree at Wingate University with a degree in human services before obtaining her Master's Degree in Occupational Therapy from Lenoir-Rhyne University.  Elizabeth has been involved in the field of developmental disabilities since she was 19 years old. Her experiences with infants through geriatrics grappling with developmental disabilities has greatly defined her career as an occupational therapist.
Elizabeth has been an occupational therapist since 2013, and her focus has primarily been with individuals with intellectual disabilities, developmental disabilities, mental health diagnoses, and cognitive deficits.  Throughout her career she has continued to hone her craft as an occupational therapist in the field of pediatrics and mental health. She continues to increase her knowledge base in the areas of sensory integration, executive functioning abilities, coping strategies, emotional regulation, and vision therapy on an ongoing basis. Elizabeth is certified in therapeutic yoga and pilates in addition to having extensive training in vision therapy, sensory integration, traumatic brain injury, and meditation.
When she is not engaging in occupational therapy activities she is the mother of two awesome daughters and a wife to a wonderful husband.  She loves to go for hikes, boating excursions, garden, and spend time with her many family pets.
Services
Locations
Partners