Amanda Renfrow
M.S., OTR/L, ASDCS, CPRCS, ADHD-RSP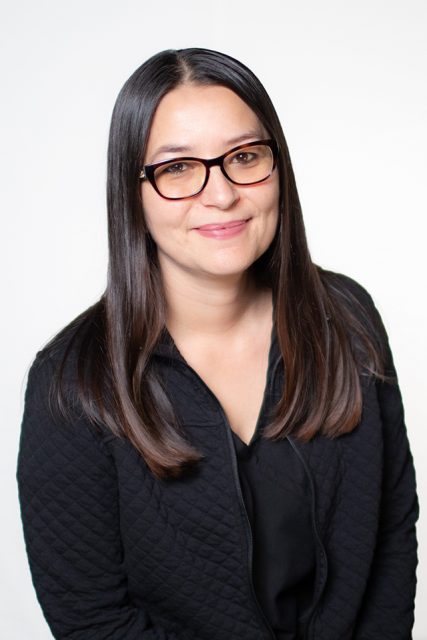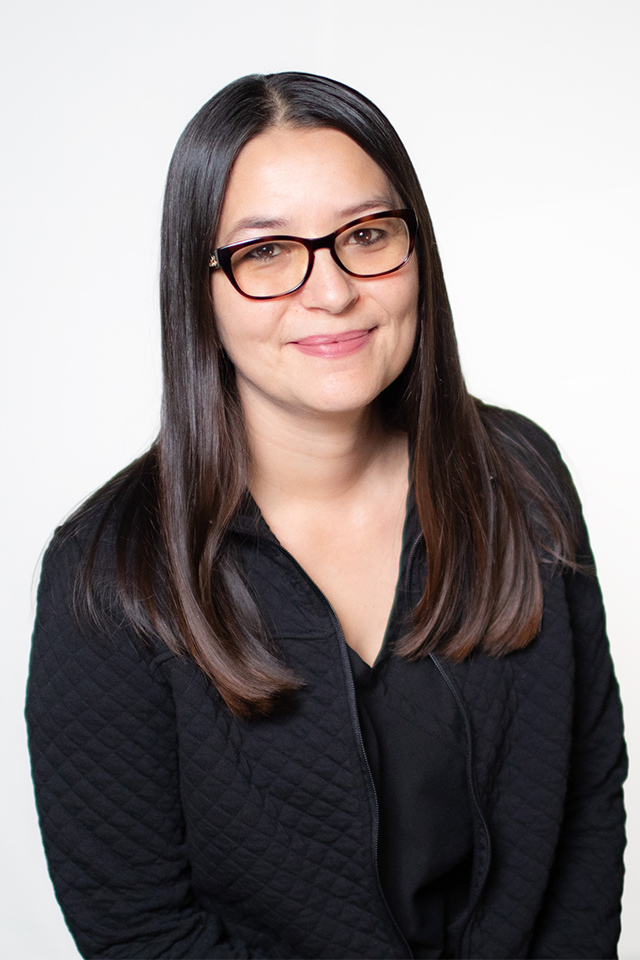 Occupational Therapist & Feeding Therapist; SOS Approach to Feeding Clinician
Amanda earned her master's degree in Occupational Therapy from Keiser University in Fort Lauderdale, Florida.  She has provided therapy services to the pediatric population since 2011 and has worked directly with children, their families, and their educators in a variety of settings to provide holistic interventions for ages 0-21 with a wide range of diagnoses.
While studying at Keiser University, Amanda earned several awards, but most notable was her project on interoception, self-regulation, and the psychosocial benefits of mindfulness and yoga.
Amanda is a certified Autism Spectrum Disorder Clinical Specialist (ASDCS) and is uniquely qualified to address autism-related challenges in the occupational therapy context. She is also a Certified Primitive Reflex Clinical Specialist (CPRCS) and is specially trained in neuroplasticity techniques to treat the causes and symptoms of motor delays, alignment of the eyes, trunk, upper and lower extremities to replace spastic patterns, which can hinder a child's development. Additionally, Amanda is a Certified ADHD Rehabilitation Services Provider (ADHD-RSP).  With a trained understanding of the unique brain wiring of persons presenting with ADHD, Amanda is helping clients with ADHD overcome their emotional, behavioral, and executive function challenges to help them thrive!
Amanda utilizes evidence-based treatment strategies that are transforming the outcomes of the children and adolescents who live with varying diagnoses by equipping her clients with the skills they need to get motivated, focused, organized, and perform to their true potential. Innovative and creative interventions are at the core of her methods of practice, and she prides herself in ensuring that parents feel supported while their children make a positive progression through the therapy process.
Services
Locations