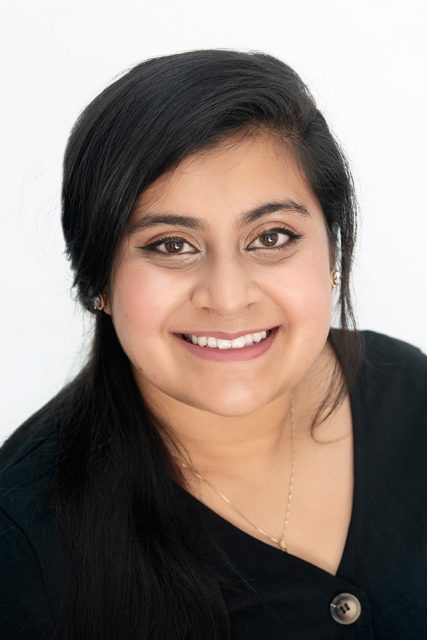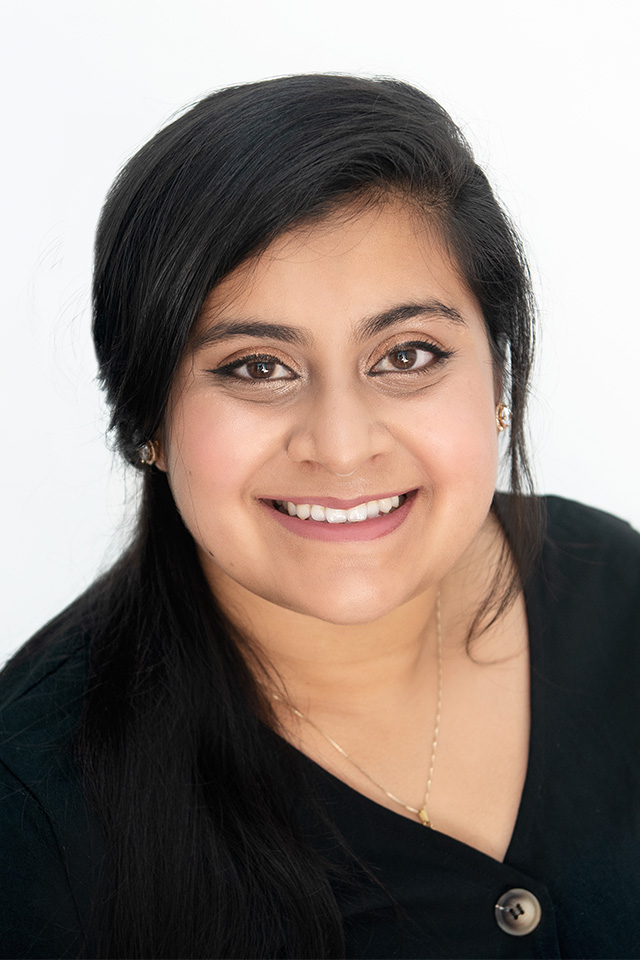 Registered Behavior Technician
Adrika earned her Bachelor's degree in Psychology from the University of North Carolina at Charlotte.  She is originally from New York, but fell in love with Charlotte during college and has been here ever since.
When she was in the fifth grade, Adrika's school had a program called "Handy Helpers" where once a week the fifth grade students would get the opportunity to play with the Pre-Kindergarten toddlers with autism. That's when Adrika knew she wanted to work with children. From baby-sitting to working as a camp counselor to nannying, Adrika's professional life has always revolved around helping children flourish.
After finishing her coursework at UNCC, Adrika began working at a child development center and soon after explored the world of teaching at an at-risk Pre-K program. While there, she was instantly attracted to the children who needed a little extra help. Thereafter, Adrika began working as a behavioral therapist utilizing applied behavioral analysis and fell in love with the work. Now, as a registered behavior technician with Carolina Therapeutics, Adrika gets to combine her passion for helping with children with the effectiveness of ABA therapy, as she works to become a Board Certified Behavior Analyst (BCBA).
In Adrika's spare time, she loves to play with her dog and spend time with family and friends. She also loves to maintain a creative outlet, including drawing, arts and crafts, henna art, event decor, and much more! She's presently creating an entire wall in her home filled with different art works that she has completed over the years with the help of the children she's worked with.
Services
Locations