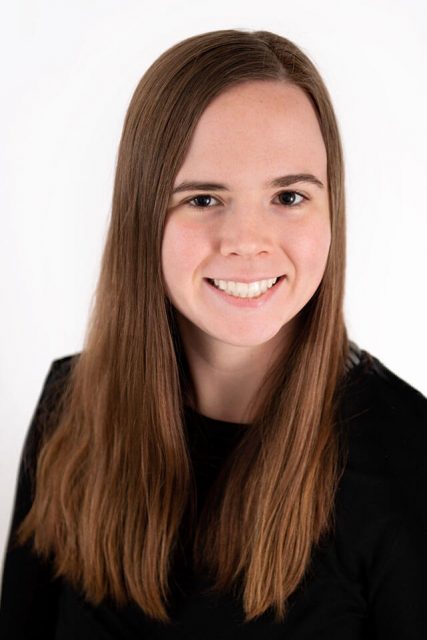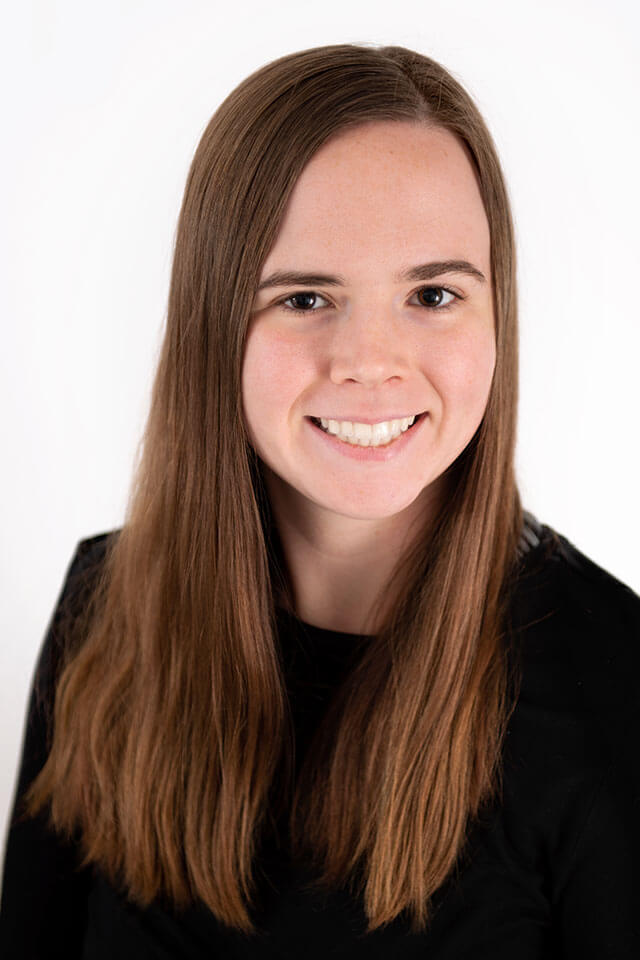 Registered Behavior Technician
Paige was born and raised in Charlotte, North Carolina, and earned her Bachelor's degree in psychology from Meredith College in Raleigh, North Carolina.  While a student at Meredith College, Paige was actively involved in their ABA therapy clinic and fell in love with ABA Therapy and working with kids on the autism spectrum.
Paige loves observing her clients growth every single day and seeing their smiling faces when they achieve their goals.  She is planning on pursuing a Master's degree in ABA Therapy and eventually becoming a Board Certified Behavior Analyst (BCBA).
In her free time, Paige enjoys spending time with family and friends, watching movies, playing the piano, and working on puzzles.
Services
Locations