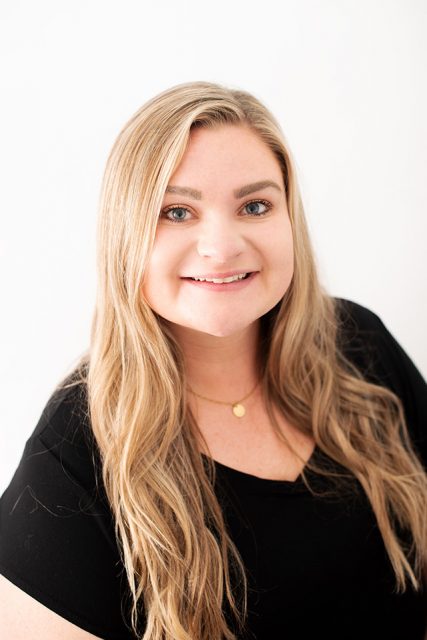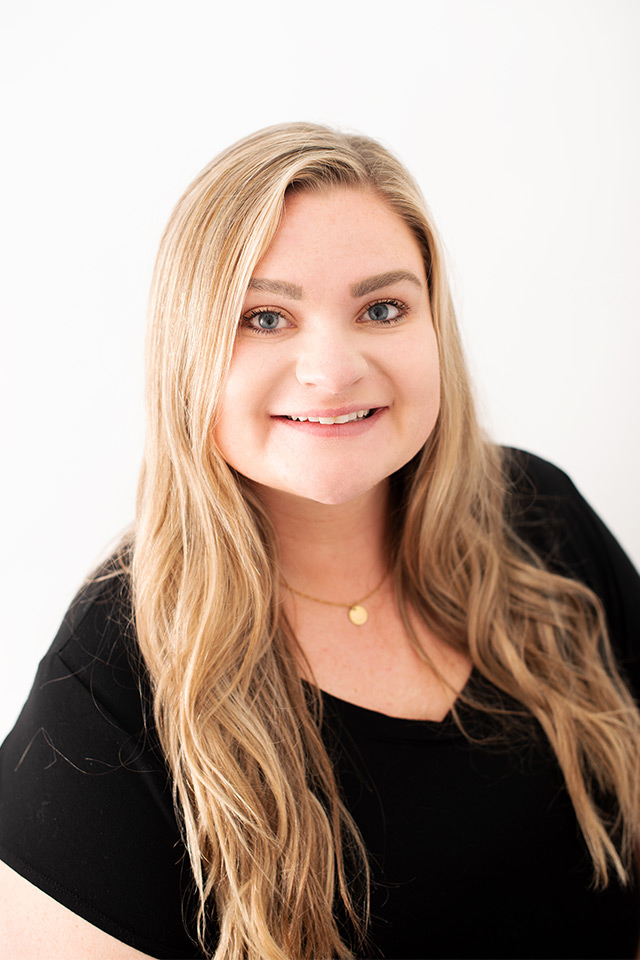 Registered Behavior Technician
Erica earned her Bachelor's degree in Social Work from Ohio University.
She is dedicated to and passionate about working with children with special needs and finds it extremely rewarding to see her kiddos make progress towards their goals and overcome their challenges. Before working in the ABA therapy field, Erica worked with children with mental illness, which is where she found the determination and desire to help children in need.
Erica was born and raised in Pittsburgh, Pennsylvania. Outside of work, she enjoys spending time with friends and family, hanging out outdoors, traveling, yoga and cooking.
Services
Locations
Partners