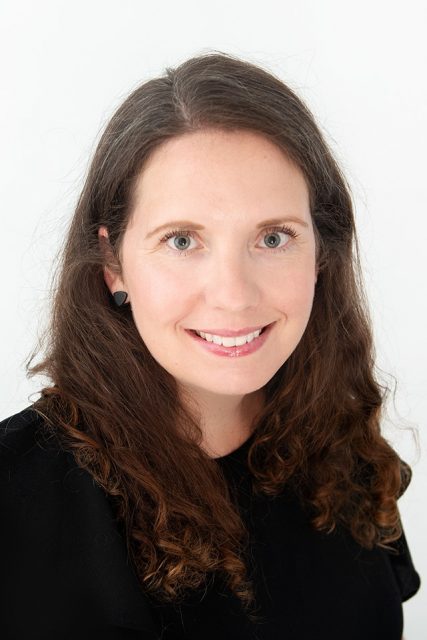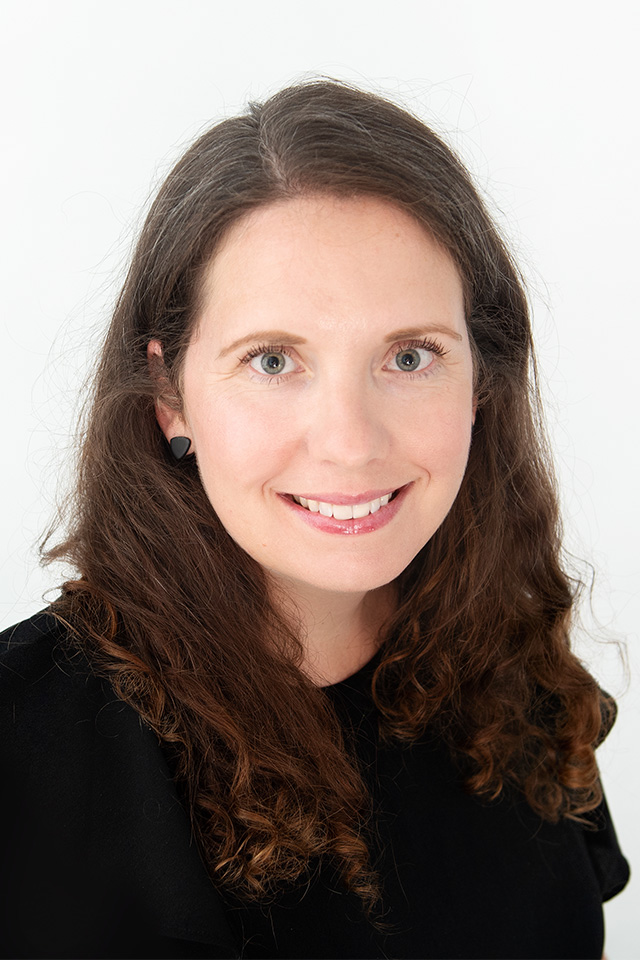 Physical Therapist
Lindsey Carver earned her Bachelor's of Science in Biology with a concentration in Nutrition from North Carolina State University and went on to receive her Doctorate of Physical Therapy from New York University in New York City.
Lindsey brings over 13 years of experience to Carolina Therapeutics during which she has provided physical therapy services to a wide range of patient populations in several different treatment settings. She has focused her practice primarily on the pediatric population and has provided services in home environments, outpatient clinics, daycares, and schools.  While pediatric physical therapy is Lindsey's passion, she also has many years of experience working with adults in the acute care hospital setting.
Lindsey specializes in providing physical therapy for children aged 0-3 with a wide range of developmental delays due to a multitude of musculoskeletal, neuromuscular, and cardiopulmonary conditions.
Lindsey has been married for 11 years and has 2 children of her own, aged 6 and 1 years old. In her spare time, she enjoys family time, traveling, running, and relaxing on the beach.
Services
Locations
Partners