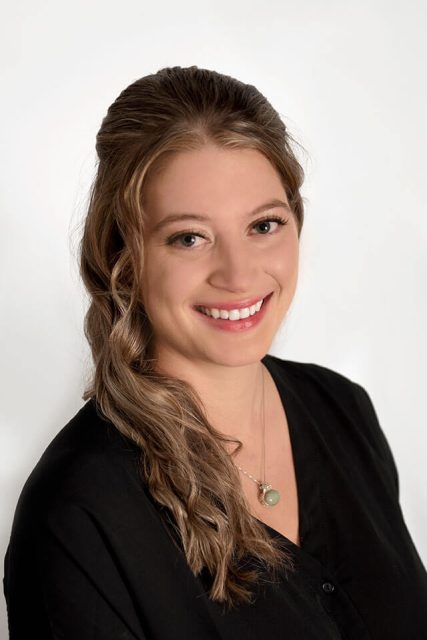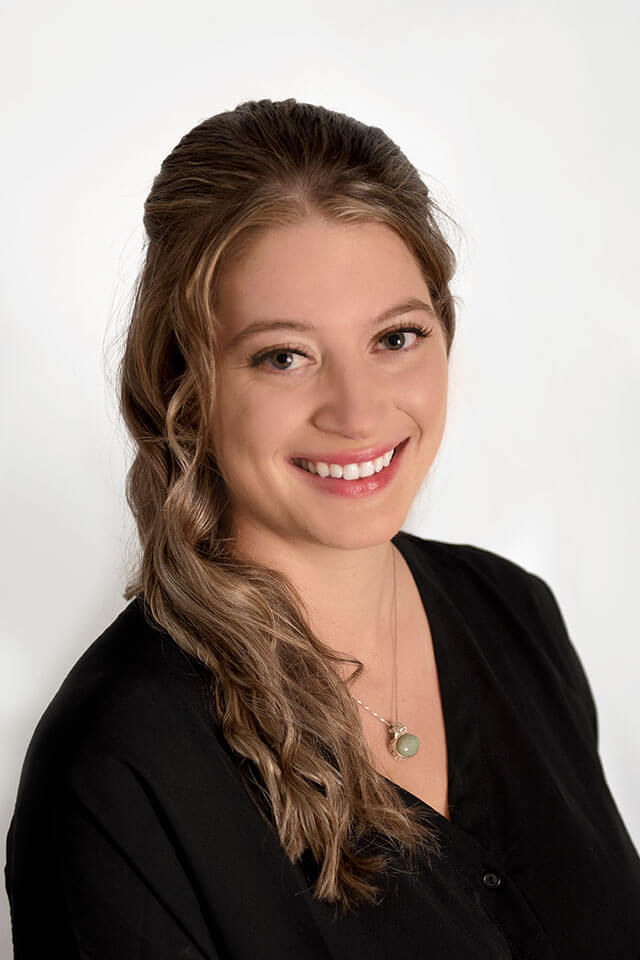 Physical Therapist Assistant
Kayla earned her Physical Therapist Assistant (PTA) Degree from Olympic College in Bremerton, Washington, and is licensed to practice physical therapy in both North Carolina and South Carolina.
Kayla brings over 10 years of experience to Carolina Therapeutics, during which she has treated a myriad of patients ranging from strictly orthopedic diagnoses, to those with severe neurological conditions. Since 2016, Kayla has focused her practice on the pediatric population and enjoys working with children of all ages with various medical conditions.
Since 2017, she has implemented utilizing Hippotherapy as a treatment approach and is now exclusively dedicated to seeing clients at Carolina Therapeutic Ranch where she loves helping children reach their goals while on horseback.
In her free time, Kayla loves to take road trips, find new recipes to cook at home, participate in outdoor activities, and tinker with repairing Braille Writers.