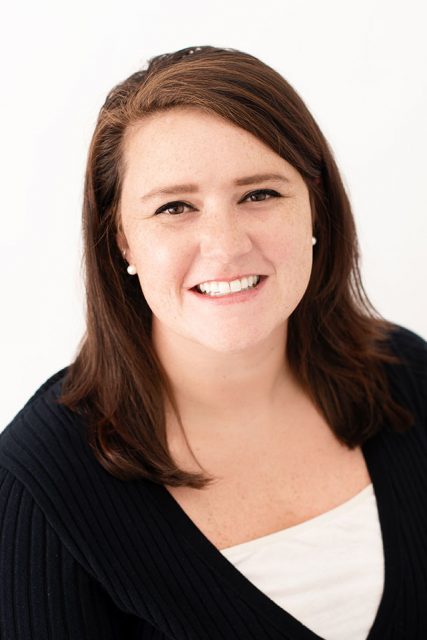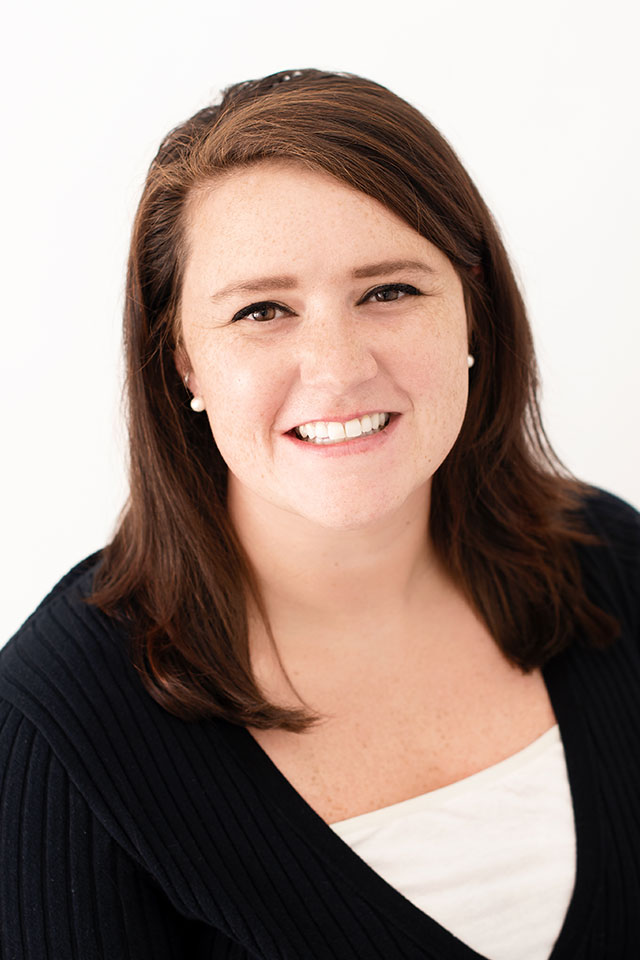 Registered Behavior Technician; Graduate Student Clinician
Mallory earned her Bachelor's degree in Psychology from The University of North Carolina at Charlotte. While in college, she discovered her desire to help children succeed and was drawn to the world of ABA Therapy. Mallory is currently pursuing her Masters degree in Psychology with the intention of continuing to work towards her goal of becoming a Board Certified Behavior Analyst (BCBA).
Mallory has always known that her life's passion is to help children achieve their goals, and she is thankful to have been given the opportunity to fulfill this passion through her work as a registered behavior technician.
Born and raised in Winston Salem, Mallory moved to Charlotte for college and stayed to begin her career in behavioral therapy. In her spare time, she enjoys fishing, gardening, and being on the water.
Services
Locations
Partners