Erica Vickery
Administrative Assistant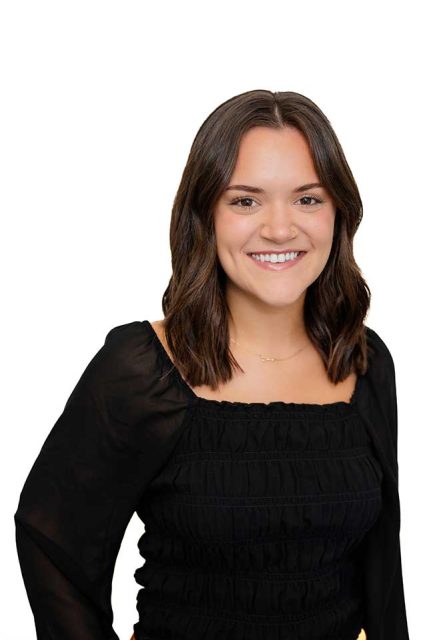 Administrative Assistant
Erica was born in Elmira, New York and spent her childhood living in various states throughout the Midwest and East Coast. After living in Greenwood, SC, for the past 12 years, she relocated to Greenville after earning her bachelor's degree in psychology from Lander University.
Erica has a background in office administration and working with individuals on the autism spectrum.  While earning her degree at Lander, Erica was a part of the Student Activities department where she assisted with various student events and administrative tasks. Erica also worked as a Registered Behavior Technician prior to working at Carolina Therapeutics, where she discovered her passion for serving individuals with special needs. These experiences led Erica to become interested in working with Carolina Therapeutics as an administrative assistant as she admired the company's dedication to providing quality therapy to those in need. Erica finds joy in providing excellent customer service skills, as well as connecting with others.
In her free time, Erica enjoys cooking, spending time with her two cats, and traveling.
Locations