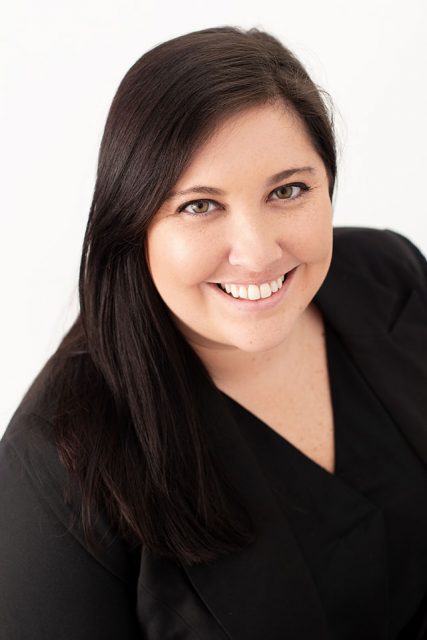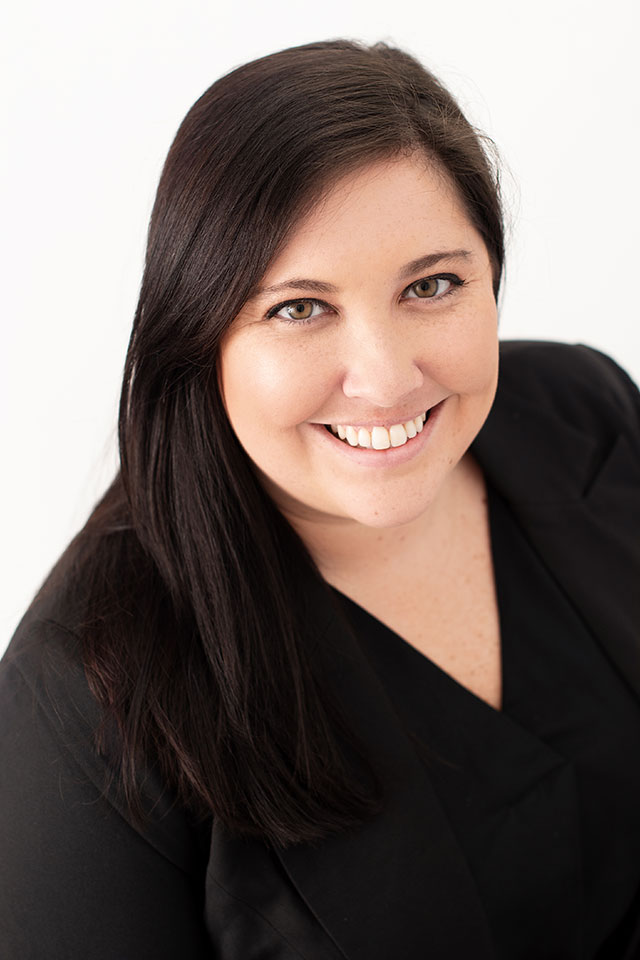 Assistant Director of ABA Therapy Services
Senior Registered Behavior Technician; RBT Trainer
Britton earned her Bachelor's degree in Childhood Development from Winthrop University and has been practicing ABA Therapy for several years as an RBT. She is actively studying to obtain her Master's degree and become a Board Certified Behavior Analyst (BCBA).
Prior to beginning her career as an RBT, Britton worked with numerous children with Autism Spectrum Disorders in a variety of settings, including as a volunteer for the South Carolina Special Olympics for nine years. Britton's passion is working with individuals and families to help them become successful and confident, no matter the challenges they face in their growth and development. In addition to serving her own clients as a registered behavior technician, Britton also trains other registered behavior technicians to provide high quality RBT services for Carolina Therapeutics.
Britton is originally from Seneca, South Carolina, just outside of Clemson. She and her husband love rooting for the Clemson Tigers, spending time with their pups, and visiting friends.
Services
Locations
Partners