Amanda Eberhardt
M.S., BCBA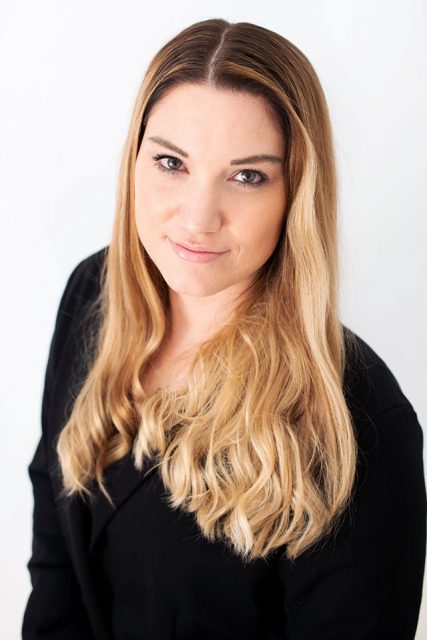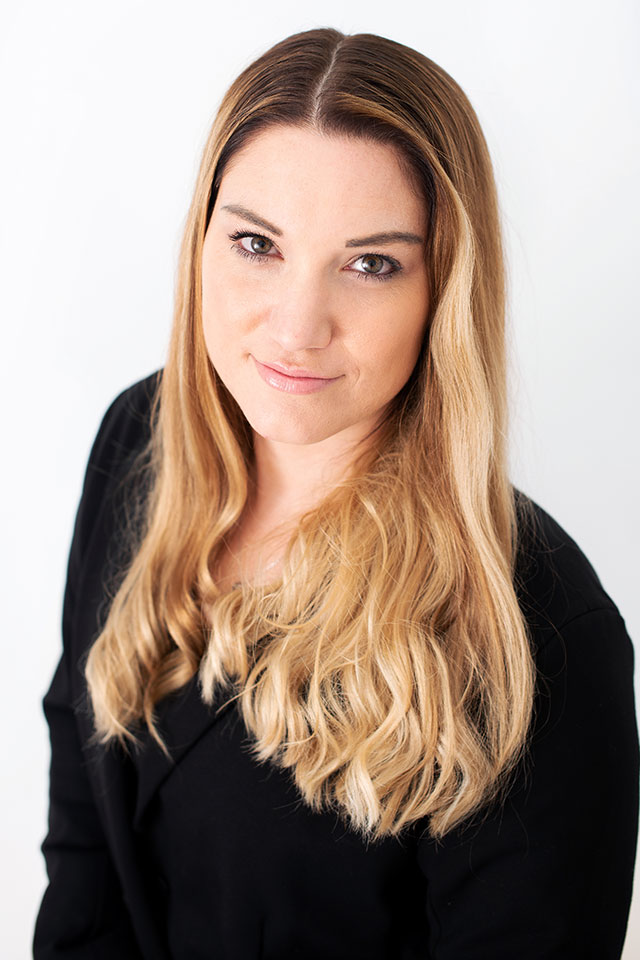 Executive Director of ABA Therapy Services
Board Certified Behavior Analyst
Amanda completed her Bachelor's degree in Psychology at Peace College in Raleigh, earned her graduate degree in Applied Behavior Analysis from Kaplan University, and is currently pursuing her doctorate in Philosophy from Grand Canyon University.
Amanda began working with children diagnosed with Autism Spectrum Disorder long before earning her BCBA certification. Originally from Oceanside, New York, she volunteered as a high school student with elementary students with special needs. She volunteered for the Special Olympics for three years before moving to North Carolina and, during her undergraduate program, completed an internship at a play therapy office in Cary, North Carolina. Amanda has worked on all sides of ABA, as a student clinician, direct therapist, and director, which has allowed her to extend her knowledge not only to the children she has supported, but also to their families and other Carolina Therapeutics team members. Amanda also plays an integral role in designing and delivering individualized therapy plans and in providing leadership and supervision at Carolina Therapeutics Academy.
When Amanda isn't working with families in need of ABA therapy services, you can probably find her spending time with her family on the water, in a pool, or taking a trip to the beach.
Services
Locations