Tina Groves
Administrative Assistant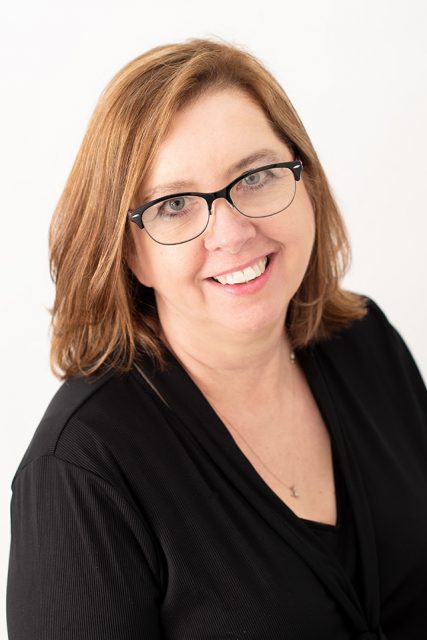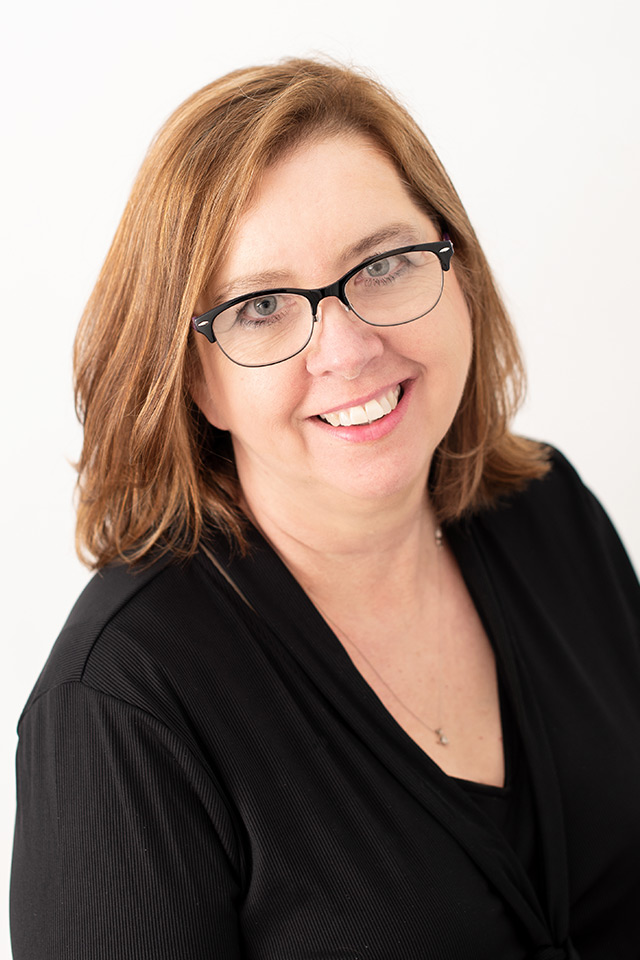 Lead Administrative Assistant
When Tina joined our practice in 2015, she supported our team of just two or three in a part-time capacity. Her role with Carolina Therapeutics has expanded along with the practice and today Tina manages daily operations at our Fort Mill office on a full-time basis.
Tina is responsible for a variety of important tasks. She is the primary point of contact for all incoming calls, addressing inquiries by patients and their families, and resolving routine issues for patients and clinicians as they arise. She also greets clinical patients and their families, oversees new patient intake, and handles insurance preauthorizations to ensure therapy services can be initiated. In addition, Tina provides administrative support to all of the SLPs, OTs, PTs, BCBAs, BCABAs & RBTs employed by Carolina Therapeutics, and regularly supports our clinical team in providing the highest quality therapy services in the Carolinas.
Tina's positive attitude and patient-focused energy encourages others to work hard and succeed every single day. She is inspired daily by her husband and two sons, and in her free time, she enjoys reading, sewing and watching movies with her family.
Locations