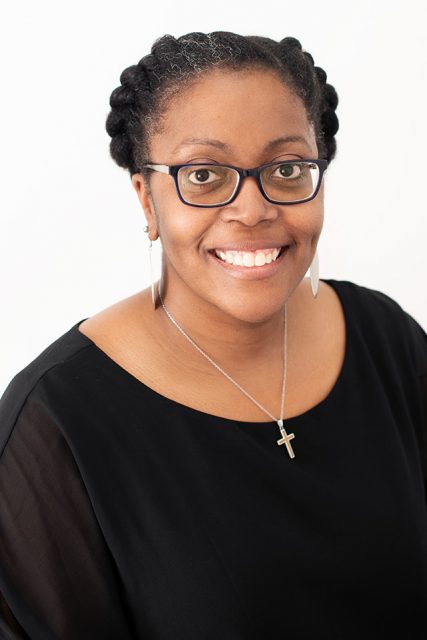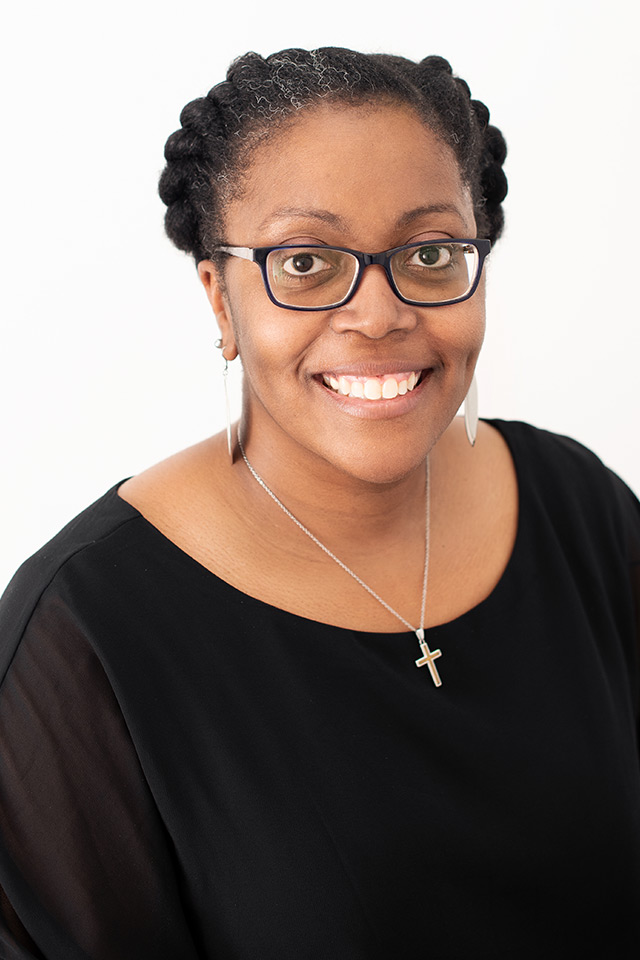 Registered Behavior Technician
Tonya earned her Bachelor's degree in Liberal Studies from the University of South Carolina. She then earned her Master's in Human Services Counseling and a Master's in Education from Liberty University.
Her goal has always been to work with children, and ABA Therapy has allowed her to fulfill her passion. She has been an RBT for the past five years, and has truly found her calling. Tonya finds her work extremely satisfying, and loves that she helps children reach their full potential every day.
Tonya was born and raised in Lancaster, SC. In her spare time, she enjoys reading, crafting, and spending time with her family.
Services
Locations
Partners