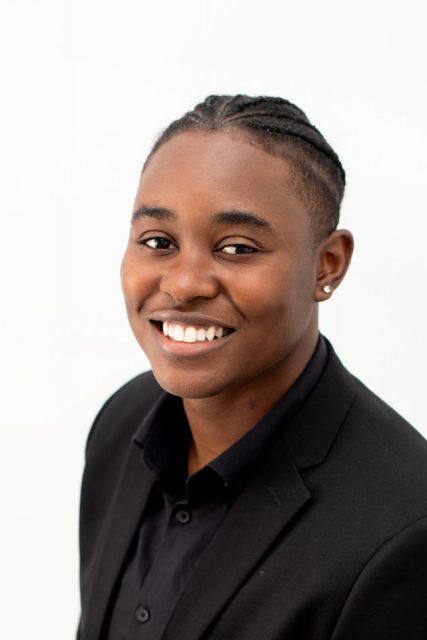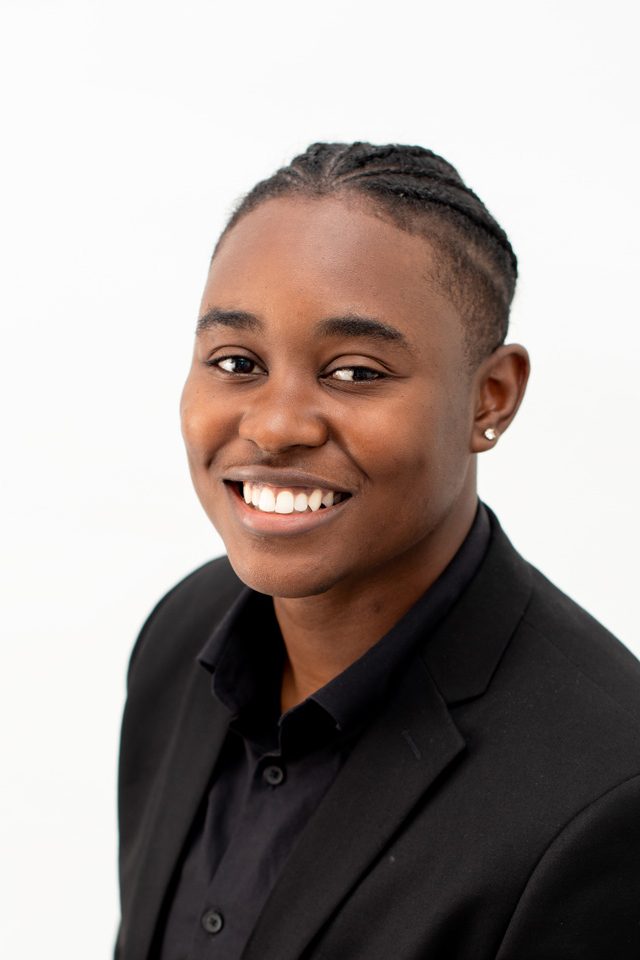 Clinical Director of Thrive Day School
Board Certified Behavior Analyst
Tinashia earned her Bachelor's Degree in Exercise Science from Winthrop University and later earned her certification as a Board Certified Behavior Analyst (BCBA) from Arizona State University.
She is originally from Darlington, South Carolina, but feels at home here in Charlotte. Her introduction into ABA therapy began as a college senior when she worked as an ABA Line Therapist and eventually as a Lead Therapist where she participated in ongoing training and program supervision for new line therapists assigned to provide direct care to children on the autism spectrum. She later received her RBT certification while studying to become a BCBA, and the rest is history.
Tinashia has been active in the field of ABA therapy for over 7 years and has vast experience with children on the Autism Spectrum. She is passionate about helping children and their families achieve their goals and overcome their unique challenges. She particularly enjoys observing her client's progress as they work through the programs she has personally created to help them be successful.
Tinashia serves as Carolina Therapeutics' Clinical Director of Thrive Day School located in Waxhaw, North Carolina, where she oversees behavioral health operations for all of Carolina Therapeutics' ABA clients at the school.  In this role, she routinely supervises and trains ABA team members and manages behavior programs implemented for school-based ABA clients.
Tinashia is married with one dog baby, and in her spare time, she enjoys traveling and trying new foods!
Services
Locations
Partners