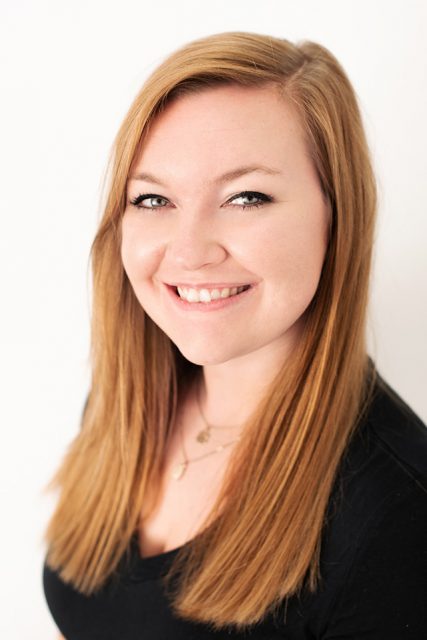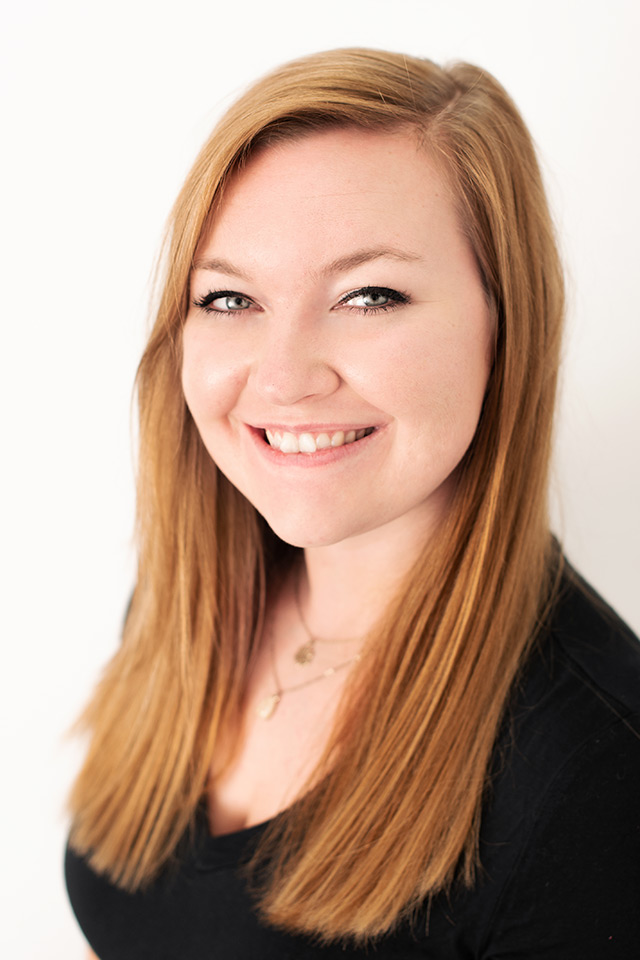 Registered Behavior Technician; RBT Trainer; Graduate Student Clinician
Taylor earned her Bachelor's degree in Psychology from Graceland University in Lamoni, Iowa before gaining several years experience working as a registered behavior technician.
Taylor enjoys providing behavior therapy services to her clients and their families. One of her greatest passions is helping and guiding others through life's obstacles, so providing behavior therapy services brings her tremendous purpose and happiness.
In her spare time, she enjoys cooking, running, going to concerts, listening to music, drinking coffee, and spending quality time with her friends and family.
Services
Locations
Partners