Tashana Raley
M.S., CCC-SLP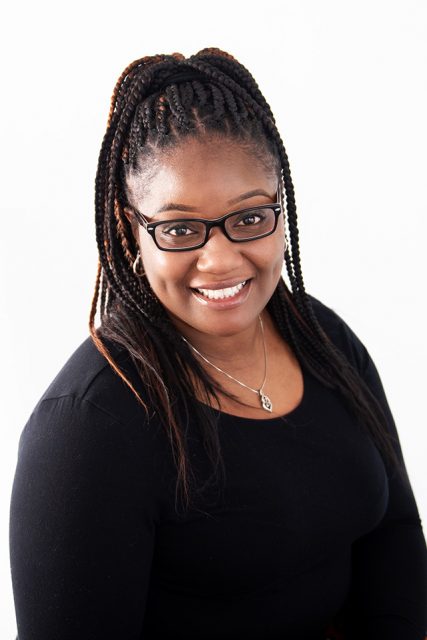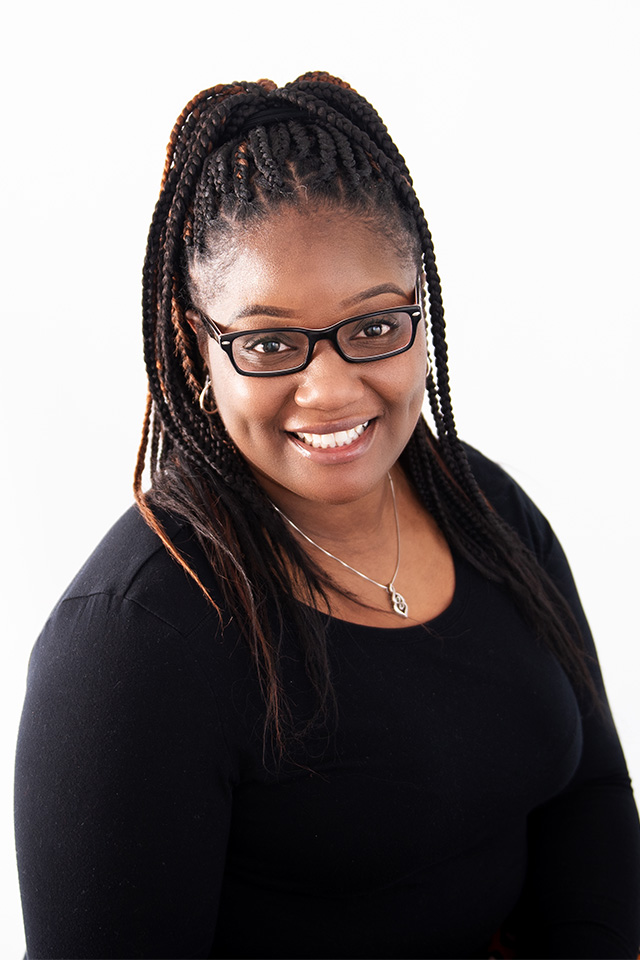 Speech-Language Pathologist 
Tashana was born and raised in Monroe, North Carolina, and received her Bachelor's Degree from Elizabeth City State University in English with a minor in Speech Pathology and Audiology.  Upon developing a passion for helping those with speech and language difficulties, Tashana went on to earn her Master's Degree in Speech Language Pathology and Audiology from South Carolina State University.
Tashana is an active member of the National Black Association for Speech Language and Hearing (NBASLH) as well as the American Hearing and Speech Association (ASHA).  Tashana maintains a wide variety of patients in her caseload, though her primary areas of interest include feeding disorders, apraxia and motor planning speech disorders, dysphasia, and developmental delays.  Tashana has worked in many diverse settings but finds the greatest gratification in providing speech therapy services to the early intervention population, ages 0-3.  Tashana is licensed to practice in both North Carolina and South Carolina through the Board of Examiners for Speech-Language Pathologists and Audiologists.
In her spare time, Tashana enjoys spending time with her family, friends, and her beloved dog, Dallas.
Tashana's motto to live by is, "Tell me and I forget. Teach me and I remember. Involve me and I learn." — Benjamin Franklin
Services
Locations