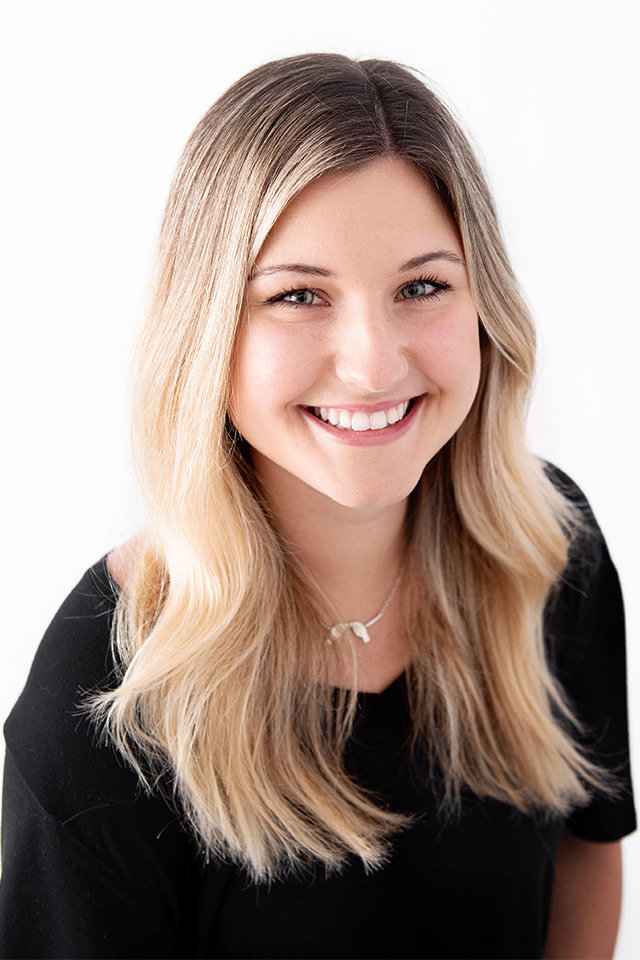 Registered Behavior Technician
Sylvia earned her Bachelor's degree in Psychology from Clemson University. While in school, she assisted with the Clemson LIFE program that helps individuals who have various disabilities attend college and find employment in their community.
Sylvia hopes to further her education in the field of ABA Therapy so that she can continue to grow and make an impact in the lives of all the children and families she works with. Sylvia loves working with those who have autism and supporting their families in helping their children to become more independent.
Originally from Spartanburg, SC, she relocated to Charlotte with her cat named Cub. Sylvia enjoys spending time with her friends and cheering on the Clemson Tigers!
Services
Locations
Partners