Stephanie Arnett
M.S., CCC-SLP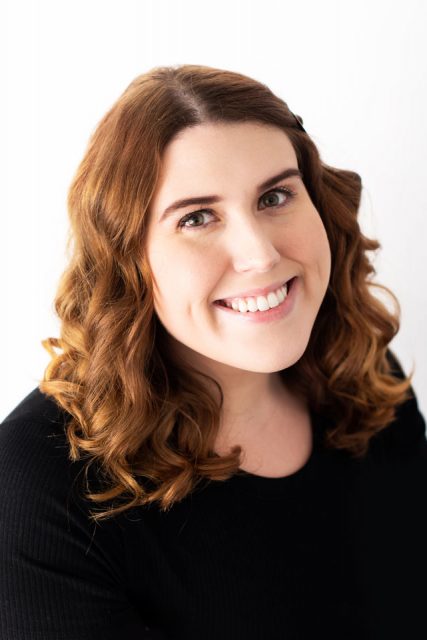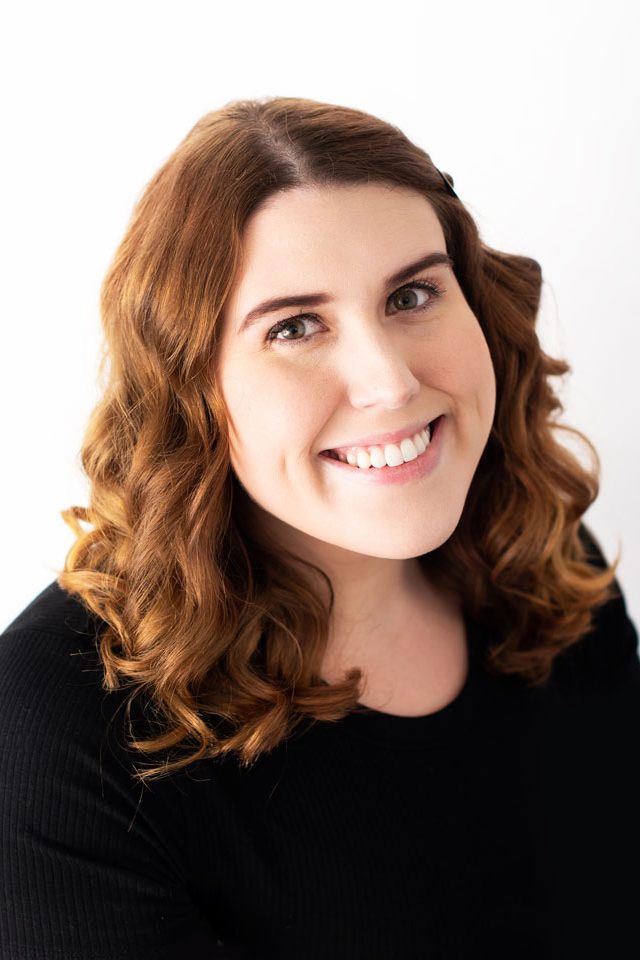 Speech-Language Pathologist; LSVT Certified, McNeil Dysphagia Therapy Program Certified
Stephanie is originally from Central Georgia and obtained her undergraduate degree in  Communication Sciences and Disorders from the University of Georgia. While at UGA, Stephanie particularly enjoyed learning American Sign Language (ASL). Her passion for ASL continued when she pursued her Master's degree at Gallaudet University, the only university specifically designed for the Deaf and hard of hearing community in the world.
Stephanie started her career in the acute-care setting working primarily with adult and geriatric patient populations. She is experienced in the evaluation of dysphagia, cognitive-communication disorders, speech, language, and voice. Stephanie is LSVT certified and MTDP certified, two highly sought certifications for the adult population. Her undergraduate and graduate-level experience working with Deaf and hard of hearing children, children with Autism, expressive language delays, and articulation disorders fueled her penchant for working with children. Stephanie is licensed to practice in both North and South Carolina.
Stephanie recently moved to Rock Hill with her partner and their dog, Dexter. In her free time, she enjoys her rec sand volleyball league, visiting escape rooms, and listening to podcasts.
Services
Locations