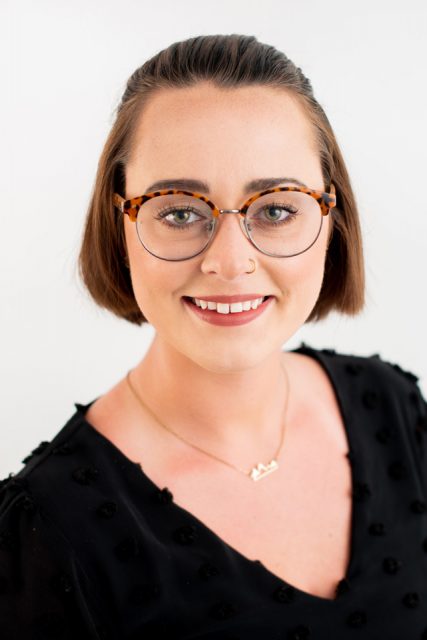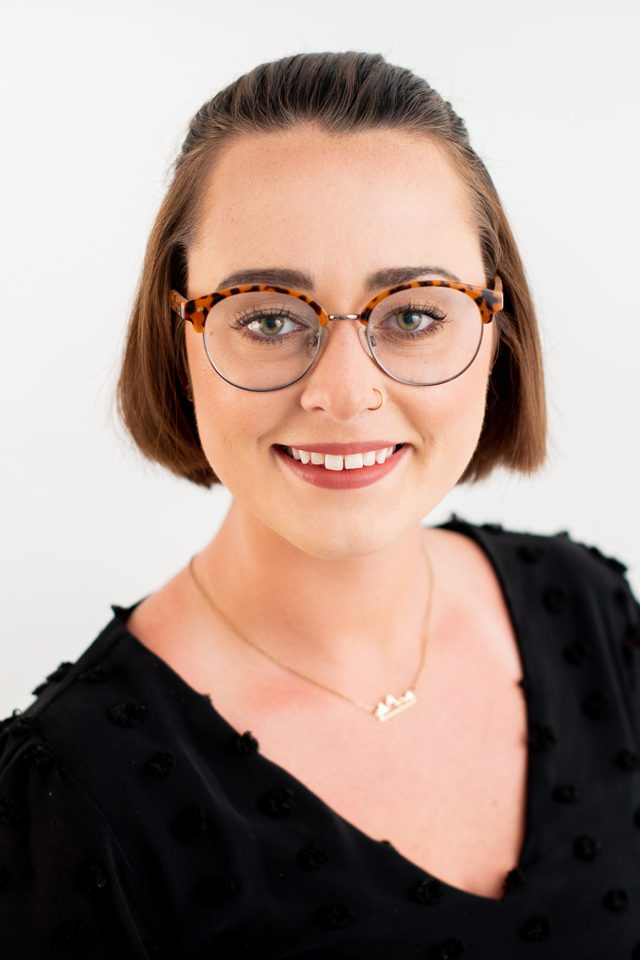 Registered Behavior Technician
Sloan earned her Bachelor's degree in Criminology and Criminal Justice at Arizona State University.  While she was born in Maryland, she has lived in Charlotte for most of her life until venturing out of the Queen City during college to spend a year abroad in Madrid, Spain.
Sloan was formerly an intern at the Mecklenburg County Guardian Ad Litem Office, and she continues to volunteer her time there as a volunteer advocate for abused and neglected children in the foster care system.  Before becoming an RBT, Sloan worked with numerous children of diverse ages and backgrounds to provide a safe environment while promoting creativity and active learning.
Sloan has also spent time working with children with Autism Spectrum Disorders in the school setting, including as a volunteer for special needs field day events.  Her significant time spent with special needs children and children with challenging social backgrounds helped her to discover her passion for working with children with Autism Spectrum Disorders and developing a desire to help children overcome their unique challenges.
Services
Locations