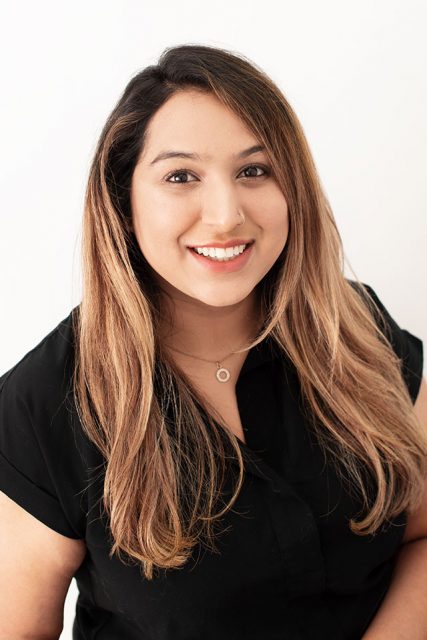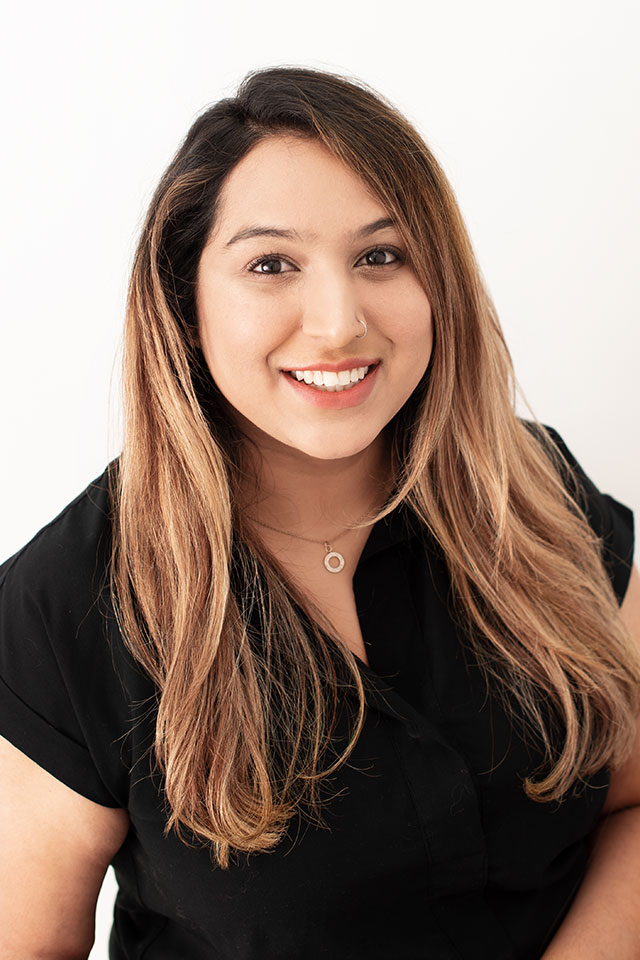 Certified Occupational Therapy Assistant & Feeding Therapist
Shikha earned her Bachelor's degree in Exercise Science from The University of North Carolina at Charlotte. Throughout her undergraduate studies, she witnessed how occupational therapy can help change people's lives and she developed a passion for the subject. During her final year, Shikha completed an internship with a pediatric occupational therapy practice and has been in love with pediatric occupational therapy ever since.
After completing her undergraduate program, Shikha furthered her education within the field and obtained her Occupational Therapy Assistant degree from South University. As an occupational therapy assistant student, Shikha gained valuable experience in various clinical settings with a wide range of clients and clinical presentations.
Originally from Edison, New Jersey, Shikha was raised in Charlotte. Outside of work, she enjoys spending time with family and friends, cheering on the Carolina Panthers, and curling up on the couch with a good movie.
Services
Locations