Shannon Lowder
M.S., OTR/L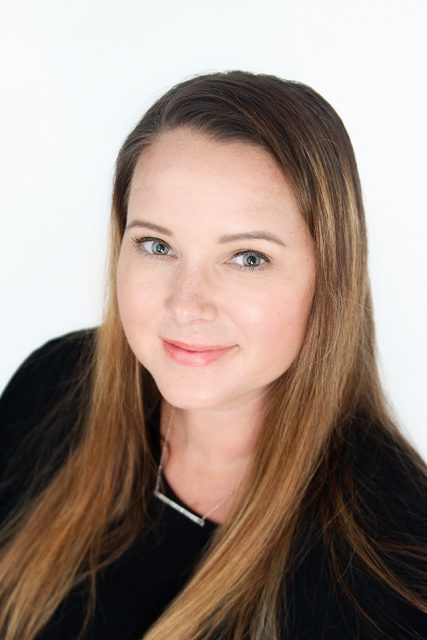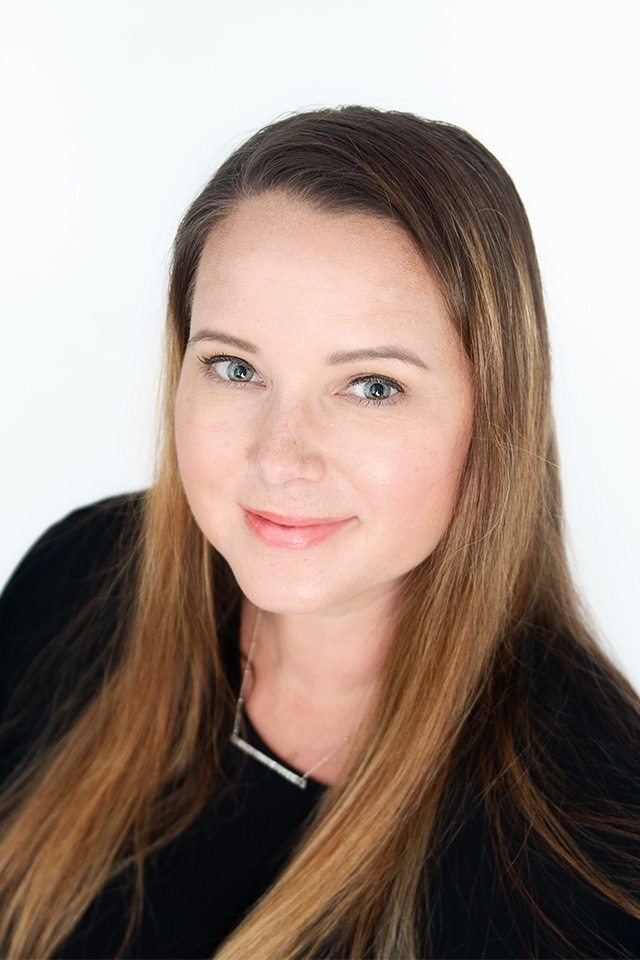 Occupational Therapist
Shannon graduated from the University of South Carolina with a degree in Business Administration and thereafter earned her Master's Degree in Occupational Therapy from the Medical University of South Carolina. She later moved to Charlotte, North Carolina, and began working in the acute care hospital setting before branching out to work in inpatient rehabilitation where she specialized in treating brain injuries.
Shannon has since pursued her passion for the pediatric population by transitioning her work to the pediatric clinical environment while focusing on sensory integration therapy. Shannon also provides Early Intervention therapy in the home health setting, and presently works with both early intervention children aged 0-3, as well as school-aged children.
Shannon is licensed to practice in both North Carolina and South Carolina, and brings over ten years of experience to her clients from a wide range of therapy settings and patient populations. She has experience with traumatic brain injuries, orthopedics, sensory processing disorder, Autism, Cerebral Palsy, and developmental delays, to name a few. Shannon also routinely completes continuing education courses to further her knowledge and understanding to better serve her clients' needs.
Shannon lives in Charlotte with her husband, daughter, chocolate lab, and two orange tabby cats. In her free time, she loves walking and hiking outdoors, yoga, reading, and taking weekend trips to the beach – specifically to Charleston, South Carolina. Shannon also has a passion for travel and lived for a short time in Sydney, Australia. One of her most memorable travel experiences was a medical mission trip with Palmetto Medical Initiative to Uganda, which has helped her bring added perspective to helping her clients achieve their goals through the therapy process.
Services
Locations