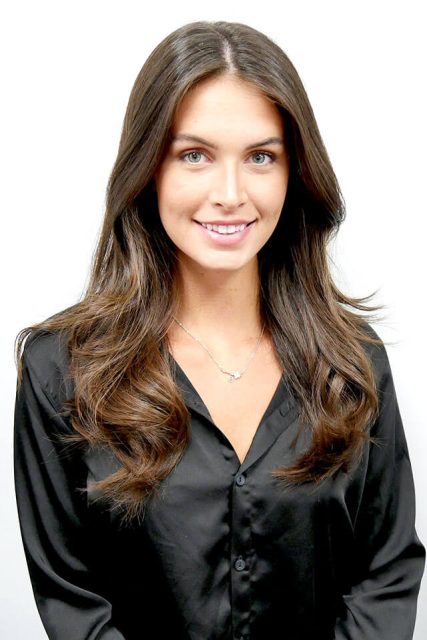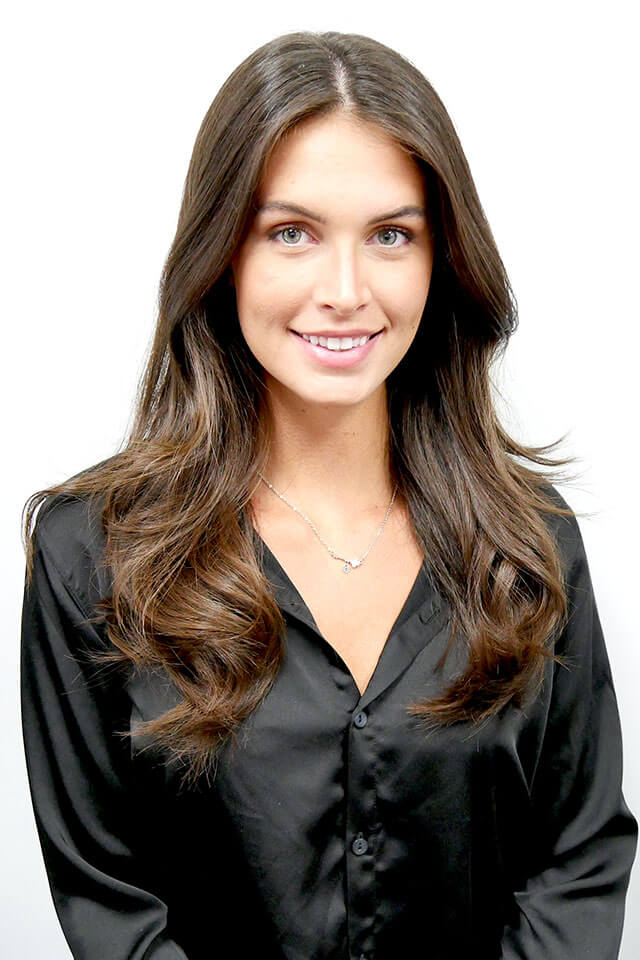 Certified Occupational Therapist Assistant
Sarah is a Certified Occupational Therapist Assistant (COTA) with Carolina Therapeutics, PLLC. Sarah grew up an hour from Greenville, in the small town of Pikeville, NC. She later arrived at Pitt Community College on a scholarship for volleyball where she played for two years while simultaneously earning her Occupational Therapy Assistant degree. Sarah has experience providing occupational therapy services in adult inpatient stroke and amputee rehabilitation environments, as well as in a variety of pediatric outpatient settings.
Growing up with a mother who is a daycare provider and two brothers on the Autism Spectrum allowed Sarah to gain a unique perspective and understanding that everyone achieves their goals differently, and just how amazing it can be to observe and help facilitate that process.
Sarah's favorite daily occupations include drinking coffee, being outside in nature, exercising, and laughing with friends.
Services
Locations