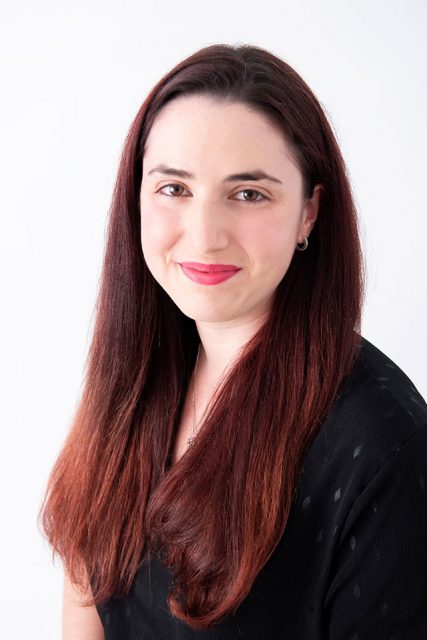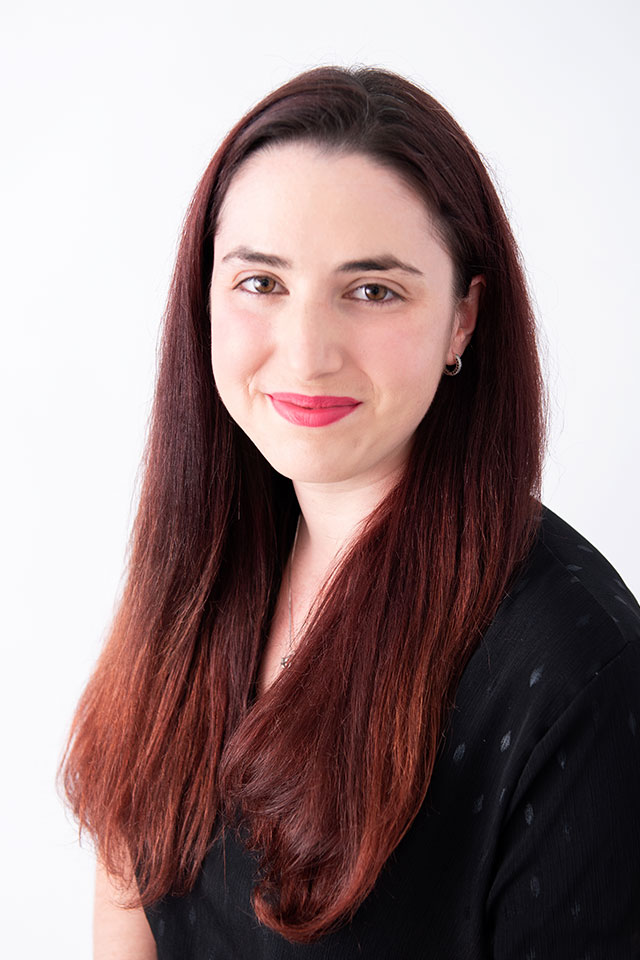 Board Certified Assistant Behavior Analyst
Sarah earned her Bachelor's degree in Psychology from the University of Central Florida. Sarah knew that she wanted to work with exceptional children and developed a passion for ABA Therapy because it allowed her to work with unique kids and help them improve their lives.
Sarah finds it extremely rewarding to teach a child a new skill and then see that child use that skill independently in their environment. After working in an ABA clinic in Orlando, Sarah moved to Daytona Beach where he continued to work with an in-home ABA therapy practice.
Sarah and her husband are new to Charlotte and are both eager to explore the city. In her free time, she enjoys playing games, traveling, exploring new cultures, trying local foods, and spending time with her husband and two cats.
Services
Locations
Partners