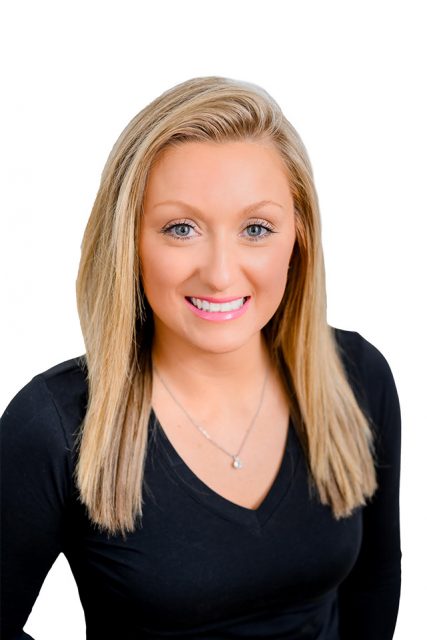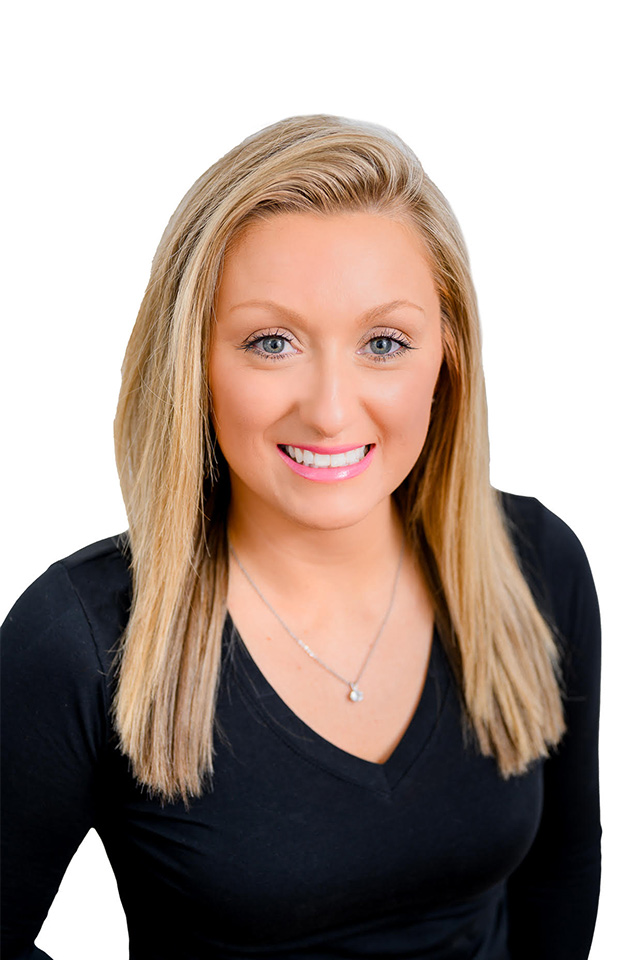 Registered Behavior Technician
Rebecca is originally from Walhalla, South Carolina, and provides direct ABA therapy services to clients of Carolina Therapeutics, PLLC, throughout Greenville, South Carolina.
Rebecca is a U.S. Army veteran who served five years of active duty and recently graduated with her Bachelor's Degree in Healthcare Administration from The University of Arizona Global Campus. She is also the mother of a 4-year-old boy diagnosed with autism, and he is her motivation for Rebecca joining the ABA Therapy field and becoming an RBT.  Rebecca brings valuable personal insight and experience into her work as an RBT and is passionate about helping families of children with autism achieve their goals and master important life skills.
In her free time, Rebecca enjoys taking her son on adventures to learn new things about the world, thrift shopping, and traveling.
Services
Locations