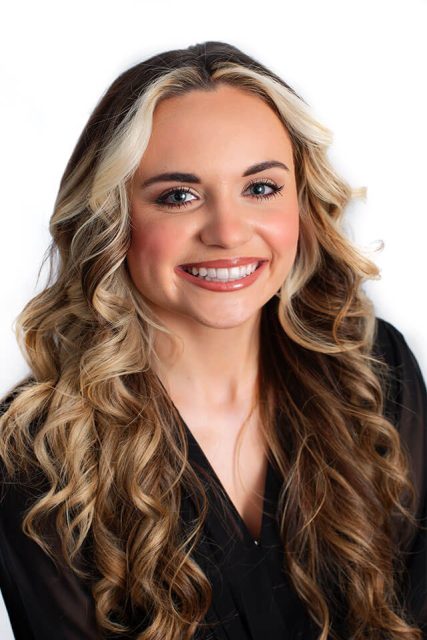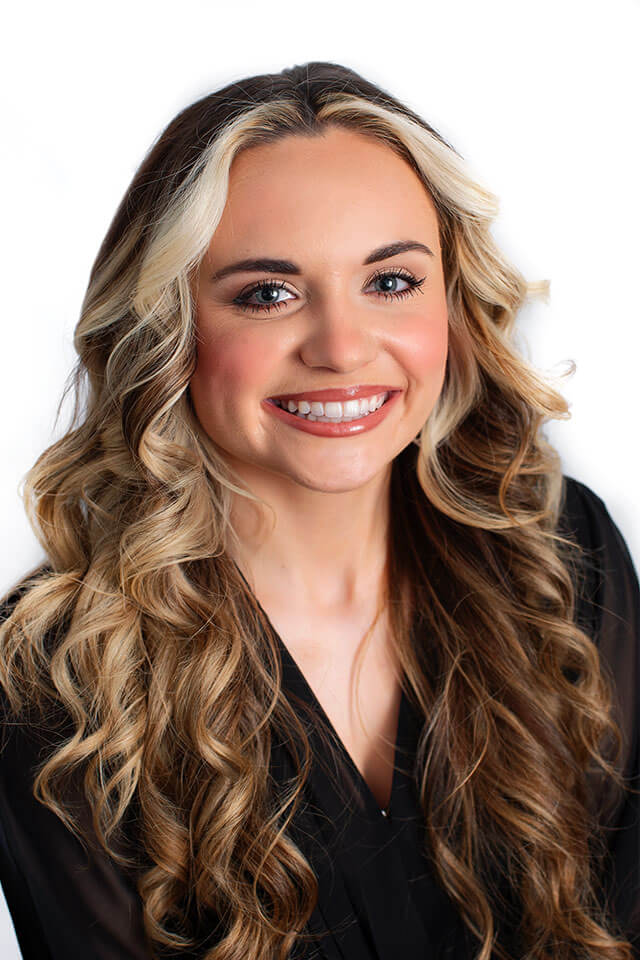 Registered & Licensed Occupational Therapist 
Morgan was born and raised in North Carolina. Her passion for helping others led her to pursue a bachelor's degree in Exercise and Sport Science from the University of North Carolina at Chapel Hill. She then went on to receive her Master of Science in Occupational Therapy from Winston-Salem State University.
During her undergraduate and graduate career, Morgan worked in a preschool in addition to teaching competitive and recreational dance to children ages 3-18. Throughout her clinical rotations, she gained valuable experience working with both the adult and pediatric populations.
Most notably, while completing her most recent clinical rotation at Atrium Health Levine Children's Hospital, Morgan worked with patients with developmental delays, traumatic brain injuries, various cancers, autism spectrum disorders, down syndrome, cerebral palsy, and congenital heart conditions. Presently, Morgan enjoys providing occupational therapy services while working with parents and families at Carolina Therapeutics, PLLC, and strives to help them achieve their most fulfilled and independent lives.
In her free time, you can catch Morgan spending time with her family and friends, cheering on the Carolina Panthers, or trying a new bakery in town.
Services
Locations