Lauren Stuart
COTA/L, RBT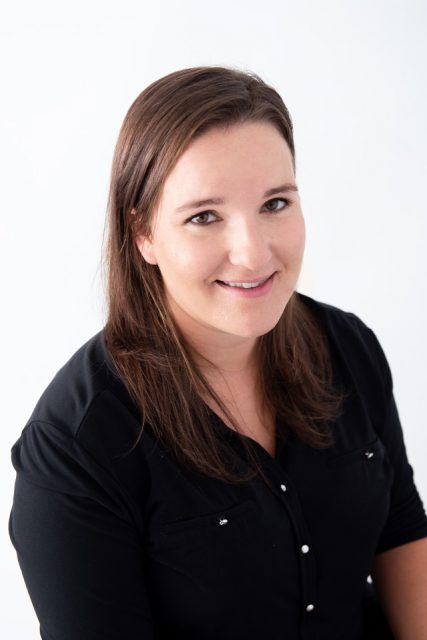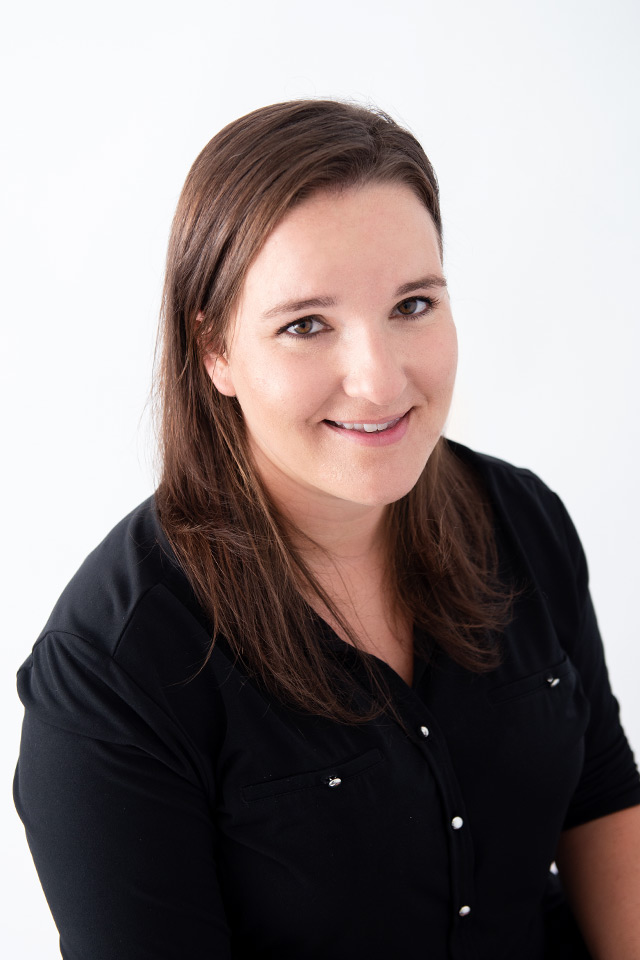 Referral Coordinator
Certified Occupational Therapy Assistant; Registered Behavior Technician
Lauren earned her Bachelor's degree in theatre from the College of Charleston. After working with children as a Registered Behavior Technician for several years, Lauren decided to return to school to become a Certified Occupational Therapy Assistant (COTA). She now practices as a COTA in both North and South Carolina. In the future, Lauren plans to attend graduate school to become a fully-credentialed Occupational Therapist and is working towards becoming a Clinical Director with Carolina Therapeutics.
Lauren loves working one-on-one with special needs clients and their families, and enjoys getting to know them personally through helping them to overcome their unique challenges.
A South Carolina native, Lauren enjoys spending time with her dogs and family and friends, being outdoors, cooking, reading, and kickboxing.
Services
Locations